Making Sense of the Dollars and Cents
The NYJL Engagement Events committee hosted the final Thirsty Thursday of the year in May to raise money for the NYJL Annual Fund.  Members were invited to celebrate the end of the volunteer year with fellow members with the purchase of a $30 ticket, $20 of which counted as an Annual Fund donation.
The NYJL Annual Fund helps support our community endeavors and its leadership training programs as well as the upkeep of our Headquarters. It is a way to make the most immediate impact in support of the NYJL and to help ensure that we sustain our mission for years to come.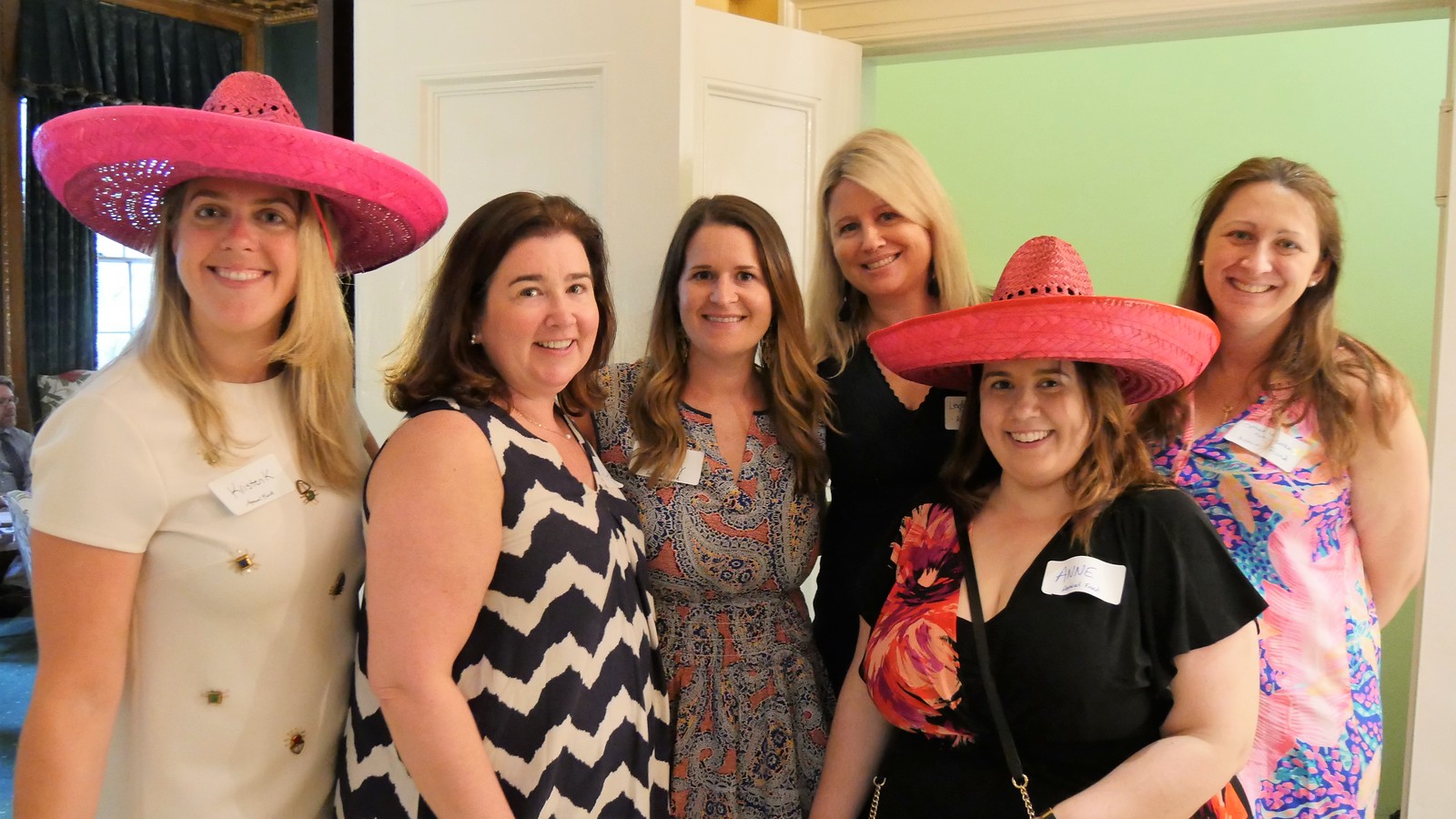 Every May, the Engagement Events encourages members to donate to this worthy cause by hosting the themed-social event.  Over 100 guests enjoyed Mexican-inspired bites to celebrate Cinco de Mayo and tested their luck at a raffle with prizes such as tickets to the upcoming Astor House End of the Year Party,  Arthur Ashe Kids' Day 2018 and a One-Week Car Pass to the 2018 Hampton Classic.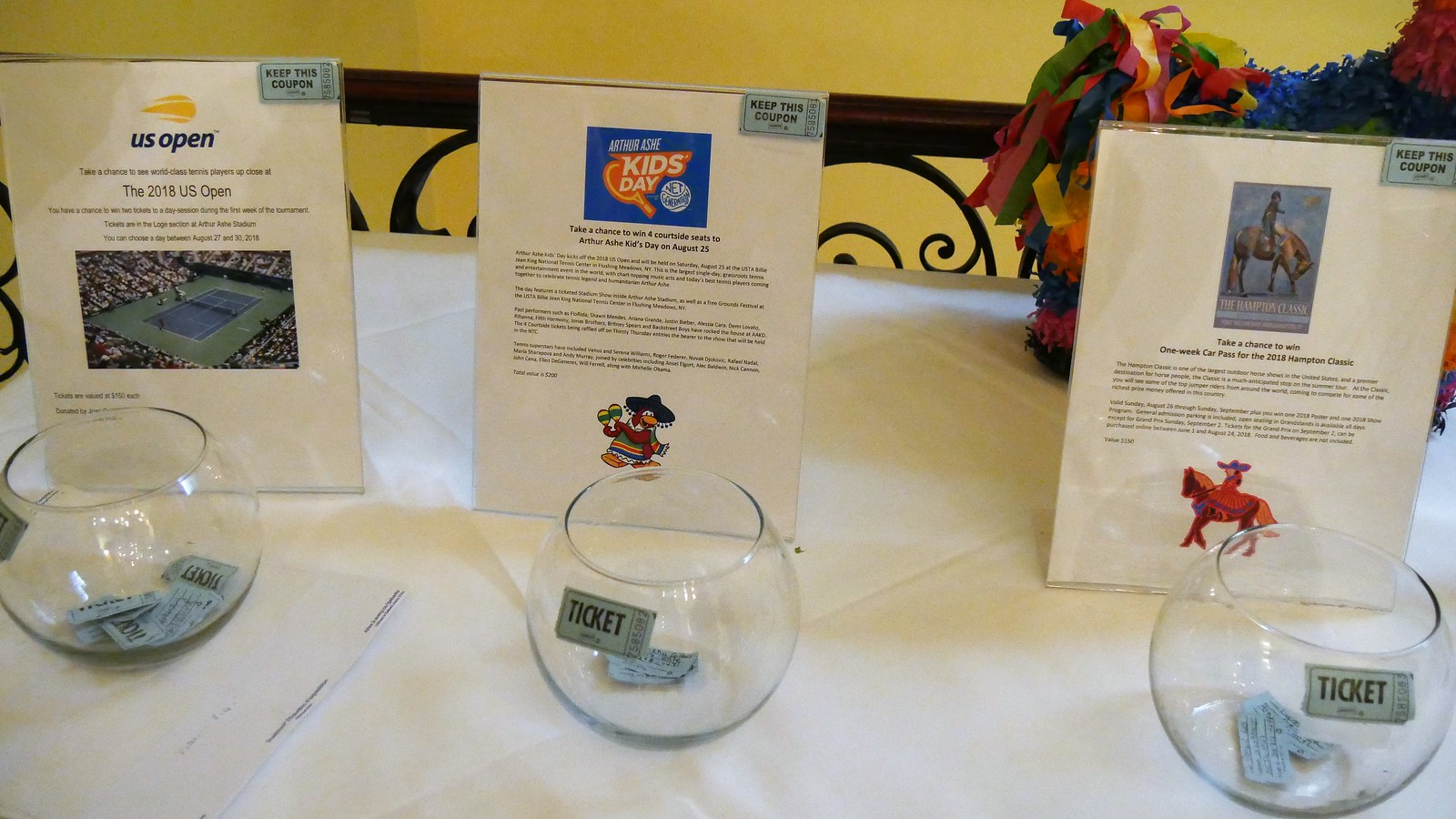 The NYJL Engagement Events committee wishes everyone a happy and safe summer, and hopes to see you at Thirsty Thursday events this fall.  See below for more information on the Annual Fund!
Some examples of ways your donation could be used: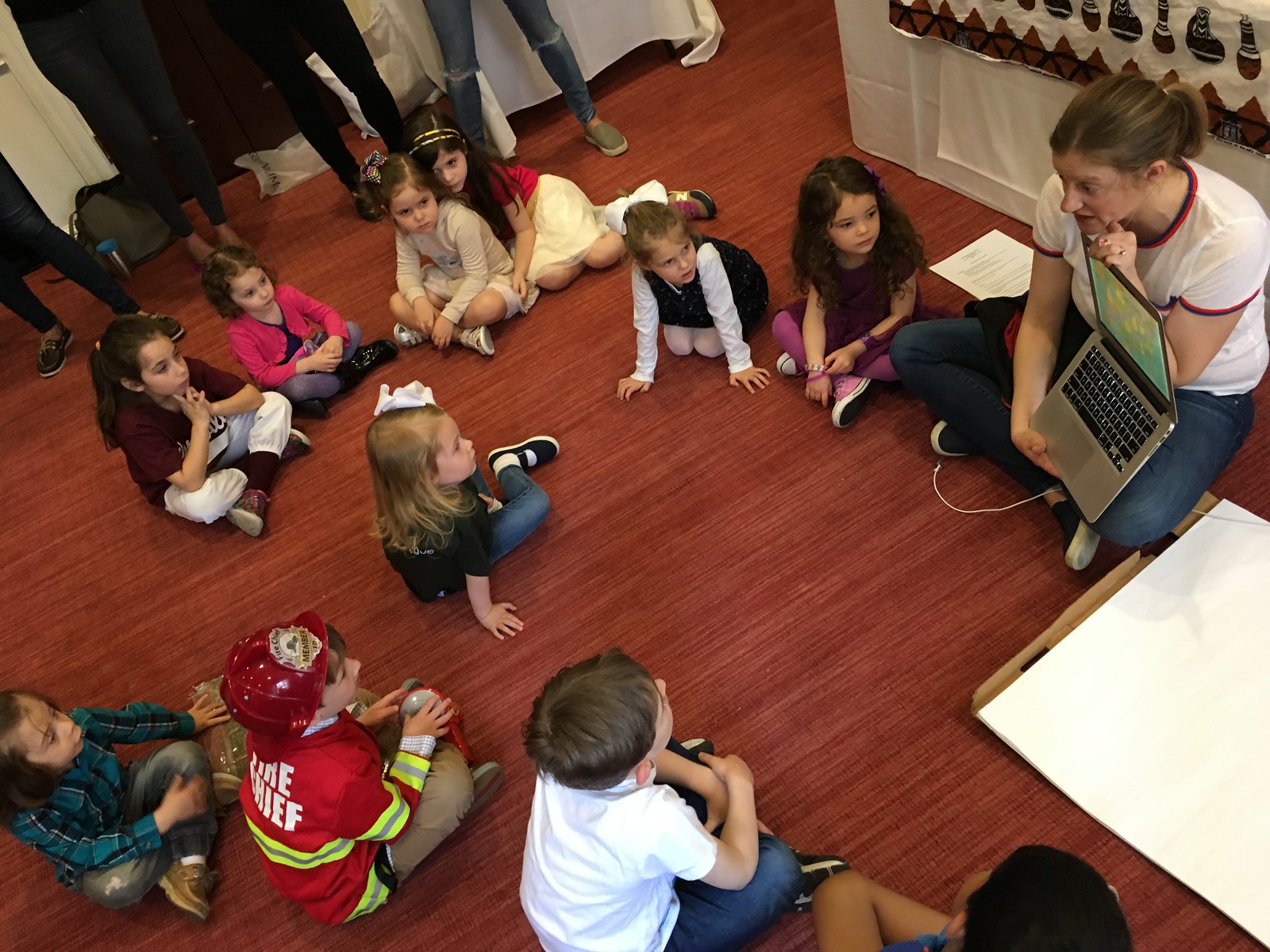 To help support your community, be sure to donate today. And don't forget to check to see if your employer has a matching gifts program!