We cultivate long-term partnerships with a broad range of community organizations that share our passion for improving the New York City community.
NYJL's community partners work on the frontlines everyday, taking on the issues central to our mission while consulting with NYJL volunteers to identify gaps and develop programs that meet clients' needs. Thanks to these valuable relationships, the NYJL can provide consistent support to women and children throughout the year and often, over many years.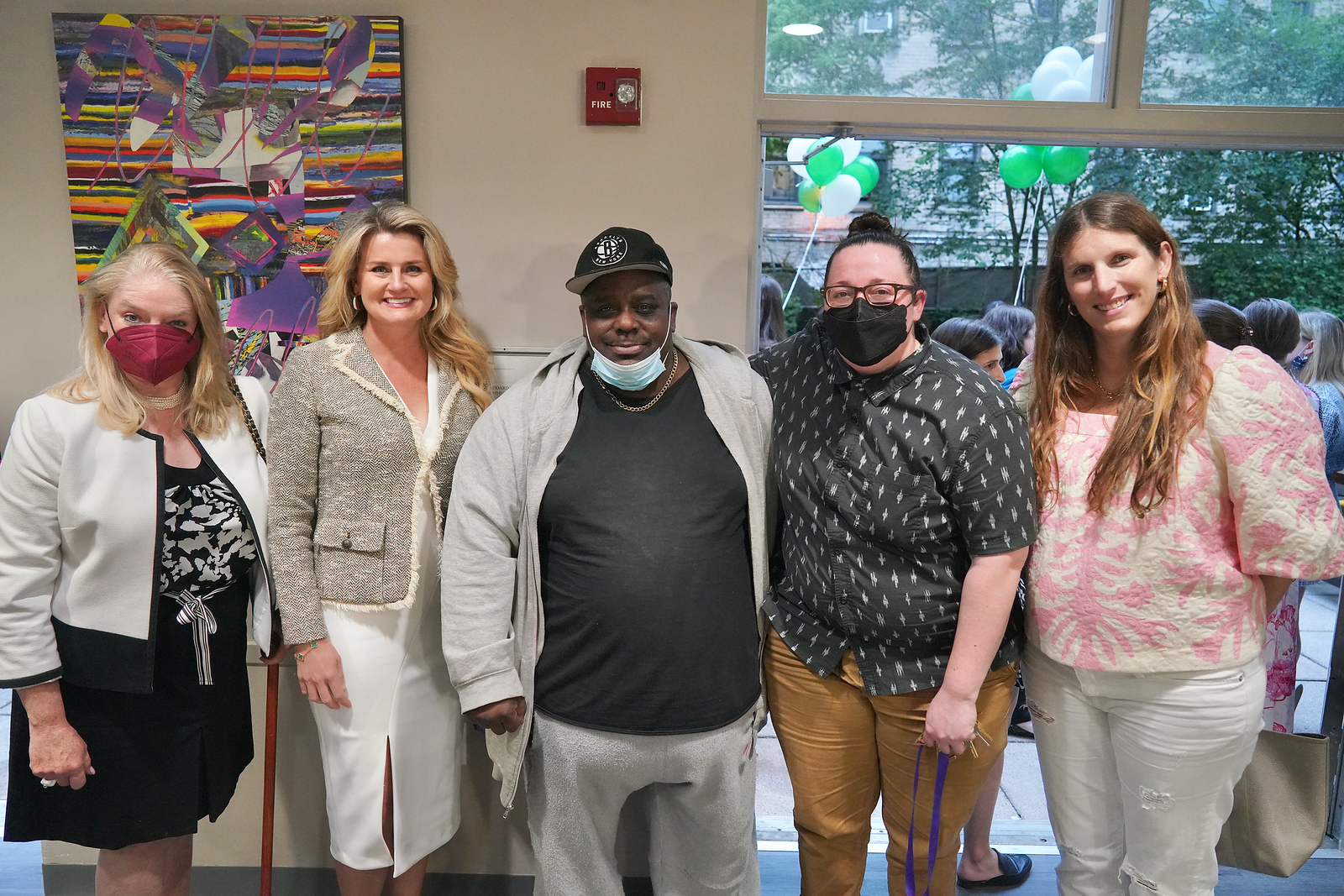 Thank you to the following community partners for your commitment to service and collaboration in strengthening our communities.
Interested in learning more about the NYJL's current programs and initiatives?