Support the NYJL in style everywhere you go! 
American Express, Visa, Mastercard, and Discover are accepted. Cash and checks are not accepted. 
All orders are final sale. No refunds or cancellations.
Already placed an order? Items can be ​picked up ​from NYJL HQ​​​​ during pick-up times posted at the bottom of this page. 
Shipping is not available.
LIMITED EDITION
ONLY AVAILABLE BY PRE-ORDER FOR A SHORT TIME – DON'T MISS OUT!
Check back for new items!
Pine Room Candles ARE READY! Please stop by NYJL HQ to collect your pre-ordered candle(s) during the pick-up hours listed at the bottom of this page.

NYJL Quarter Zip Sweaters will be available for pick-up beginning in mid/late December.

Purchasers will receive an email once their Limited Edition items are in-stock and available for pick-up.
EVERGREEN MERCHANDISE
TIMELESS NYJL CLASSICS- AVAILABLE ALL YEAR ROUND!
NYJL Belt Bag •  $20 PURCHASE 
This multifunctional belt bag is constructed of water-resistant polyester fabric and designed for an active, on-the-go lifestyle as a cross-body, shoulder pack, fanny pack, or waist pack. It features an easy-access zippered main compartment for larger items with 2 organizational mesh pockets inside, plus a backside zippered side stash pocket.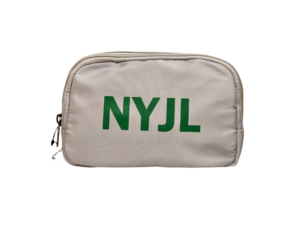 NYJL Umbrella•  $25 PURCHASE 
This folding umbrella features a 44″ canopy, a push-button mechanism for automatic opening, and a sleeve that matches the canopy.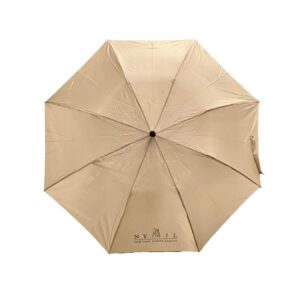 NYJL Tervis Tumbler•  $35 PURCHASE 
Keep your drinks cold and your hands & furniture dry. This 24 oz Tervis tumbler is insulated & dishwasher-safe. Plus it comes with a lid!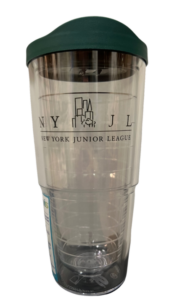 BACK IN SESSION SALE
PURCHASE TODAY- LIMITED INVENTORY REMAINS & ITEMS ARE PRICED TO SELL!
NYJL Beck Bag Keychain •  $15 PURCHASE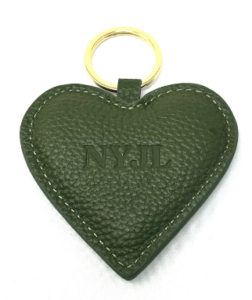 Stemless Wine Glasses (set of 2) •  $20 PURCHASE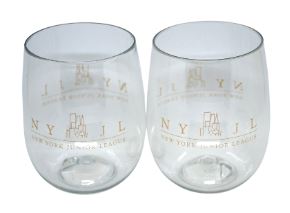 Astor House Wine Tote •  $10 PURCHASE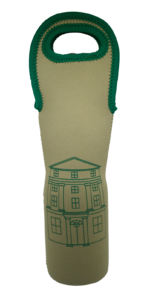 NYJL Engraved Wine Opener •  $10 PURCHASE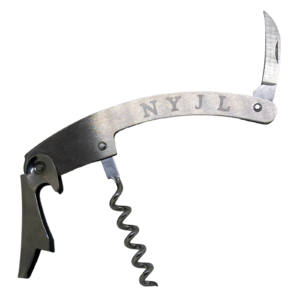 NYJL Pen • $2 PURCHASE 

Set of 2 NYJL Pencils • $2 PURCHASE 
Astor House Stationery (set of 10)•  $20 PURCHASE 
These 5.5″ x 4″ glossy folded cards (blank inside & envelopes included).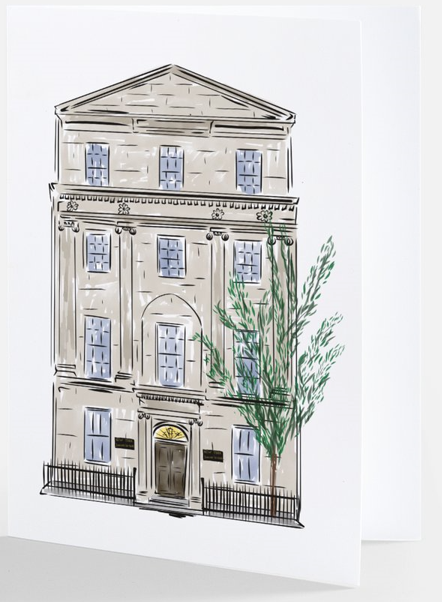 Cookbook & Apron Bundle • $40 PURCHASE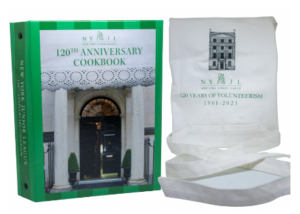 MERCHANDISE ORDER PICKUP INFORMATION:
Shipping is not available. All items must be picked up at NYJL HQ.
Merchandise can be picked up:
10:30 am – 3:30 pm on Tuesday 12/5

7:00 pm – 8:30 pm on Wednesday 12/6

7:00 pm – 8:30 pm on Monday 12/11

7:00 pm – 8:30 pm on Wednesday 12/13

7:00 pm – 8:30 pm on Thursday 12/14
Please contact specialtyshops@nyjl.org if you have any questions about your order.