Creating Vibrant Community Spaces Fit for Purpose
Welcoming spaces are essential for bringing together community, fulfilling mission-driven programs, and supporting health and well-being. Every year, the NYJL invests funds, supplies, professional services, and volunteer time to renovate a public park and a local organization's facility.
Each year, the NYJL partners with a selected New York City community organization and renovates a space—such as a public school classroom, a senior center common room, or a library—to increase its use and the organization's impact.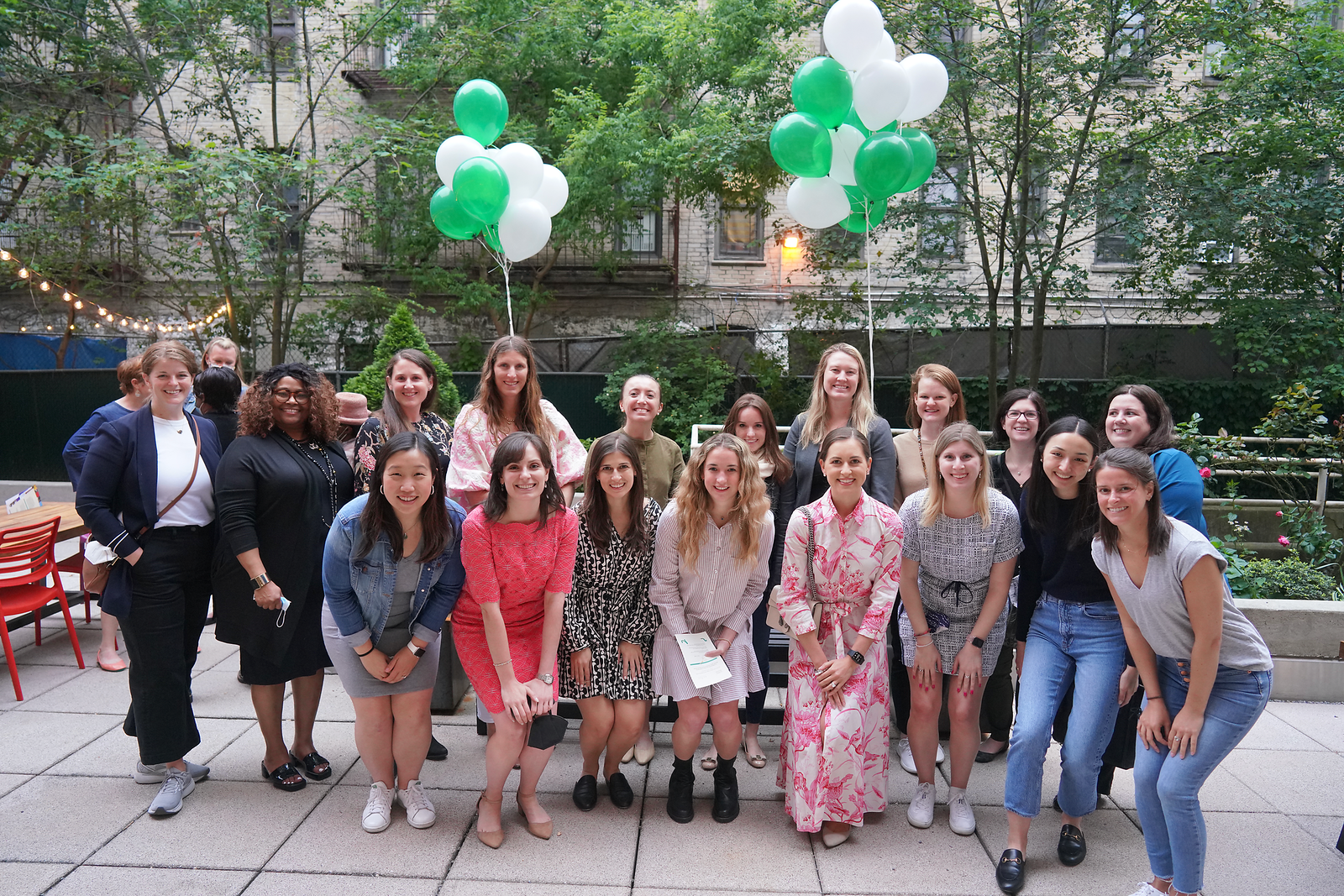 Playground Improvement Project
Since 1992, NYJL volunteers have designed, planned, funded, and renovated a playground or park in partnership with the NYC Parks Department. As many Manhattan parks lack funding or staff to make general improvements to gardens, benches, and playground equipment, the NYJL steps up to help meet these needs by contributing supplies and dedicated volunteers.