Playground Improvement Project
The NYJL's Playground Improvement Project (PIP) program revitalizes safe and beautiful play spaces for the greater New York City community. We partner with NYC Department of Parks and Recreation (NYC Parks) to plan and execute a yearly large-scale park or playground improvement project in Manhattan. We focus on parks that need restoration and that will have the greatest impact on the surrounding community. Each year, the NYJL selects a different New York City park and spends five weekends in the spring and one weekend in the fall painting, gardening, and completing general improvements in the park.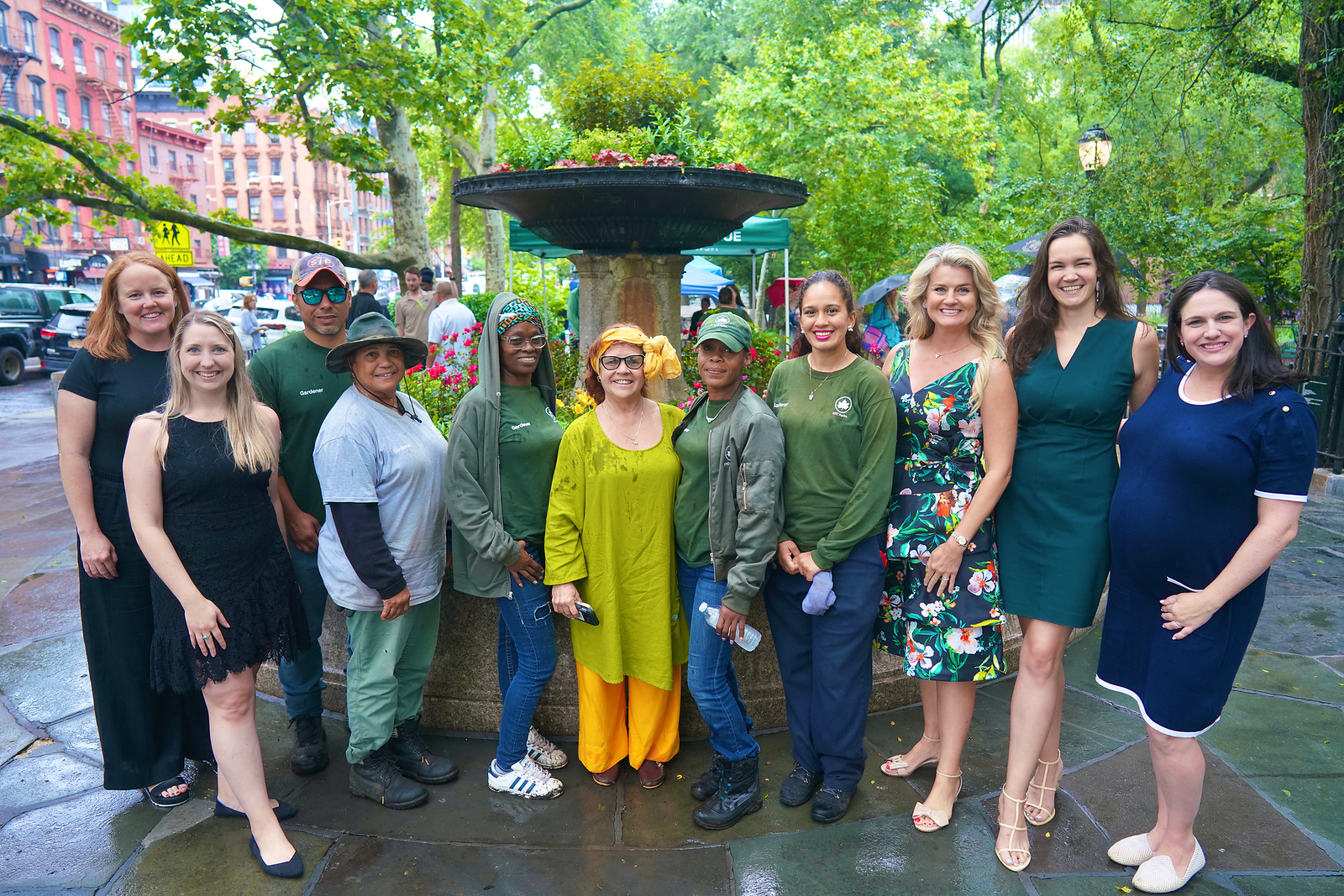 In 2023, PIP will revitalize Marcus Garvey Park in partnership with NYC Parks. In April and May, PIP and it's volunteers will complete tasks including painting and gardening to reinvigorate this well loved-community space. The 20 acre park is one of four designated Historic Harlem Parks and home to multiple playgrounds, an outdoor pool, amphitheater, gardens, and sports facilities. A ribbon cutting ceremony will be held on Sunday, June 4, 2023.
We hope you will join us this spring to paint and garden in Marcus Garvey Park! Individual volunteers can sign-up to volunteer by filling out this form. For any questions, please reach out to pip@nyjl.org.
2023 PIP Park Days:
Saturday, April 15
Sunday, April 16
Saturday, April 22
Sunday, April 23
Saturday, April 29
Sunday, April 30
Saturday, May 6
Sunday, May 7
Saturday, May 13
 Previous Playground Improvement Projects include:
1991 •  PS 75
1992 •  JHS 47M NY School for the Deaf
1993 • PS 169 Robert F. Kennedy School
1994 • PS 111 Adolf Ochs School
1995 • PS 15 The Robert Clemente School
1996 • PS 146 Anna M. Short School
1997 • PS  2 Meyer London School
1998 • PS 197 Howard Bennett Playground
1999 • PS 194 Countee Cullen Literacy Academy
2000 • PS 125 Ralph Bunche Elementary School
2001 • Thomas Jefferson Playground
2002 • Baruch Playground and PS138
2003 • Marcus Garvey Playground
2004 • Highbridge Park
2005 • Tompkins Square Park
2006 • Jackie Robinson Park
2007 • Seward Park
2008 • James J. Walker Park
2009 • Morningside Park
2010 • St. Nicholas Park
2011 • Sara D. Roosevelt Park
2012 • East River Park
2013 • Anne Loftus Playground at Fort Tryon Park
2014 • Tompkins Square Park
2015 • Columbus Park and Foley Square
2016 • Marcus Garvey Park
2017 • Jackie Robinson Park
2018 • Corlears Hook Park
2019 • Thomas Jefferson Park
2020 – 2021 • St. Nicholas Park
2022 • Seward Park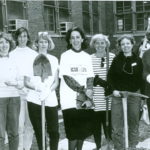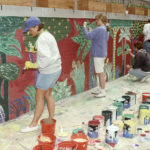 1992 •  JHS 47M NY School for the Deaf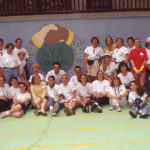 1993 • PS 169 Robert F. Kennedy School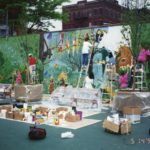 1994 • PS 111 Adolf Ochs School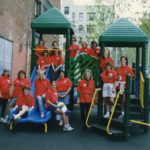 1995 • PS 15 The Robert Clemente School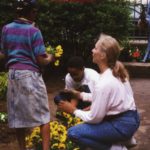 1996 • PS 146 Anna M. Short School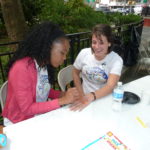 2011 • Sara D. Roosevelt Park