Savoring an Epicurean Evening
The third-annual Savor the Spring was once again an evening filled with culinary delights. Proceeds raised benefited the NYJL's charitable activities, including signature projects such as Cooking & Health Education for Families (C.H.E.F.), which works with underserved families across New York City to cook healthy, affordable meals. Below is just a small sampling of the evening's delectable offerings from some of New York's best chefs and mixologists.
Fat Monk

with delicious gastropub treats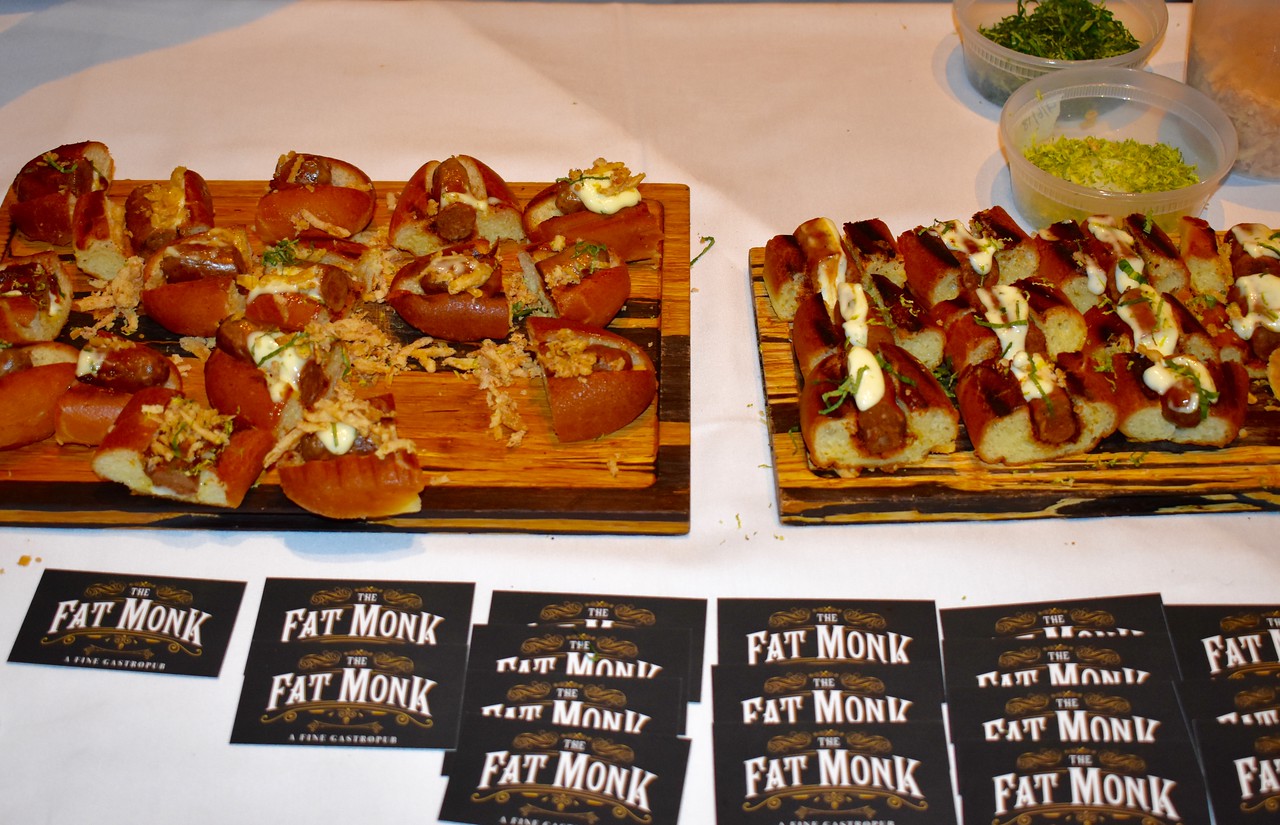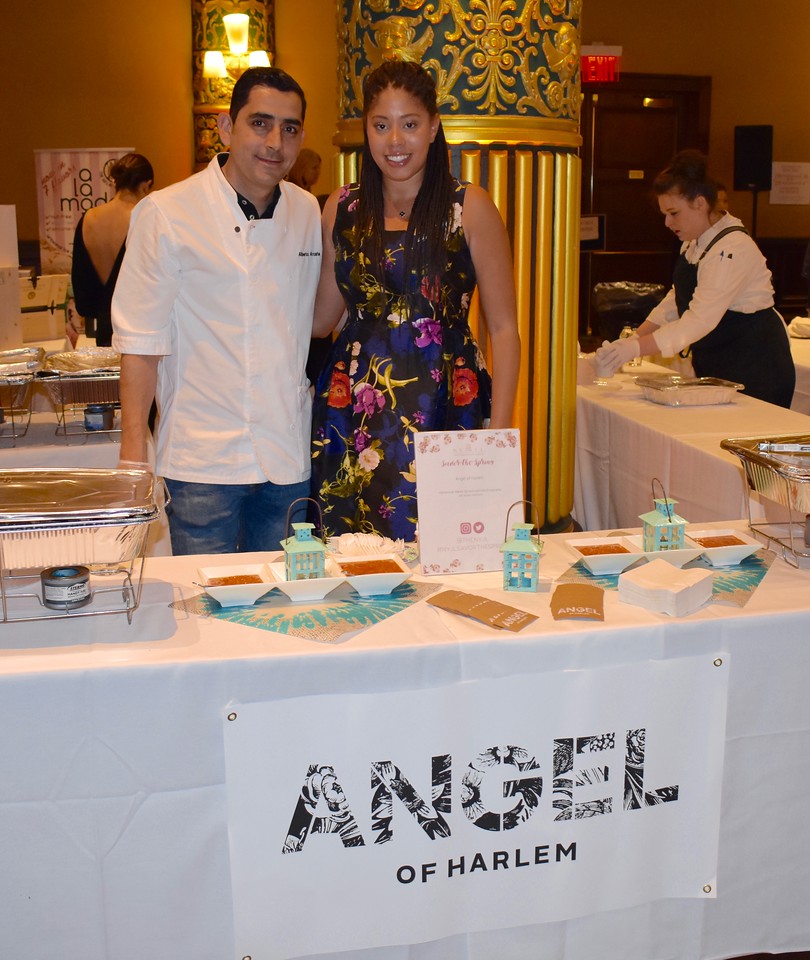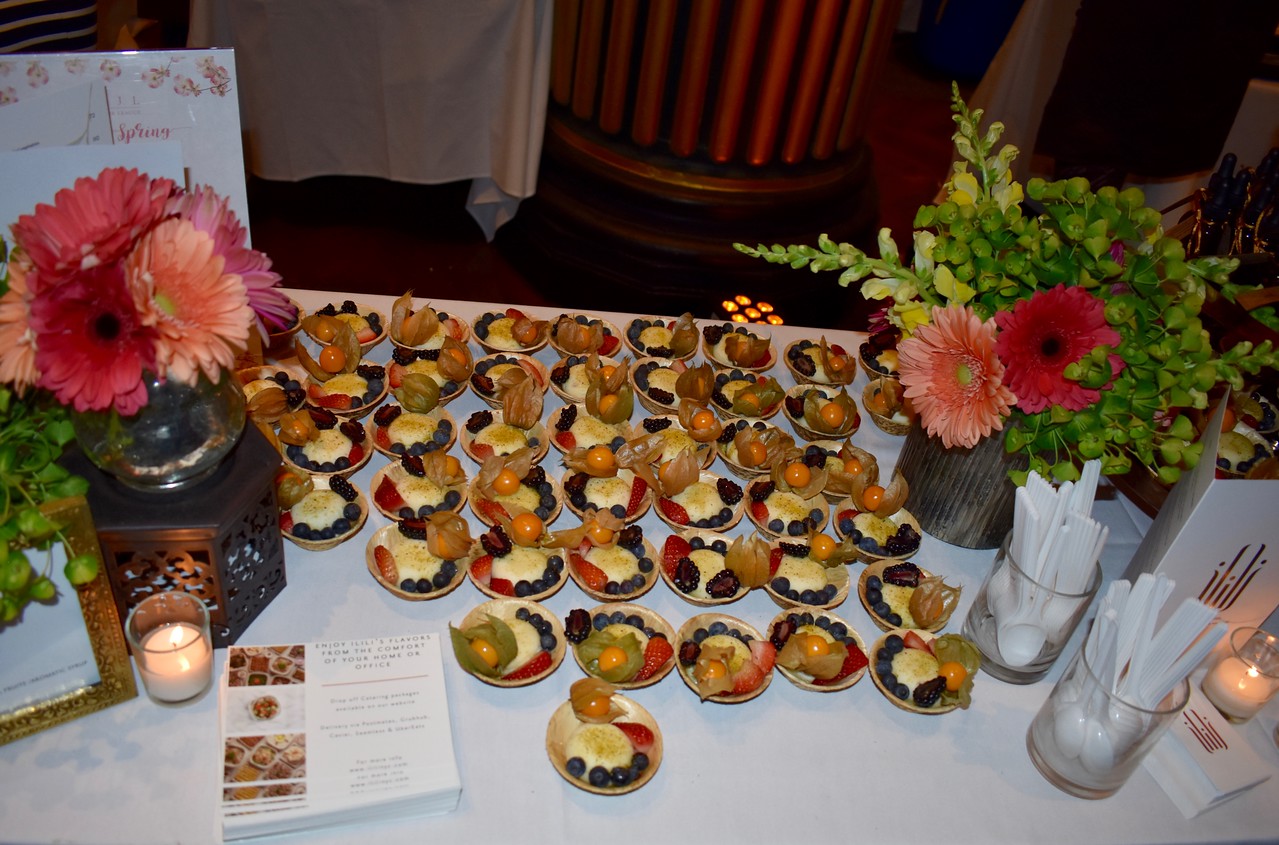 Liquid Lab

demonstrating their take on modern mixology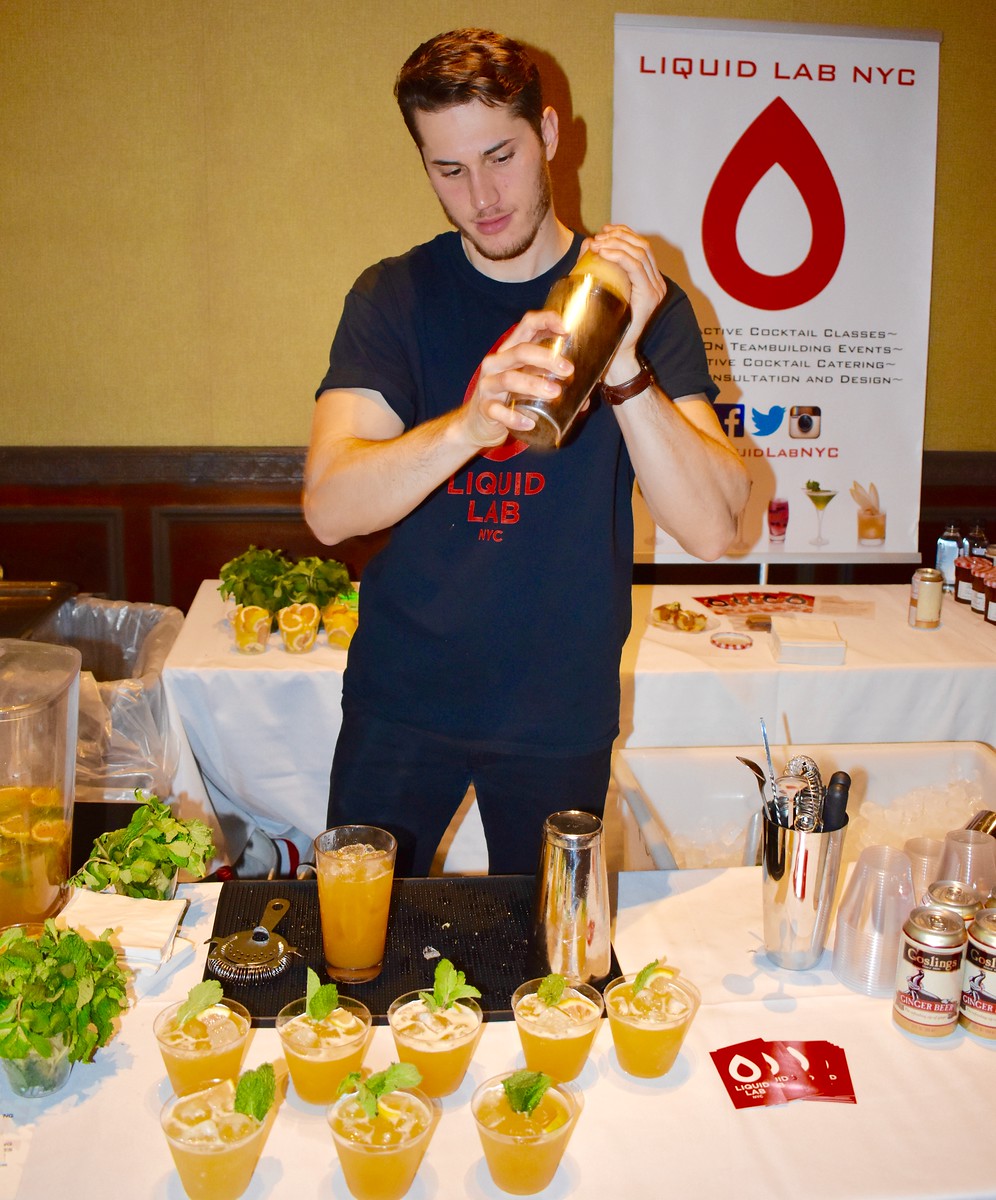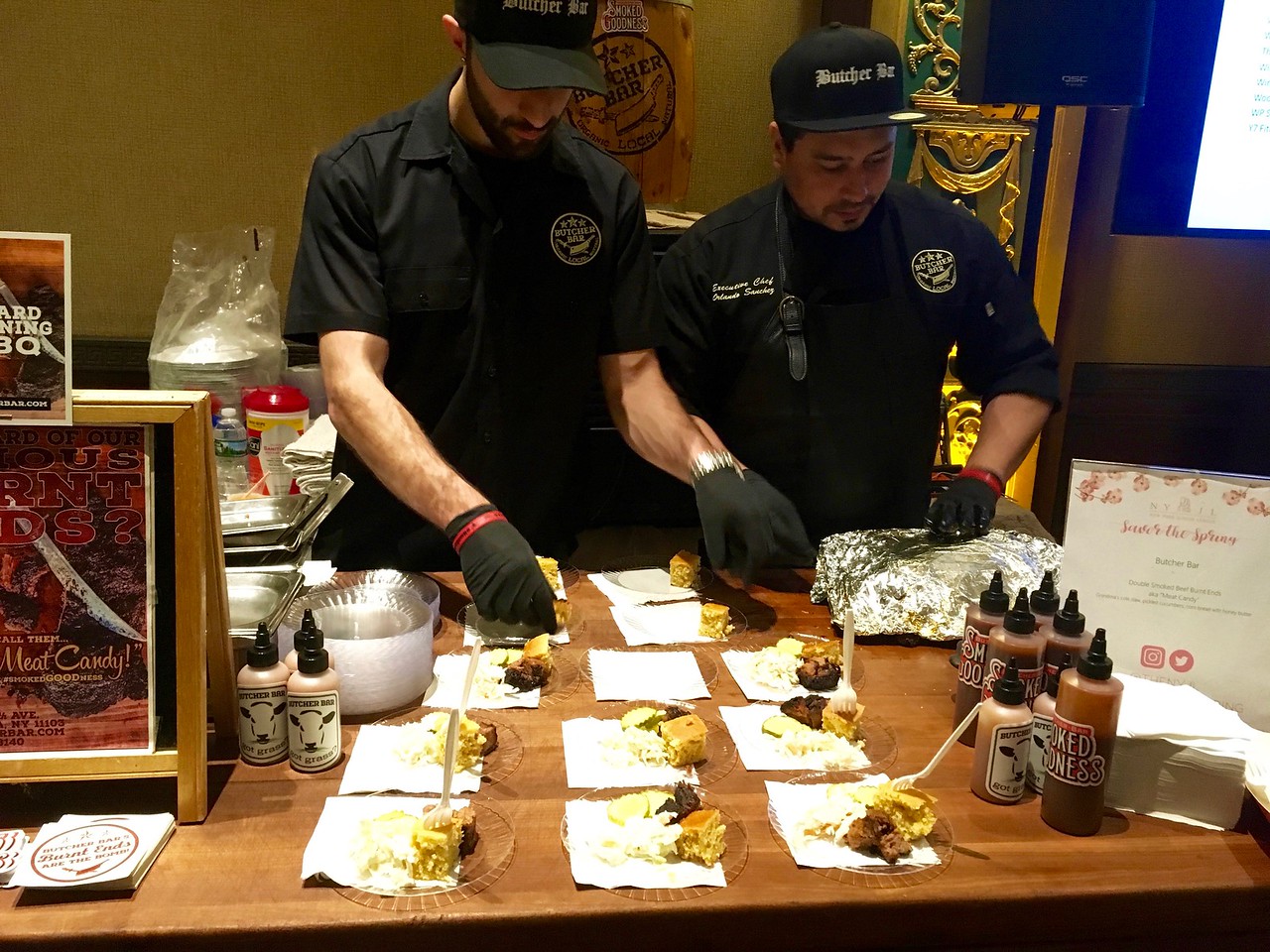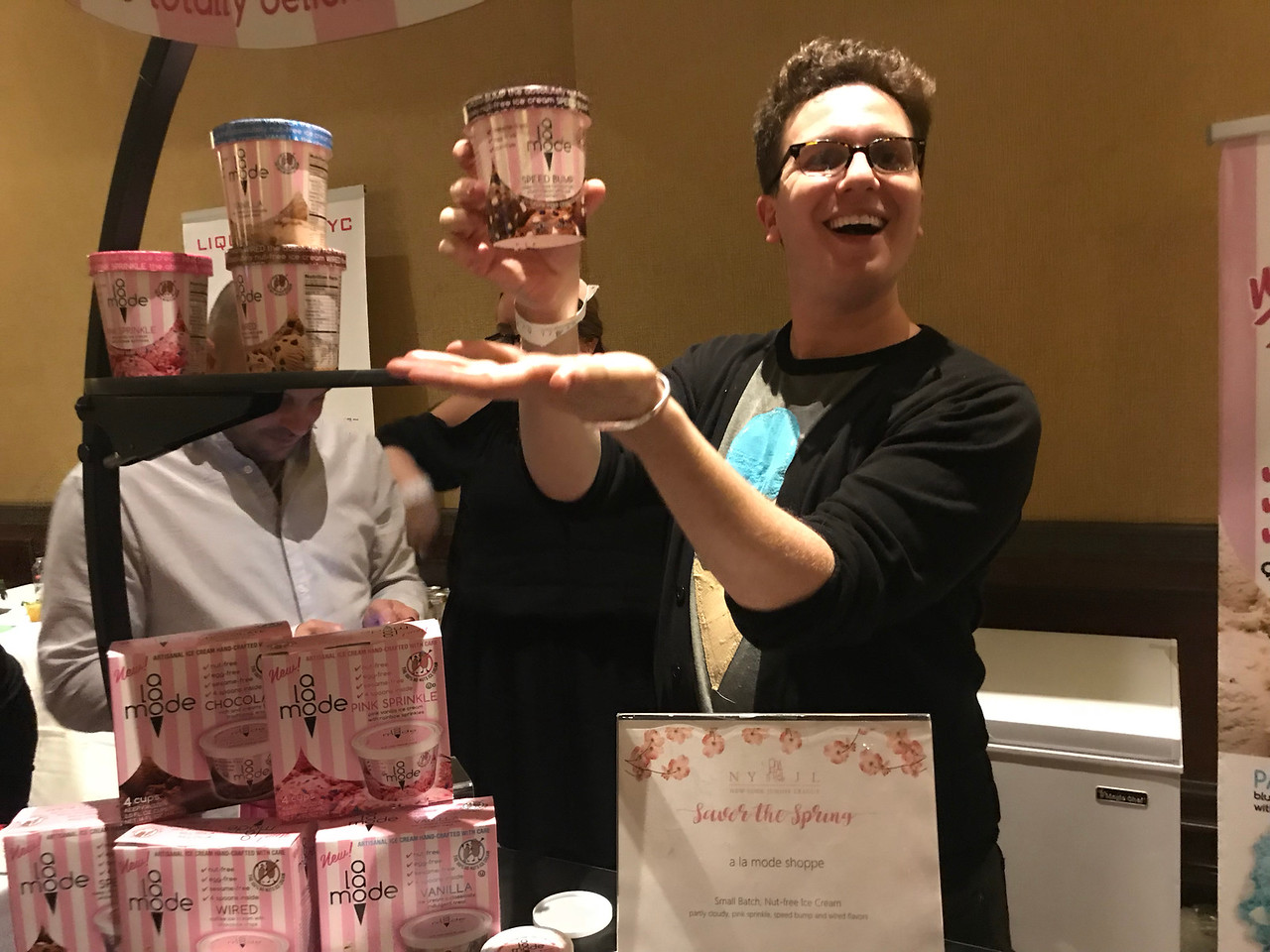 Sunshine Reserve

with their golden display.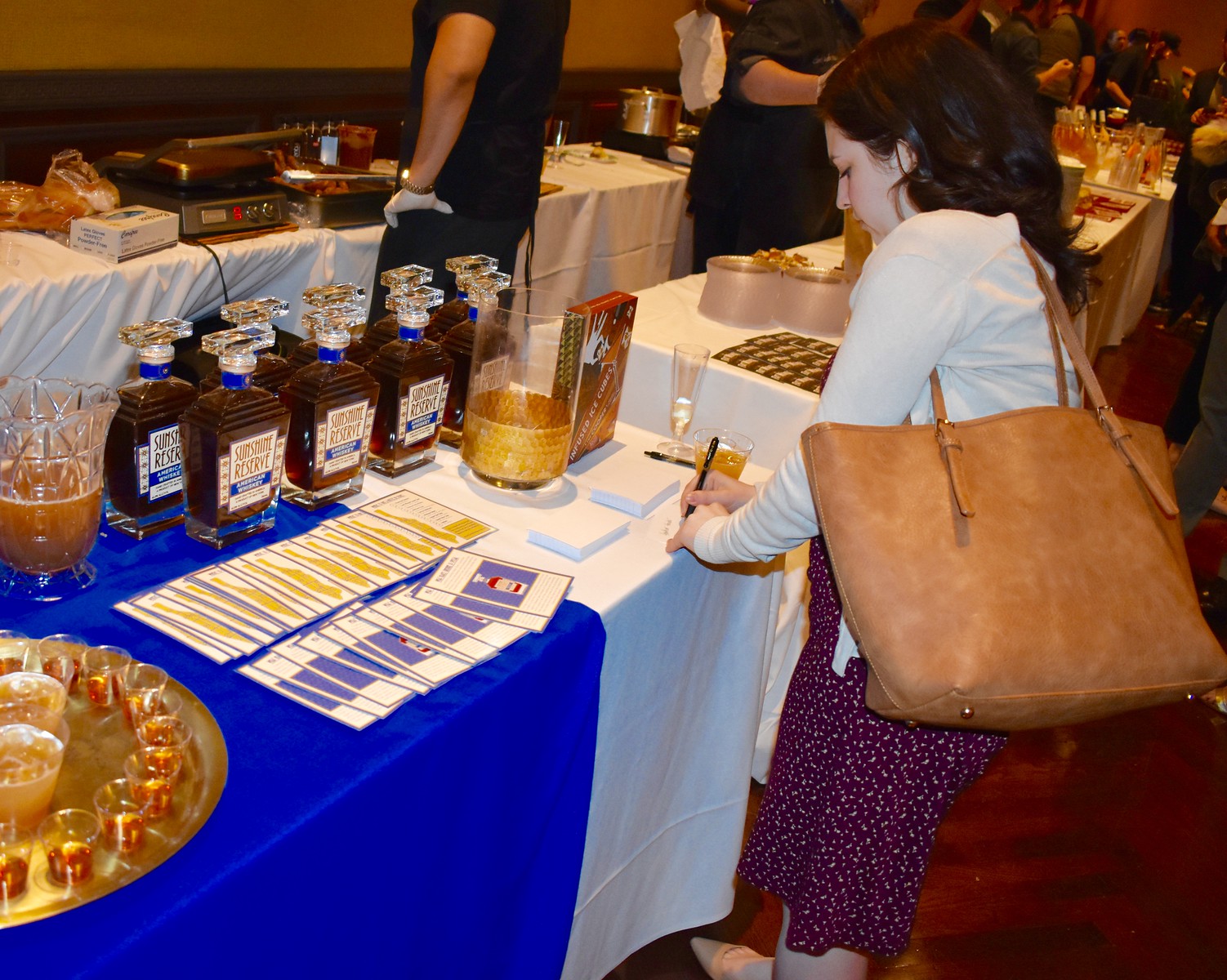 Interested in purchasing a bottle of their Whiskey? Find out more details here. For those interested in sampling it again at bars and restaurants that carry the Whiskey, click here for an interactive map that shows all of our locations, including liquor stores. 
Thank you to all of our supporters and be sure to save the date for next year's Savor the Spring, April 29, 2019!