Savor the Spring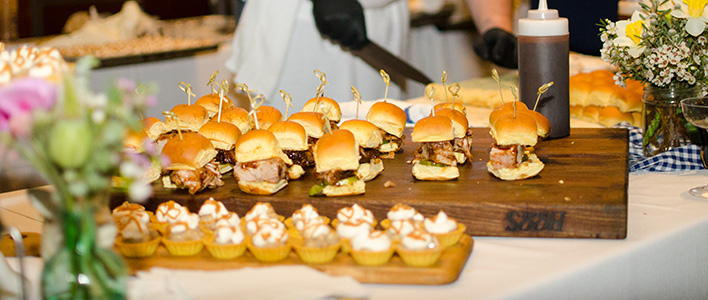 Savor the Spring
Restaurant Week being rescheduled for late Spring / Summer 2020

While this event has been postponed in light of the Covid-19 crisis, we are proud to acknowledge and highlight these restaurants and members of New York's hospitality sector, which remain open for delivery and pick-up service during this time.  We are thankful to the following partners for their support of the 5th annual Savor the Spring and hope you'll consider supporting these small businesses and their employees!  Proceeds from these partners do not benefit the NYJL.
Questions about Savor the Spring? Contact savorthespring@nyjl.org.
SAVOR THE SPRING 2020 PARTICIPATING SPONSORS:
Coco & Cru

Coco & Cru offers their menu of simple fresh, Aussie-style foods, including eggs, sandwiches and grain bowls, for pick up and delivery through most online delivery services. Please check Caviar, Doordash, Grubhub or Seamless for information on delivery to your location.

Home Cooking New York

During the Covid-19 crisis, Homecooking is offering discounted online cooking classes.  Learn to make your own comfort foods, such as bagels, dumplings, risottos, and gnocchi! Private group classes are also available.  Please visit their website for the current class schedule.

Partybus Bakeshop

Partybus will reopen on Saturday, April 4 and is open on Wednesdays and Saturdays going forward.  They will offer a menu of breads and sweets for pick-up and delivery with contactless payment. Gift certificates for cooking classes and other bakery merchandise are also available for sale online now.

Sauce Restaurant

Sauce offers its menu of delicious Italian classics and sister restaurant Sauce Pizzeria offers pizzas at all locations for pickup and delivery.  Sauce Restaurant and Sauce Pizzerias are also both offering pizzas for donation to New York-area hospitals – please consider providing a meal to support our healthcare providers!