Savor the Spring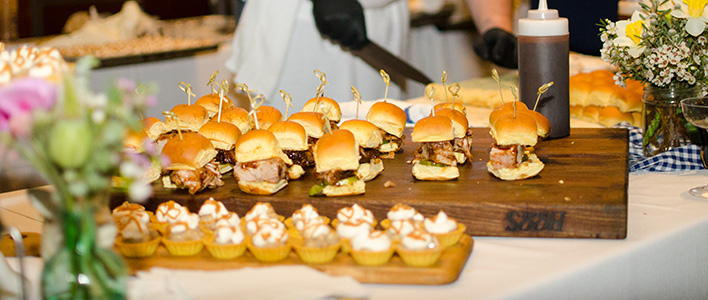 Savor the Spring Restaurant Week
April 1 – 7, 2020

Experience New York's best chefs and mixologists while you taste their delicious creations at the New York Junior League's annual epicurean affair, Savor the Spring. Proceeds from Savor the Spring benefit the New York Junior League's programs, including signature community projects like Cooking and Health Education for Families (C.H.E.F.).
Dine at Savor the Spring | Donors and Sponsors


DINE AT SAVOR THE SPRING
Join us as we launch the First Annual Savor the Spring Restaurant Week. Bring your appetite and indulge in the city's tastiest bites and sips, and special VIP experiences. Explore culinary delights, best kept secrets, and neighborhood favorites while you savor the tastes of the city. Dine out with friends and family throughout the city while supporting the NYJL. Keep an eye out for special NYJL pre-fixe menus and other exciting developments for the launch of this event.
Questions about Savor the Spring? Contact savorthespring@nyjl.org.
DONORS AND SPONSORS
To participate in the 2020 Savor the Spring, please complete our 2020 Vendor Application, or contact us at savorthespring@nyjl.org for more information.
We thank the following donors and sponsors of the 2019 Savor the Spring!
Bayside Brewery
2 Chicks With Chocolate
a la mode
American Liquor
Butterfly Bakeshop
Carried Away Chefs
Cihuatan Rum
Davey's Ice Cream
Greenwich Street Tavern
Hank's Juicy Beef
Javelina
Liquid Lab NYC
Native Noodles
Oaxaca Taqueria
Owl's Brew
PaQui Tequila
Pizza Rollio
Red Rabbit
Sixpoint Brewery
Stephanie Cain
Sunshine Whiskey
The Maccallan
Toma