Jr. Junior League & Social Promise Teach the Principles of Philanthropy
On April 28, the Jr. Junior League committee partnered with Social Promise to host an educational event about principles of philanthropy to preschool and elementary aged New York children. Promoting family volunteerism is an important component of the New York Junior League's vision to teach children at a young age about their future roles in helping communities in need.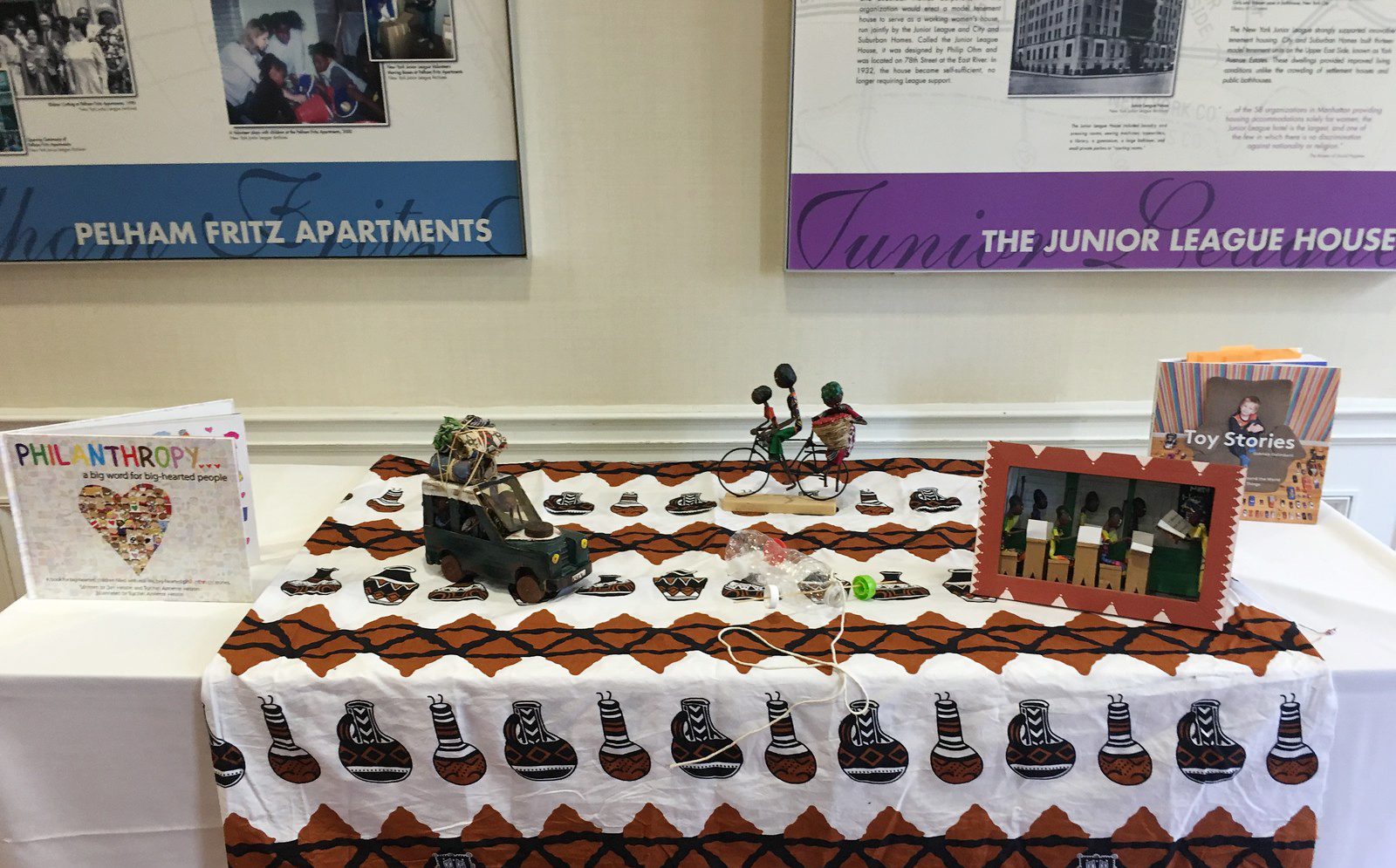 The children were very engaged in the topic, talking about the difference between needs and wants. During the program, they learned that toys are part of the wants list, and not all children around the world have access to them. Using water bottles, caps and wooden sticks, the children made toys to donate to others. They dedicated their time and talents to create something meaningful for children in need.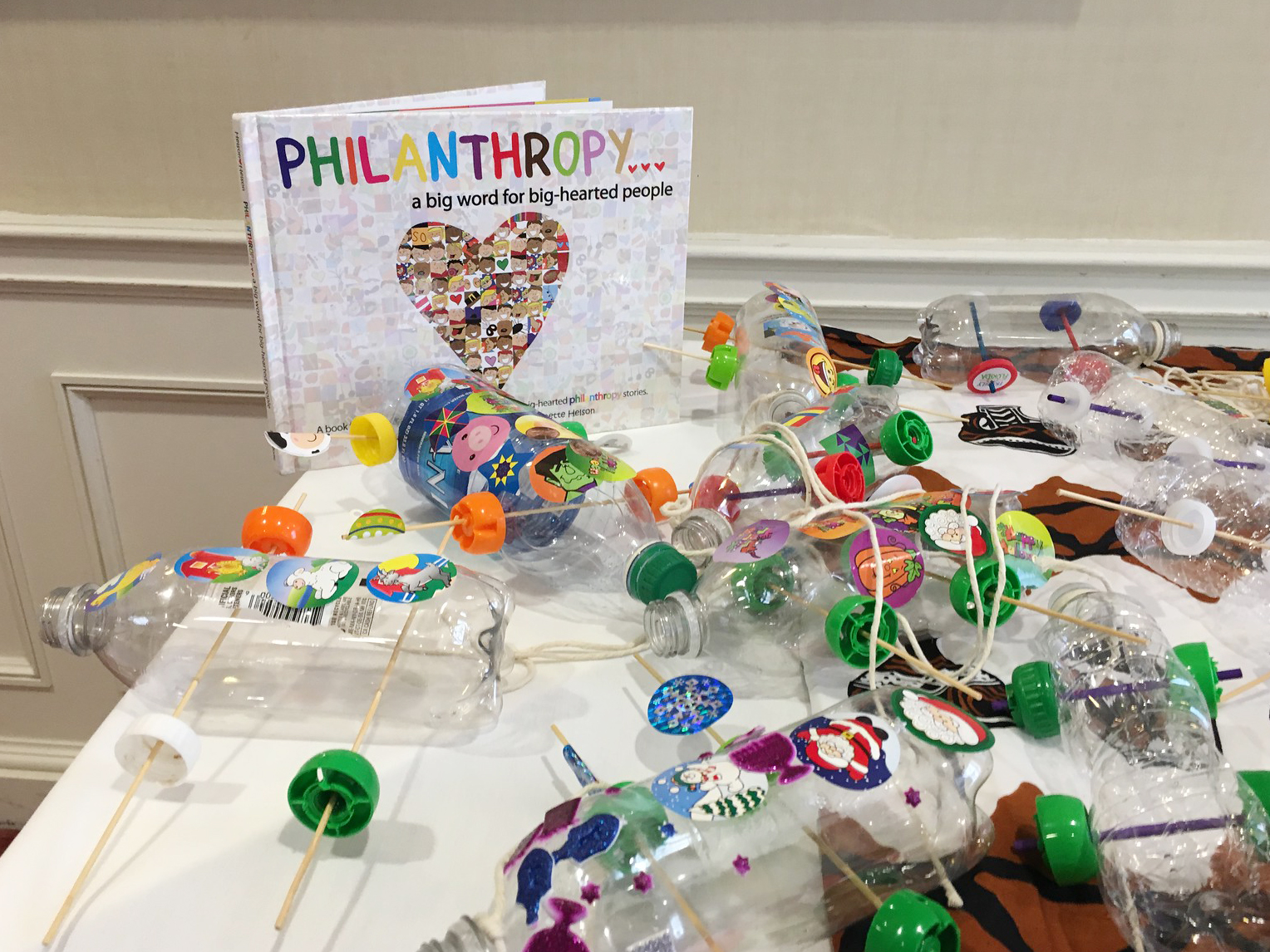 Thanks to the Jr. Junior League committee and Social Promise for hosting this event! Interested in joining us for our next Jr. Junior League event?  Learn more here!