Cheer Friends at Catch Us In Cannes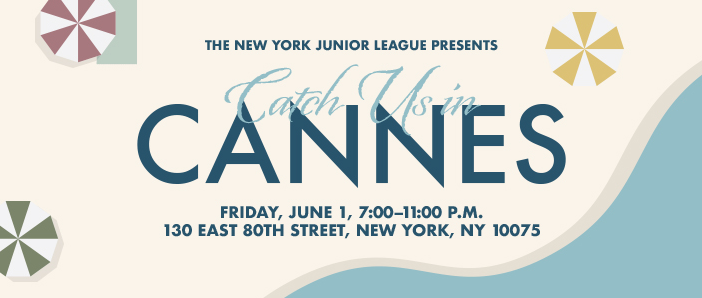 Catch the New York Junior League in Cannes at this year's end of the year event and fundraiser, taking place at The Astor House on Friday, June 1. Grab your tickets, dawn your best fashion for the French Riviera, and enjoy a night filled with incredible hor d'oeuvres, Cannes inspired cocktails, and amazing company.
This year the NYJL is supporting Community Partner WIN (Women in Need) by donating backpacks and school supplies. Show your support by purchasing backpacks and school supplies for the 1,900 school-aged children WIN serves. WIN provides safe housing and crucial services to help homeless women and their children rebuild their lives, works with the Da Vinci Explorers committee on science and arts exploration, and the CHEF committee on healthy eating.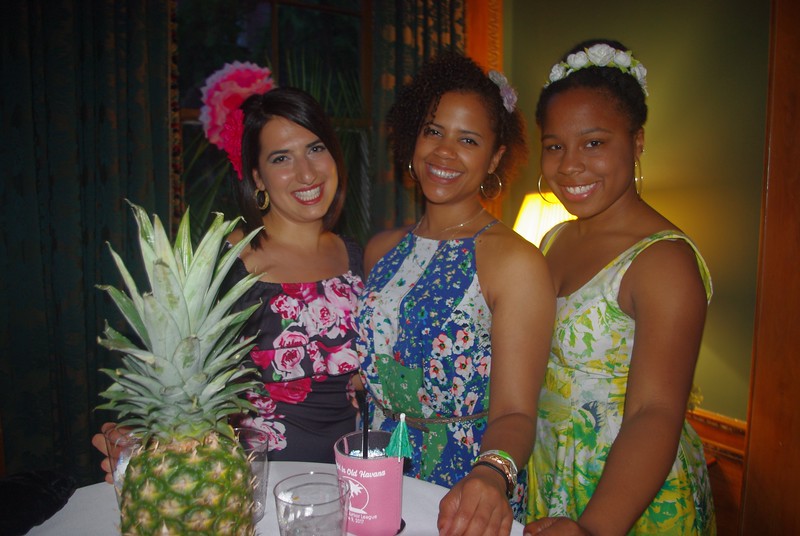 Volunteers enjoying last year's Summer Soiree: A Night In Old Havana
Join us for what promises to a fun-filled evening supporting one of our amazing community partners.