Work together to develop leadership skills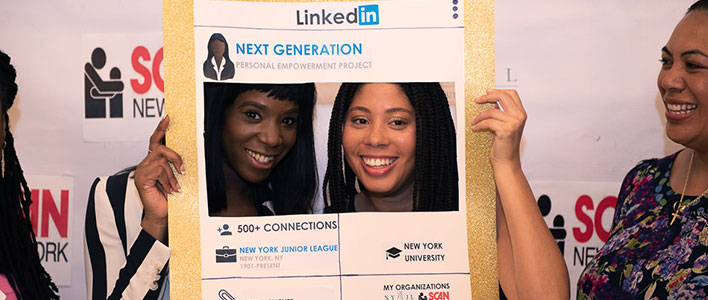 Training women to become community leaders is in our DNA. Ever since 1901 when our founder, Mary Harriman, taught her friends how to work with tenement families on the Lower East Side, the New York Junior League has been committed to developing leadership skills. Today our members learn through a variety of innovative, hands-on training programs. In addition, we also provide training to the general public.
Upcoming Workshop: The Board's Role in Human Resource Administration
Thursday, March 7 • 8:30–10:30 a.m. • The Astor House
For a full workshop description, visit Nonprofit Board Education.