While a pandemic brings uncertainty, NYJL encourages girls to put their ambitions to work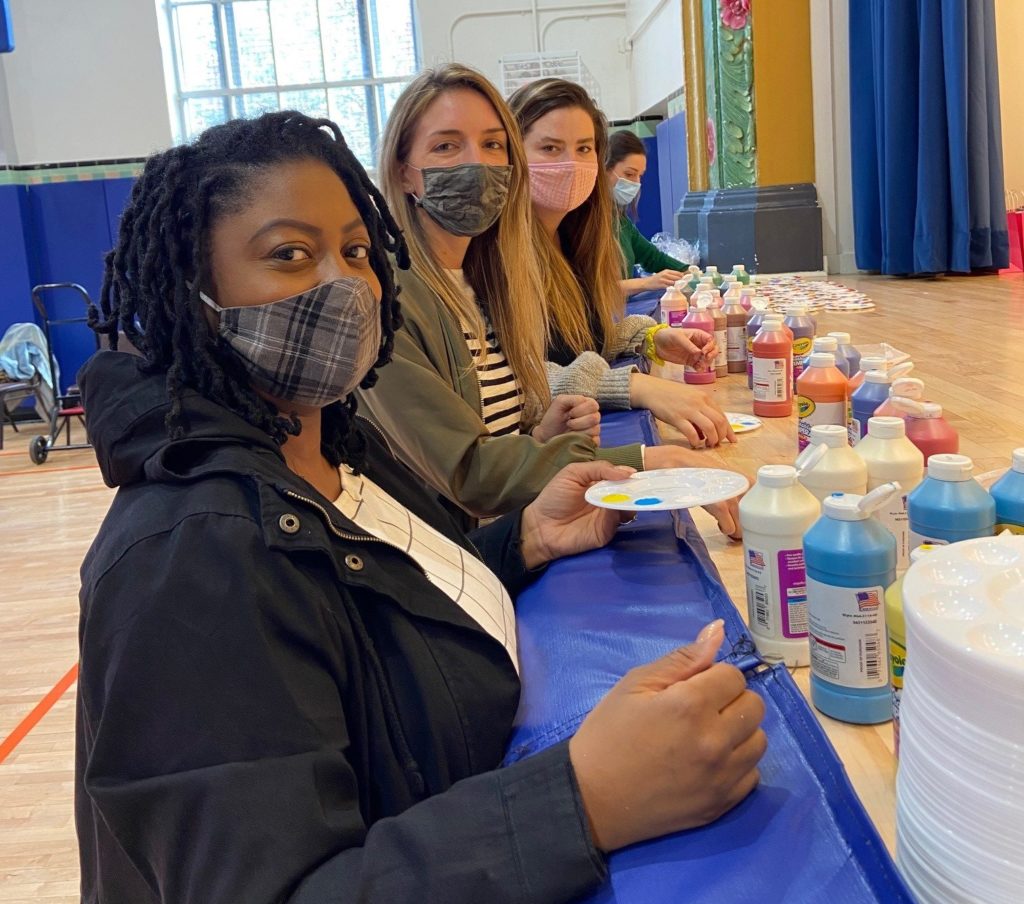 ⁠Working with longtime community partners Union Settlement and SCAN-Harbor, NYJL's Personal Advancement and Leadership (PAL) committee mentors girls as they explore continuing education opportunities, broad career aspirations, and life skills.⁠
Last year, when the pandemic disrupted daily life, the NYJL reached out to community partners to offer immediate help and strategize ways to provide  essential programming while staying safe. Community programs, including PAL, transitioned to virtual sessions with clients. Using NYJL's life skills curriculum as a guide, PAL led sessions on goal setting and self empowerment and covered skills such as time management, road maps to college and higher education, resume writing, and tactics for securing internships and jobs. PAL closed out the year with a session on interviewing skills and treated each mentee to a professional outfit.⁠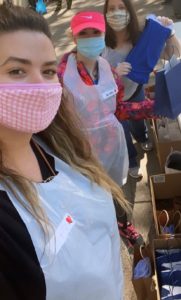 "We really tried to make virtual sessions with the mentees as engaging and interactive as possible," said PAL co-chairs Lillian Krohn and Rachel Verbout. "After our last session on mock interviews, we went through what outfits were appropriate for job and career interviews. Each girl was tasked with shopping online to put together her outfit. The joy we brought to our mentees was a great way to our first year [as co-chairs]."
Outside of these virtual sessions, the PAL committee wanted to do more for our community so they helped other NYJL committees with service activities. Working with NYJL's Done in a Day committee, PAL assembled activity kits for children of the families at Nido De Esperanza and assisted Meatloaf Kitchen with undergarment distribution and meal service. Last spring, the PAL committee helped NYJL's Playground Improvement Project with some restoration tasks at St. Nicholas Park. 
"While we weren't able to meet our mentees in person or host career day last year, we were able to engage with our community in different ways through Done in a Day activities and using our resources for evolving community needs," said Lillian and Rachel. "Our committee will continue to look for ways to support the NYJL by supporting other committees on both the community and fundraising sides of the [organization]."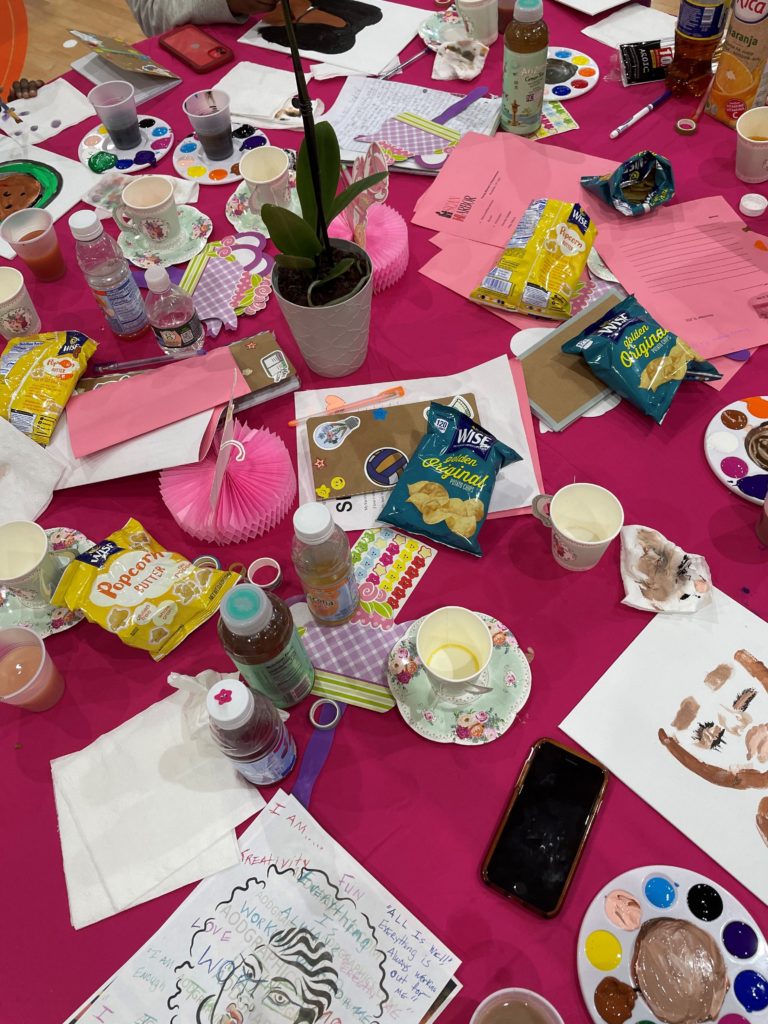 This volunteer year, NYJL's PAL committee continues meeting online with Union Settlement clients, while engaging SCAN-Harbor clients in person once a month.
At Union Settlement this fall, NYJL volunteers have led sessions on identifying skills and personality traits; creating resumes and interviewing for jobs; and drafting a post-high school road map. At SCAN-Harbor, NYJL volunteers have focused on fostering self-confidence among elementary and middle school girls through activities such as writing love letters to themselves and painting self portraits. In the spring, the PAL committee will host NYJL's annual career day, inviting more than 80 young women from multiple community partners to NYJL's Astor House.