Forum for Nonprofit's spring 2015 conference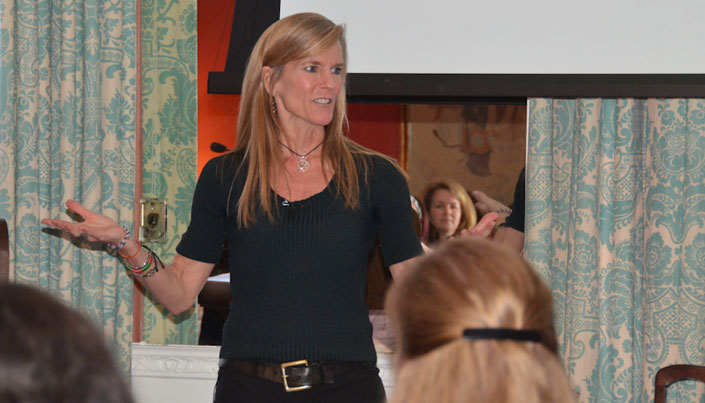 Fundraising is a key element to the success of any nonprofit's ability to execute their mission. As the generation gap increases and technology changes, nonprofits are seeing a shift in the way donors give, and nonprofits must adapt to keep up with changing times.
NYJL's Forum for Nonprofits is hosting their 13th annual conference, Generational Giving: Mining the Data to Drive Dollars and Understanding the Generational Divide, at the NYJL Headquarters on April 15. The forum topic will focus on the differences between generations and what drives their giving habits. The discussion will also include how to analyze all of that "data" and utilize it to drive fundraising efforts.
Generational Guru and keynote speaker, Anne Loehr, along with other industry experts from GlamourGals Foundation, St. Jude Children's Research Hospital, The United Way, 8of9 Consulting, HUGE, and Imperative, will lead the discussions, provide insights on leadership and how to apply best practices to optimize outreach.
The half-day conference is perfect for anyone interested in learning how to leverage the generational divide to optimize outreach and drive fundraising and operations for nonprofit organizations. Open to the public, but space is limited so register today.