Specialty Events: 2020 Fall Self-Care Series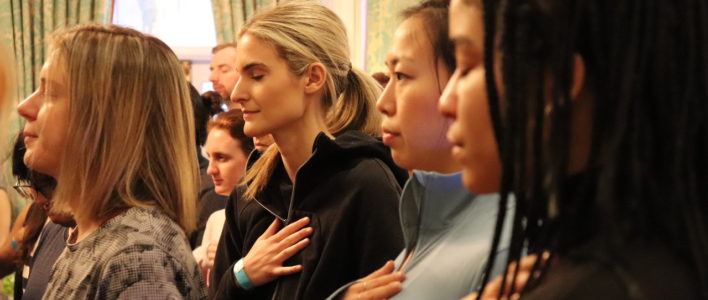 Join the NYJL and the Specialty Events committee for virtual fitness sessions and interactive classes focused on invigorating and inspiring your health and well-being. Each of our remote events is hosted specifically for our New York Junior League members and friends of the NYJL. Stay connected with our community from wherever you are, while giving back to the NYJL!
Check back frequently as more events are added to our schedule, or contact specialtyevents@nyjl.org to learn more about participating in the Self-Care Series!
Self-Care Series Event Schedule
Registration for each class closes one hour prior to the posted start time.  Participation info for each event will be sent to ticketed guests before the start of the event. All ticket prices include additional credit card fees to allows us to further our impact in serving our community
Speakers and Teachers
We thank the following for their support of the Self-Care Series!