NYJL Shops!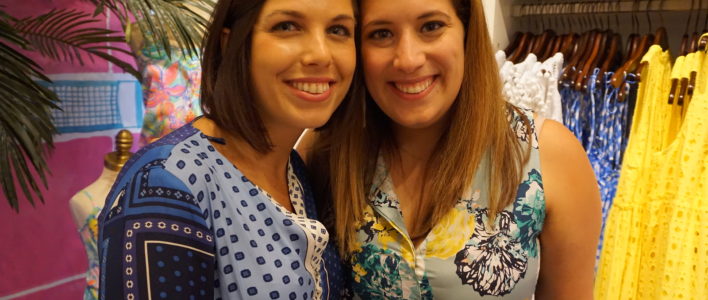 NYJL Shops! Lilly Pulitzer
Tuesday, May 21, 2019
7:00-9:00 p.m.
Lilly Pulitzer • 1020 Madison Avenue, New York, NY 10075
Brights? Patterns? Check and check! Refresh your wardrobe with summer flair at our not-to-be-missed annual Lilly Pulitzer shopping event.
Ticket holders receive 20% off their $150 full-price purchase, enjoy sips and snacks, and are entered for a chance to win an exclusive door prize. Plus, don't be late! The first 75 guests in line will each take home a special gift worth $100.
Lilly Pulitzer is honoring the 20% discount on purchases of $150 or more for NYJL ticket holders starting Tuesday, May 14. Just present your ticket purchase confirmation at the register and pick up your purchases the night of Tuesday, May 21!
$20 online until May 21 at 5 p.m. • Tickets available at the door for $25.