Leadership Through Governance
Ever wondered what it takes to be on the board of a nonprofit? Want to gain leadership skills that allow you success on a nonprofit board? Then be sure to sign up for the NYJL's Nonprofit Boards Clearinghouse taking place this spring.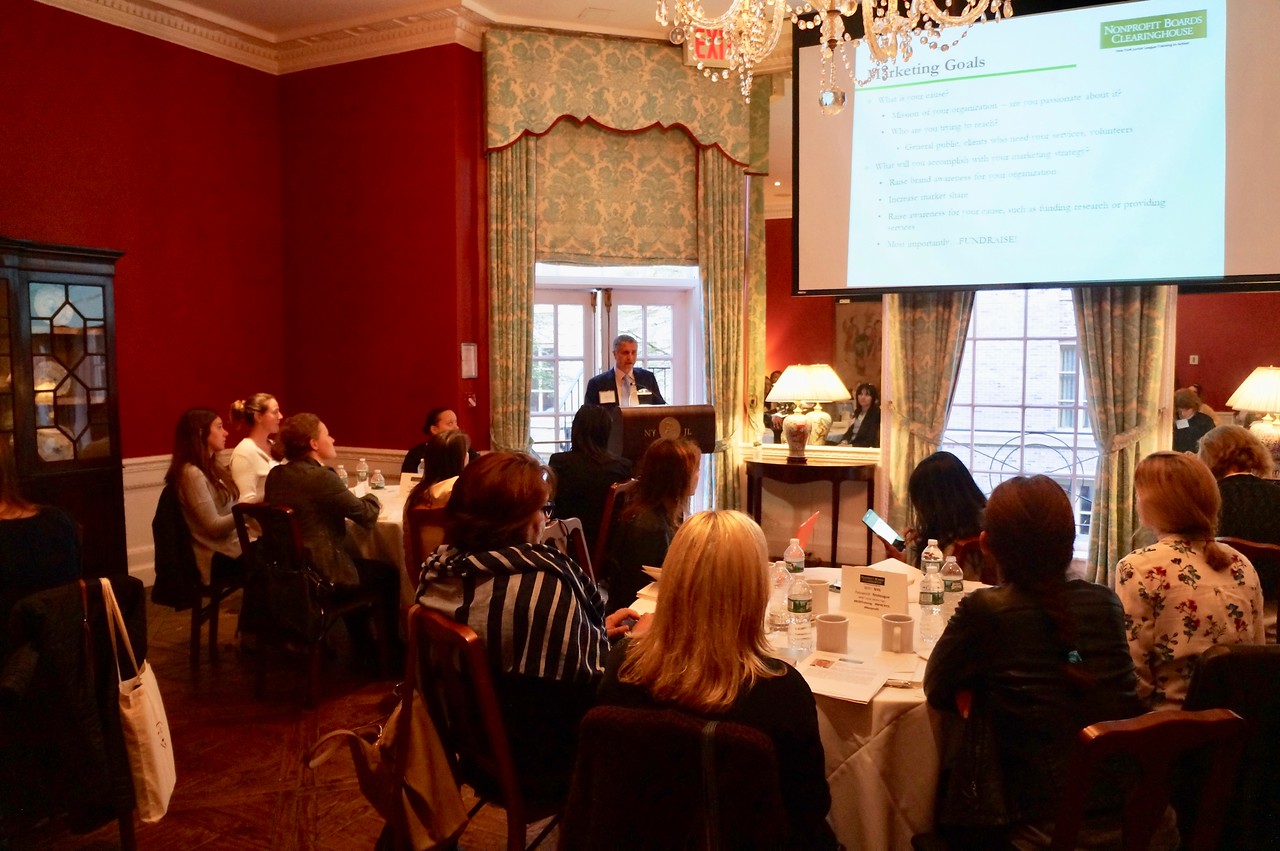 Since 1992, over a 1,000 men and women have participated in this enriching workshop. Topics include board roles and responsibilities, monitoring financial policies, understanding legal responsibilities, developing strategic plans, and effective leadership skills. Participate in interactive and engaging case studies, lectures, group exercises, and panel discussions and have the opportunity to interact with some of the over 90 nonprofit organizations who recruit candidates for their boards from course alumni.
Interested in being a part of this enriching program? Register for either the Accelerated or Multi-Night course option available during the spring.