New York Junior League Steps in to Support Victims of Bronx Fire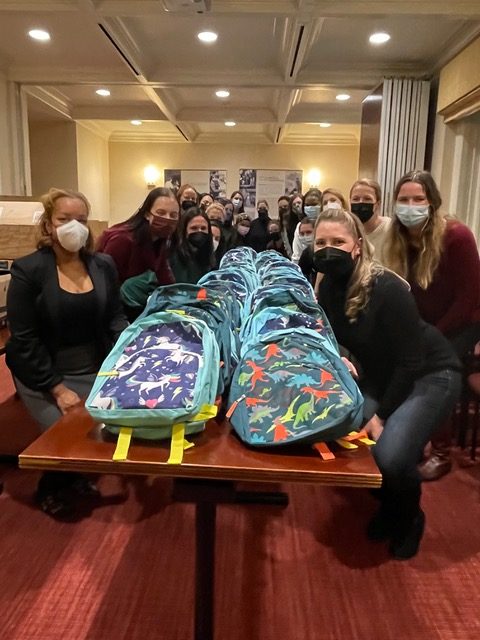 The Community Team has completed the NYJL Bronx Fire Response! We donated 100 Children's backpacks (filled with notebooks, pencils, and crayons), 300 hygiene kits (filled with soap, shampoo, comb, deodorant), and 75 go bags (filled with socks, charger, snacks) to the survivors of the Bronx Fire.
All donations were shipped directly to the Astor House and DIAD-OD put together a packing event open to all NYJL volunteers. The NYJL Team unboxed and repacked all donations on Wednesday, January 26th with approximately 23 volunteers. At the end of the evening, the volunteers helped load all donations into two volunteers vehicles for delivery on Thursday, January 27th. As of this morning, all items have been delivered to the Bronx Bourgh President's donation site at Lehman College in the Bronx.