LIFE THROUGH ANOTHER LENS: NOREEN OKARTER
"Life Through Another Lens" features stories of NYJL members, in their own words, to shed light on how we experience the world and the NYJL through different lenses informed by our individual identities. In this edition, NYJL Member Noreen Okarter reflects on what drew her to the League, her favorite League memories, and more. Noreen is currently serving as the NYJL's Finance Council Head.
This article has been lightly edited for clarity.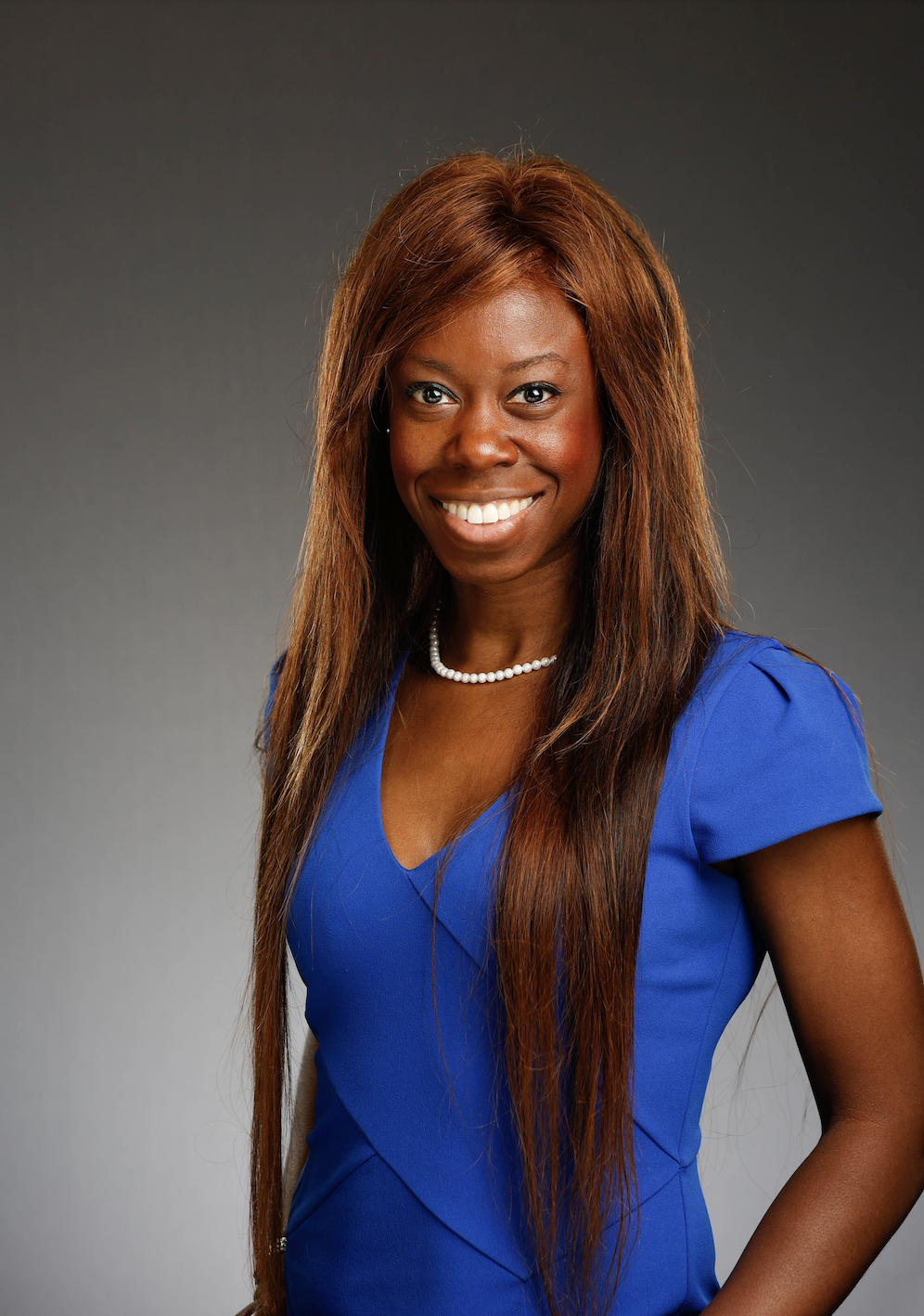 What led you to join the New York Junior League, and in what capacity have you been involved?
I joined the Junior League of LA in 2012 and transferred to the New York Junior League in 2016. The incredible opportunities to volunteer with the League are what first drew me to join, as I have been a lifelong volunteer. I remember volunteering at nursing homes and food pantries as early as four years old with my parents, and as an adult I was looking for an organized way to give back to my community. I was not disappointed, as the NYJL is a very well-run machine. A welcome surprise was also the amazing friendships I have also made through the League!
In terms of involvement, I have served on Artistic Journeys and CHEF. I also now serve as Finance Council Head and previously served as Finance Council Associate. Back in Los Angeles, I also was New Membership Chair and served as an Associate for Strategic Planning.
How do you identify yourself?
Often, people are perplexed on how I answer the question of how I identify myself. I think that having a strong sense of self is equally as important as my cultural background. When I think 'Who is Noreen?' my mind does not immediately go to what I look like. I first think of my passions – I am a distance runner, gluten-free eater and baker, data enthusiast, museum lover and a yogi. These are some of the things that make me me. Culturally, I identify as Nigerian-American, and I am very proud of my Nigerian heritage and being a first-generation American. I think that being a first-generation American has gifted me with the ability to better appreciate other cultures, and as such I love traveling and studying other languages. For example, I am a huge Francophile and have been studying French for seven years.
What are some of your favorite NYJL memories?
One of my favorite and most striking New York Junior League memories was the opportunity I had to work with children of color while on the Artistic Journeys committee. During an art lesson, I taught the students about Jean-Michel Basquiat (an artist of Haitian descent) and it was very meaningful to teach these young people that art is not just for people who look like Van Gogh and Monet – it's for them as well.
 I also have very fond memories of my work with CHEF. Helping people transition out of homelessness during the COVID-19 pandemic was incredibly inspiring, and it felt like an important project in terms of making sure folks were using the pandemic as a time for growth and to lean into positive, healthy habits.
How has your time with the NYJL transferred to other areas of your life?
My work with the League has made me a more compassionate and empathetic person overall. It has also made me more grateful for the day-to-day blessings that are so easy to take for granted. It's important to get outside of my own bubble and immerse myself in the world, and the NYJL has enabled me to do just that. I recall after one particular Junior League community event, I was filled with immense gratitude for my parents, and I called my parents and thanked them for all they have done for me throughout my life, but especially during my childhood. Volunteering with the League has opened my eyes in so many positive ways.
Working with the NYJL has also bolstered my professional skill set. I work in finance today, and there are skills I have built with my leadership and volunteer roles at the League which I would not typically get to flex in my day job. 
Any other advice you'd like to share?
It is really important for members to always think in terms of what is best for the collective good of the League – both today and for the future. That's a mindset I would encourage every member to adopt. A lot of members do a great job of this already, and there are more opportunities to do so. This is the mindset I have always tried to use when approaching my work with the NYJL, and that's one of the primary reasons I have had such an enjoyable time and built so many lifelong friendships.
Like most things in life, you get out of Junior League what you put in.  If I could sum up the Junior League in one motto, it would be "Carpe Diem." So my advice would be to introduce yourself to a NYJL member you've never met before,  sign up for the next DIAD, fill out an expense form, attend the next VET training, and purchase next year's Winter Ball ticket. Go for it because NYJL is so much fun!
READ MORE PROFILES FROM OUR LIFE THROUGH ANOTHER LENS SERIES