Navigating the NYC Real Estate Market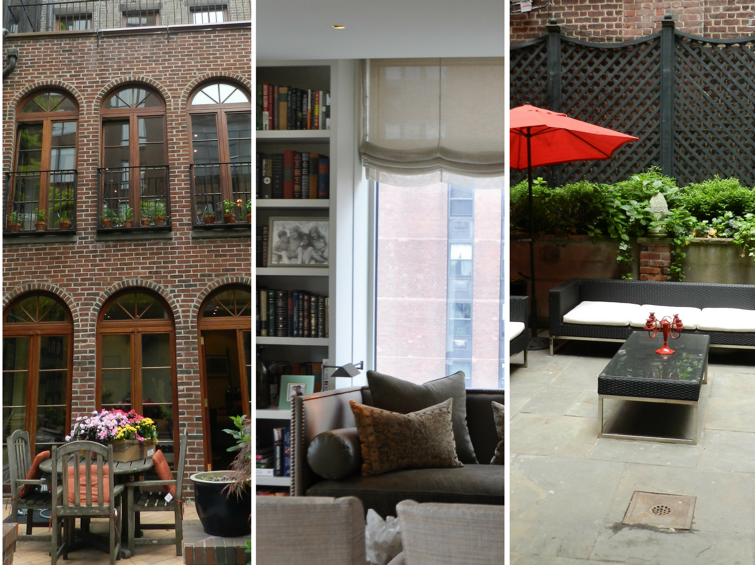 Deciding to purchase your first home can be daunting enough. Doing it in New York is a whole other experience! To help prospective buyers, Femme Finance, which is part of Affiliation, recently hosted an interactive discussion on the do's and don'ts of purchasing real estate in New York. From brokers to mortgages to closings, panelists from Wells Fargo, MiT National Land Services and Wexler & Kaufman, PLLC went step-by-step through the typical purchasing processes. By the end of the evening, attendees had a better grasp on how to navigate the New York real estate market and knew the differences between a condo, a co-op and condop!
The Affiliation Council hopes you are able to join them for the first Thirsty Thursday of 2018 – Trivia Night!  Hosted by the Engagement Events committee, enjoy an evening of evening of "friendly" competition this Thursday, January 11.