Celebrate Earth Day with PIP!
Earth Day, celebrated every April 22 in the United States, is a 48 year old holiday that was created to increase public awareness of environmental problems throughout the world. It is often celebrated through educational programs and volunteer work to focused on improving the environment.  
The New York Junior League founded Playground Improvement Project (PIP) over 25 years ago. PIP volunteers design, plan, fund, and complete one playground renovation each spring. Renovations include repainting playground equipment, benches and lamp posts to repairing batting cage areas and cleaning up garden beds and shrubs throughout the park.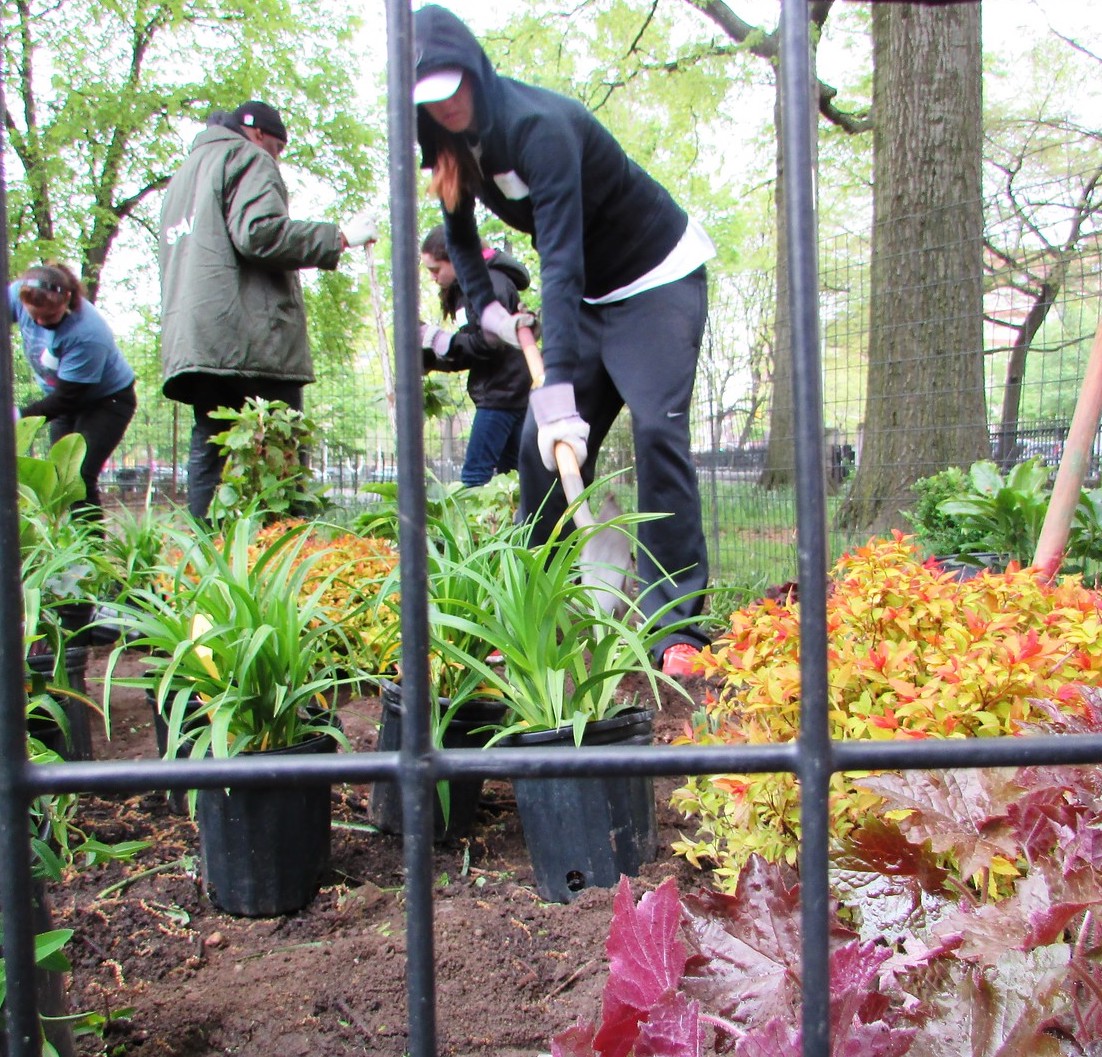 Starting April 14th through May 12th, we invite you to join the NYJL to improve the Corlears Hook Park, next to the beautiful East River along the Franklin Delano Roosevelt (FDR) Drive in the Lower East Side of Manhattan. To learn more about this year's PIP project and see a full list of volunteer days.  
If you are unable to attend and are interested in contributing to this cause, you can make a donation today!