120th Anniversary Cookbook
PRE-ORDERS ARE NOW OPEN FOR THE NYJL'S 120TH ANNIVERSARY COOKBOOK! 
In celebration of the New York Junior League's 120 years of service to the New York City community, we are thrilled to officially launch the 120th Anniversary Celebration Cookbook this spring.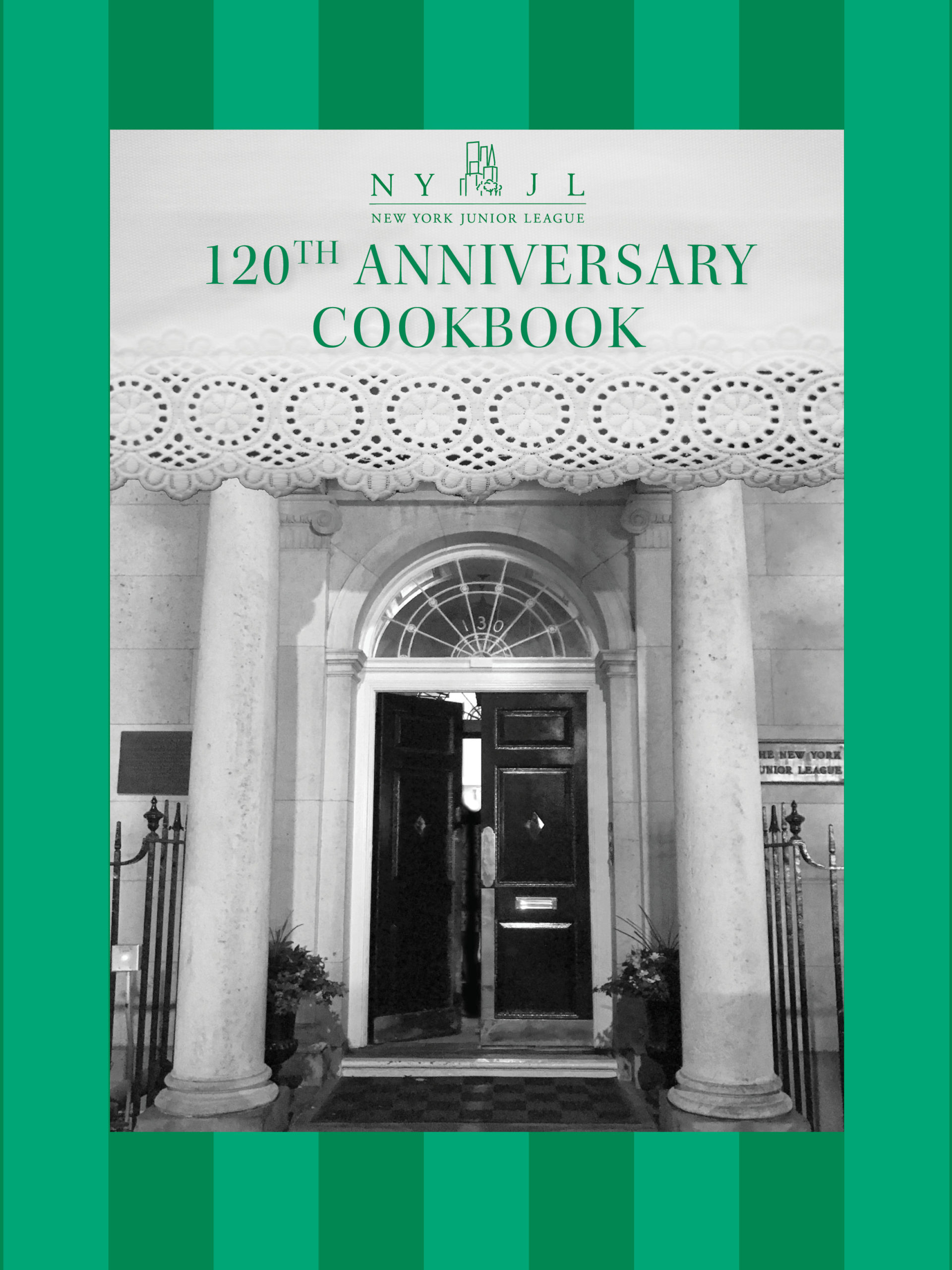 The collectible cookbook features nearly 150 recipes collected from NYJL members and friends, local NYC restaurants, and our 1974 cookbook New York Entertains and 1994 cookbook I'll Taste Manhattan.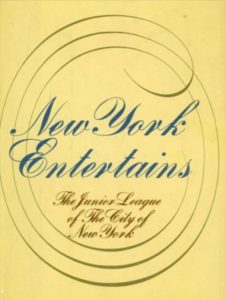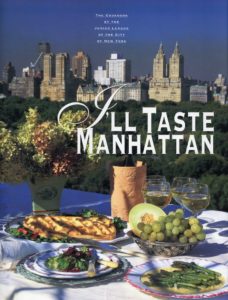 Whether you typically make solo meals for a night at home or have dinner parties on your upcoming calendar, you will be sure to find some new favorite dishes among the recipes in the 120th Anniversary Cookbook. The cookbook includes recipes in a variety of categories, including appetizers, beverages, brunch and breads, main dishes, pasta and rice, salad, sauce and dressing, soup, sweets, and vegetables and sides.
Pre-orders are now available for $50. The cookbook will be available to pick up at the Astor House at the end of the 2021-2022 NYJL volunteer year. Cookbooks are able to be shipped for an additional $10 fee. Your purchase of this cookbook will also include a link to download it as an eBook for your phone or tablet. You will have the book wherever you go! Please stay tuned for the launch of additional merchandise soon!
Purchase your cookbook here!
Purchase your cookbook with shipping here! 
The Cookbook Task Force thanks all recipe submitters and testers for their hard work!
If you have questions, please contact cookbook@nyjl.org.