Celebrating Mary Harriman and the NYJL!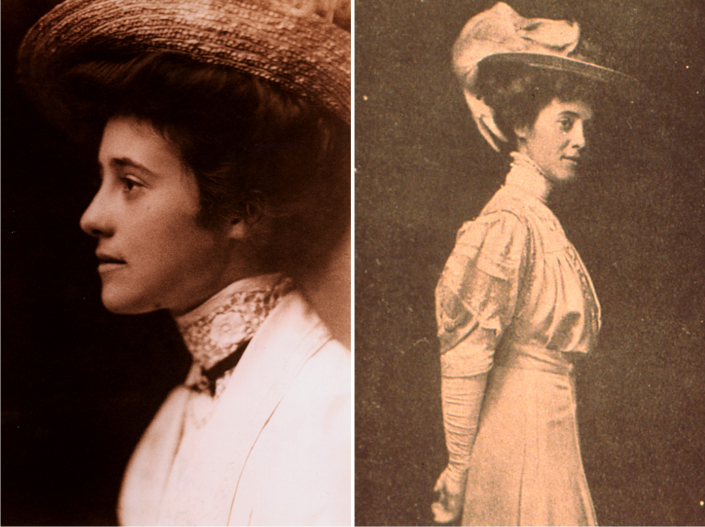 There's something about Mary—Mary Harriman, that is—and this year the National Women's Hall of Fame, the nation's oldest organization dedicated to celebrating the achievements of great American women will induct the Junior League's founder into its hall of fame.
The induction will take place October 2 to 4 in Seneca Falls, home of the National Women's Hall of Fame and also the birthplace of the American women's rights movement. Harriman will join fellow league members Eleanor Roosevelt, Sandra Day O'Connor and Julia Child who have already been inducted into the hall of fame.
Harriman, daughter of Union Pacific railroad magnate EH Harriman, found the beginning of the path to a prolific career in public service when she decided to attend Barnard College. Higher education was an uncommon choice for women of Harriman's social class at the time, as they were expected to make their debuts and then shuttle off quietly to a married life.
While in school, Harriman attended a lecture on Settlements (community centers that provided education, daycare and healthcare to the exploding immigrant populations of the 19th and early 20th centuries), and decided to focus her energies on them to affect positive change in her community.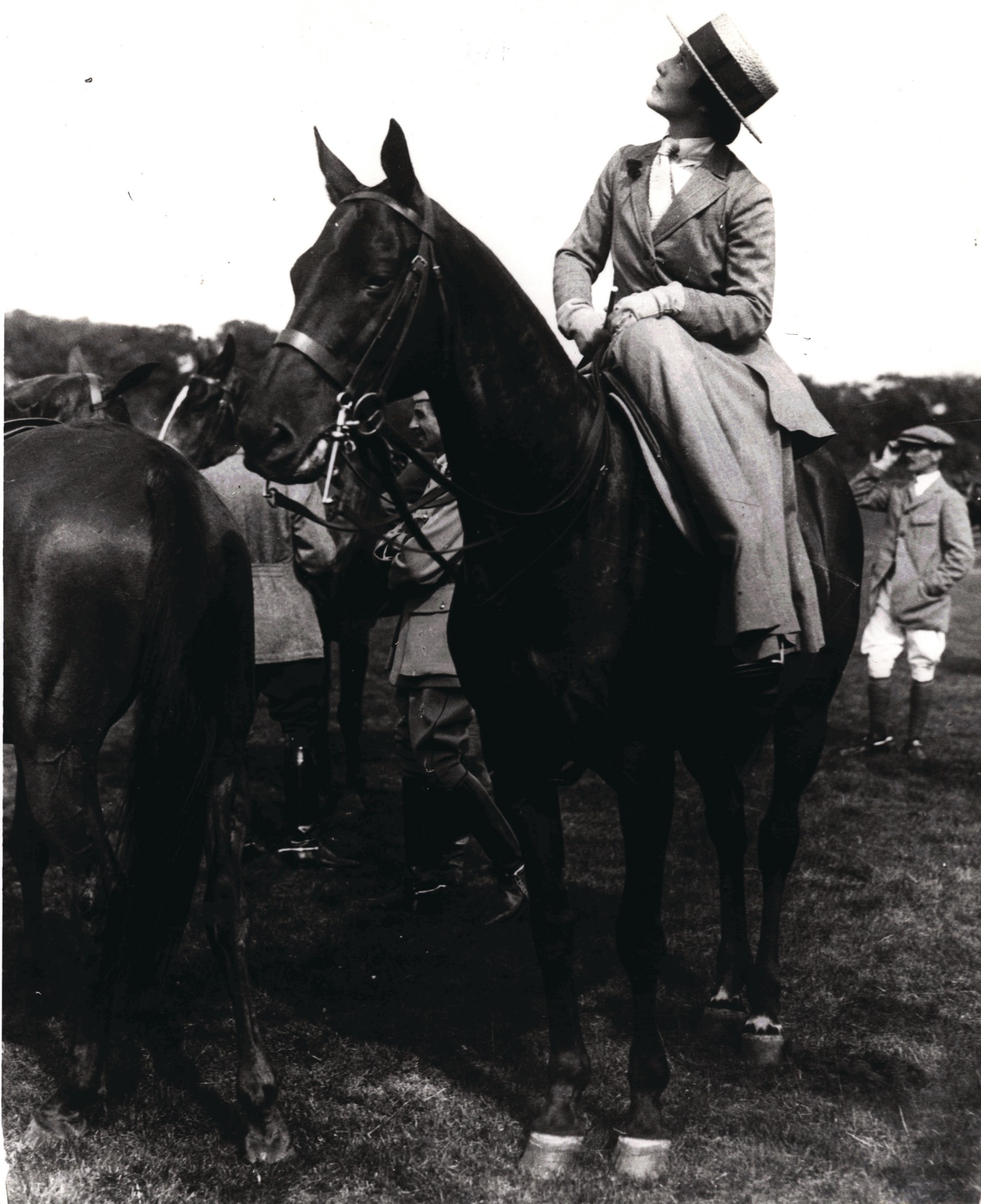 Harriman promptly realized a supply of volunteers in her peers, a group of 80 young women from prominent New York families, that could "put to good use the opportunities afforded them by the advantages of time and means" by working for the betterment of the poor in settlements rather than solely donations. She drew up a charter with an aim to "enrich its members' lives by improving the living conditions of its city's poorest neighborhoods," and the name of the organization was shortened to simply The Junior League.
Over the next thirty-three years Harriman continued to commit her life to public service and education. She was instrumental in opening approximately 500 playgrounds around New York City, chaired the Consumers Advisory Board of President Franklin Roosevelt's National Recovery Administration, co-authored the 1935 Social Security Act, and was a founding partner of Today Magazine (which merged with Newsweek in 1937, and continues to be a leading force in news journalism today). Since 1905 the Junior League has spread prolifically, with its 200,000 members in close to 300 chapters across the US, Canada, Mexico and the United Kingdom. The New York chapter finds itself celebrating its 115th anniversary this year, where its 3,000 volunteers will donate more than 250,000 hours to the community.
Mark your calendars now: to celebrate the prolific dynamism of the life and achievements of Mary Harriman and her induction into the NWHF, and the New York chapter's 115th birthday, the Affiliation Committee will hold a birthday party for Mary Harriman on November 17 at the Astor House.