BINGO NIGHT AT THE JUNIOR LEAGUE! G-15. B-12.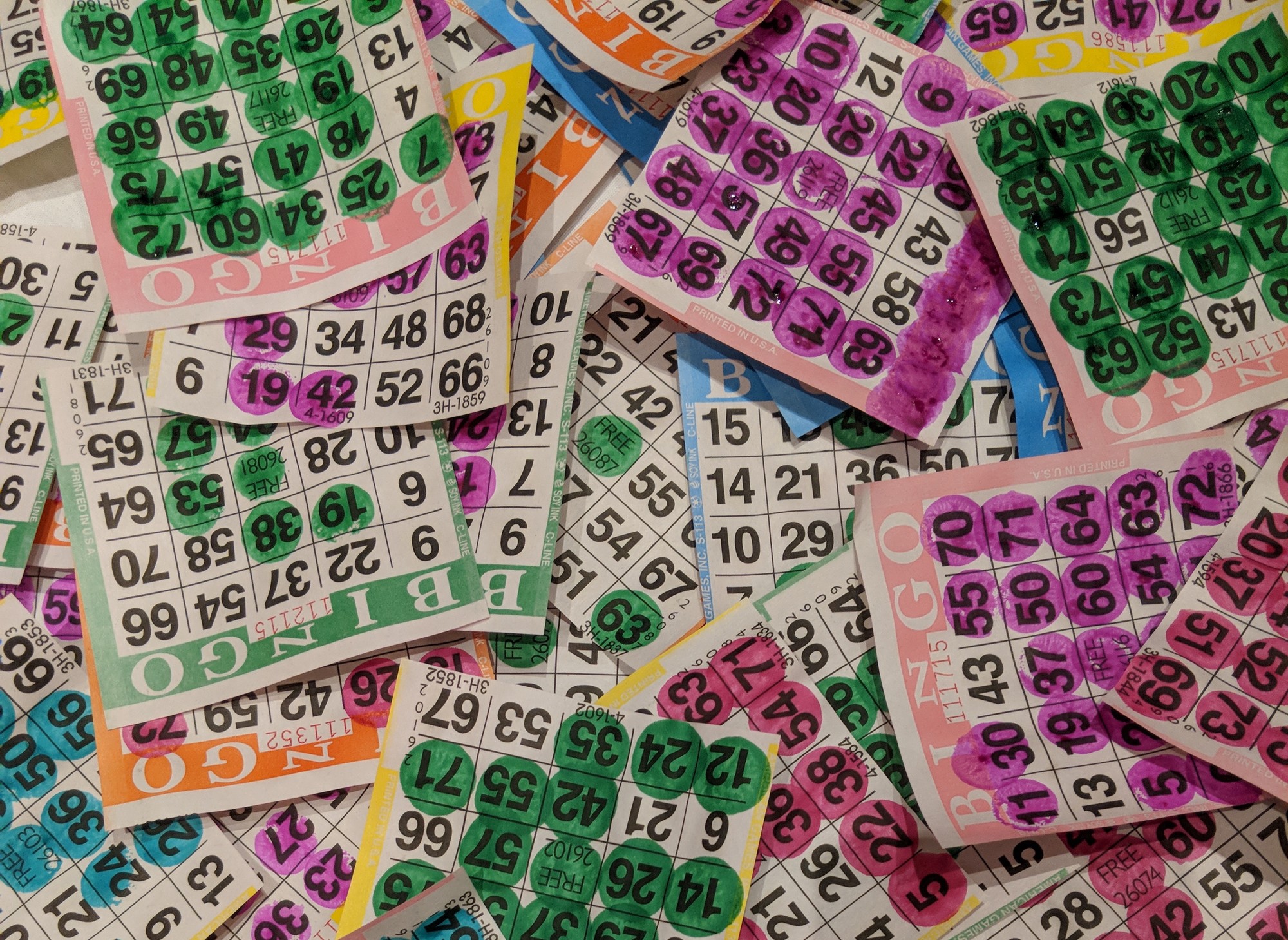 Credit: Kelly Hunter via NYJL Volunteer Facebook Group
The New York Junior League's Engagement Events committee recently hosted a fun night of Bingo. An energetic group of ladies from different committees were in high spirits, enjoying the one and a half hour game and savoring complimentary hors d'oeuvres between breaks.
With outstanding prizes, the volunteers played the game competitively. The winners were rewarded with beauty and snack baskets and signed footballs by the New York Giants. The atmosphere was very friendly with women giving big round of applause to the winners, and entertaining each other.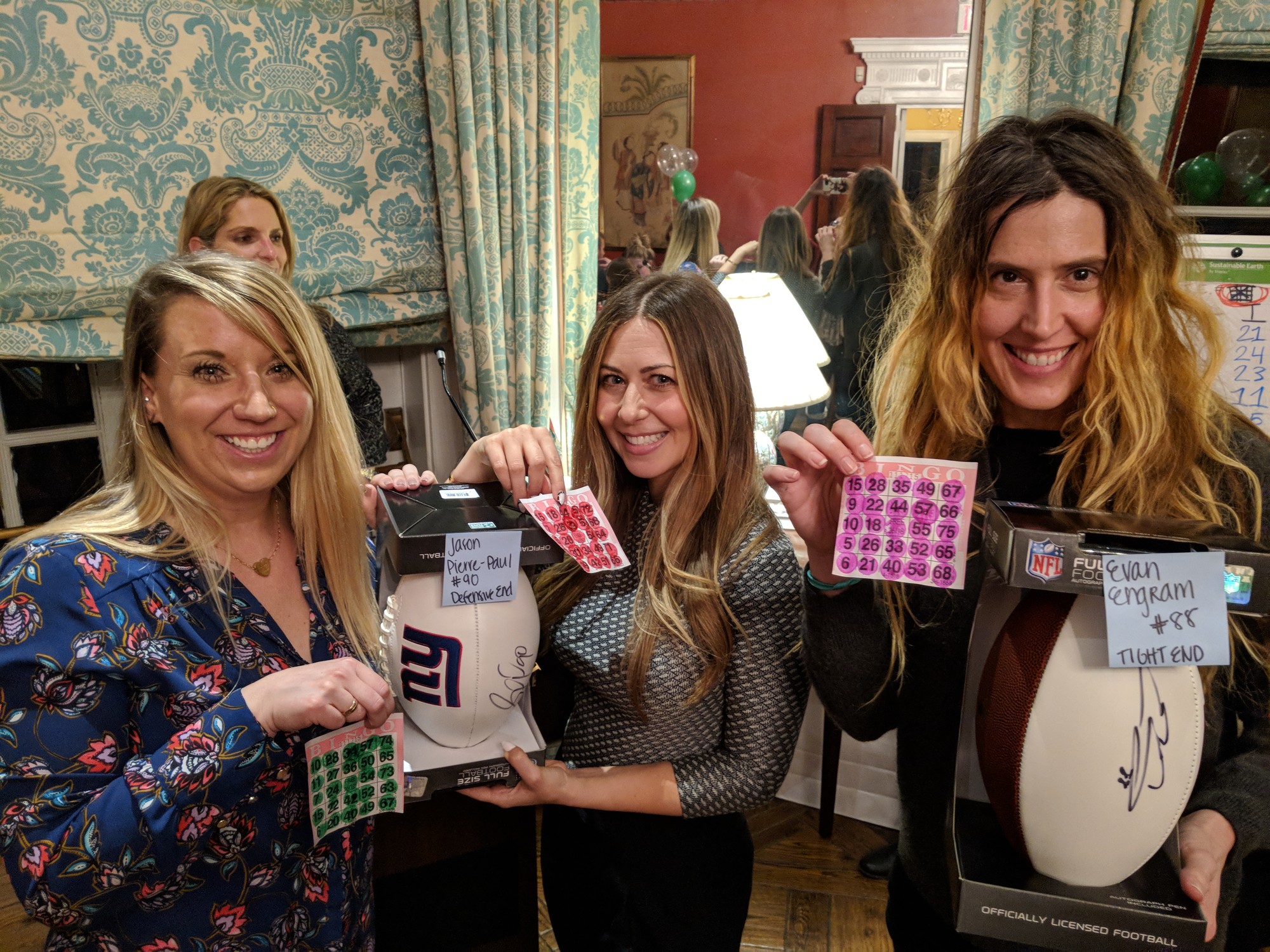 The Engagement Events committee is thrilled to invite NYJL volunteers to Ladies Who Lead, taking place on March 15. Don't miss out on the opportunity to hear from a panel of volunteers discuss their professional experience and what leadership in the area of advocacy looks like.