NYJL's Advocates for Public Policy Working for Change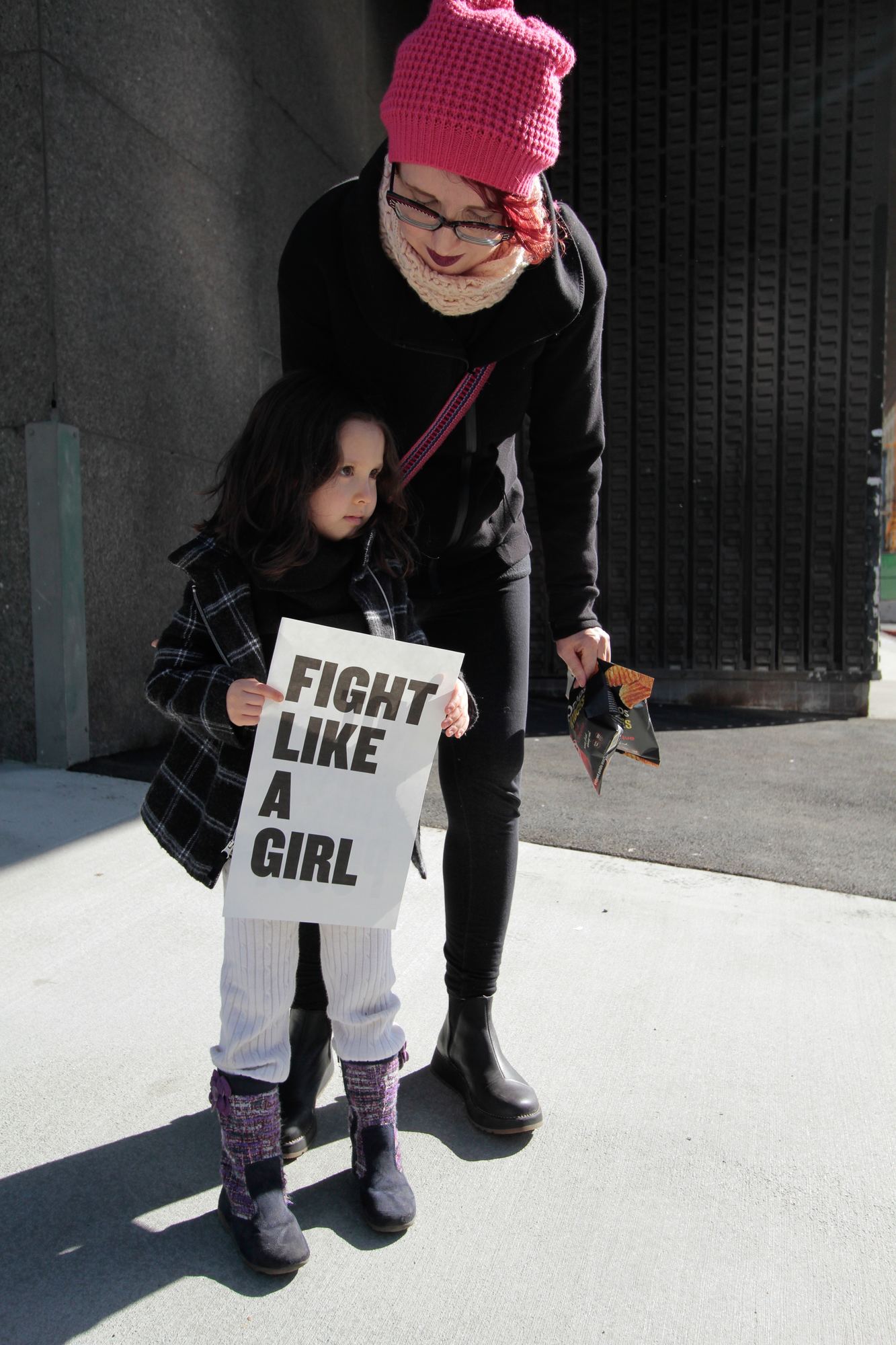 The New York Junior League is a powerful force for the betterment of women and children in New York. In recent years, the determined efforts of our Advocates for Public Policy (APP) committee have spurred legislative change related to human trafficking, paid family leave, the ban on salary history, and more. So we're celebrating Women's History Month by highlighting the amazing work of these women who have driven change in our community.
In 2008, APP successfully advocated for the provision of funding for domestic violence shelter services for victims of human trafficking and domestic violence. Governor Spitzer signed the legislation into law in September that year.
For over a decade, APP worked to bring human trafficking to the forefront of the legislative agenda, urging the New York State Assembly and Senate to enact a strong, comprehensive state law that recognizes human trafficking as a crime, punishes traffickers and establishes services for victims. APP continued its work through advocacy for the Trafficking Victims Protection and Justice Act (TVPJA), a bill recently signed by Governor Cuomo, along with 7 other bills in the Women's Equality Act.
In 2015, APP traveled to the state capital to meet with Senators to advocate for the Paid Family Leave Act. Shortly thereafter, Governor Cuomo included a Paid Family Leave Program in his 2016 budget.
In 2017, the committee successfully advocated for the passage of an NYC bill that prevents employers from seeking salary history from their applicants.
While this month is about women's history, we're also excited about continued impact in the future. In 2019, APP will once again be traveling to Albany to meet with state representatives. The committee is now focusing its efforts on the Separated Children Accountability Response Act, also called the SCAR Act, demanding more transparency in the reporting of unaccompanied alien children.
The Advocates for Public Policy committee invites all NYJL volunteers to learn more about how to participate in our advocacy efforts. To learn more or to join us in Albany in May, contact advocates@nyjl.org.