Our 2015 Outstanding Sustainers
For an NYJL Sustainer, the Outstanding Sustainer (OS) award is the highest honor she can receive. Every year two Sustainers are chosen by a committee of her peers to receive this prestigious honor. Outstanding Sustainers carry on the NYJL mission through continued service both for the League and in the community at large. We are excited to celebrate this year's honorees at Winter Ball on February 28. Get your ticket to celebrate with us!
Even if you're unable to attend this gala event, show your support for these Outstanding women through a fully-tax deductible underwriting gift in their honor! All contributions made in honor of an OS or OV will be acknowledged in print and during the Winter Ball presentation.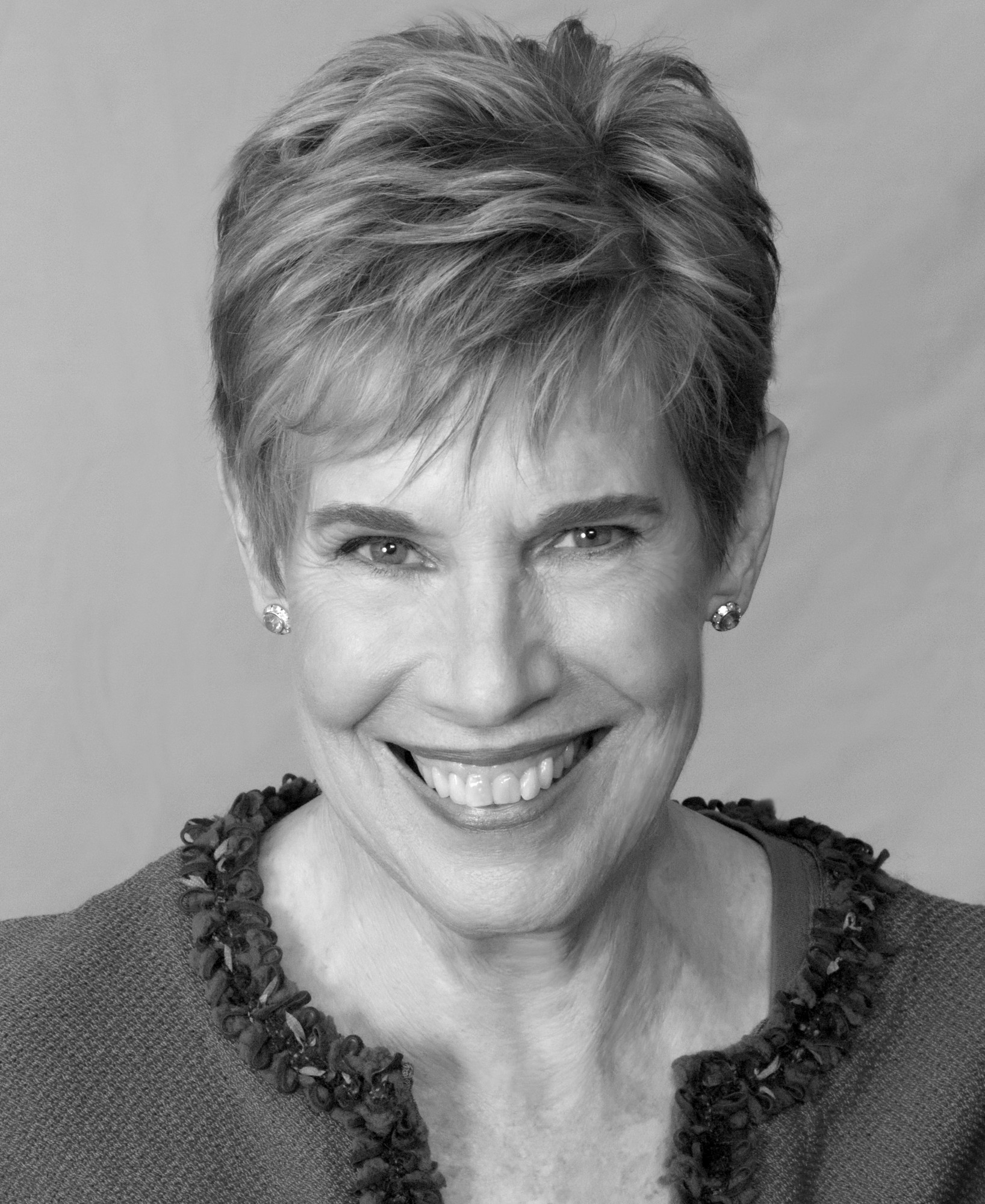 Outstanding Sustainer Catherine C. Crane
Cathy appreciates the NYJL for its ability to give volunteers "new perspectives and insights into their community while building life-long friendships with other like-minded women who are eager to contribute to their communities."
Within the NYJL, Cathy has been involved in a variety of activities including the Sustainer Committee, which she chaired from 1990-1992. While chairing the Sustainer Committee, Cathy hosted a "Speak Up" session, where a former member came to express her frustration at not being able to find qualified Board members for her organization through the NYJL. From this conversation, the Nonprofit Boards Clearinghouse committee was born. Following her time as Sustainer Chair, Cathy served as chair of the Nonprofit Boards Clearinghouse.
Beyond the NYJL, Cathy is an active member of The City Gardens Club of New York City, where she has held a variety of roles over the past 20 years including Nominating Chair, Conservation Committee chair, and Program Chair. She is currently facilitating the Planning Task Force for the organization's Centennial in 2018.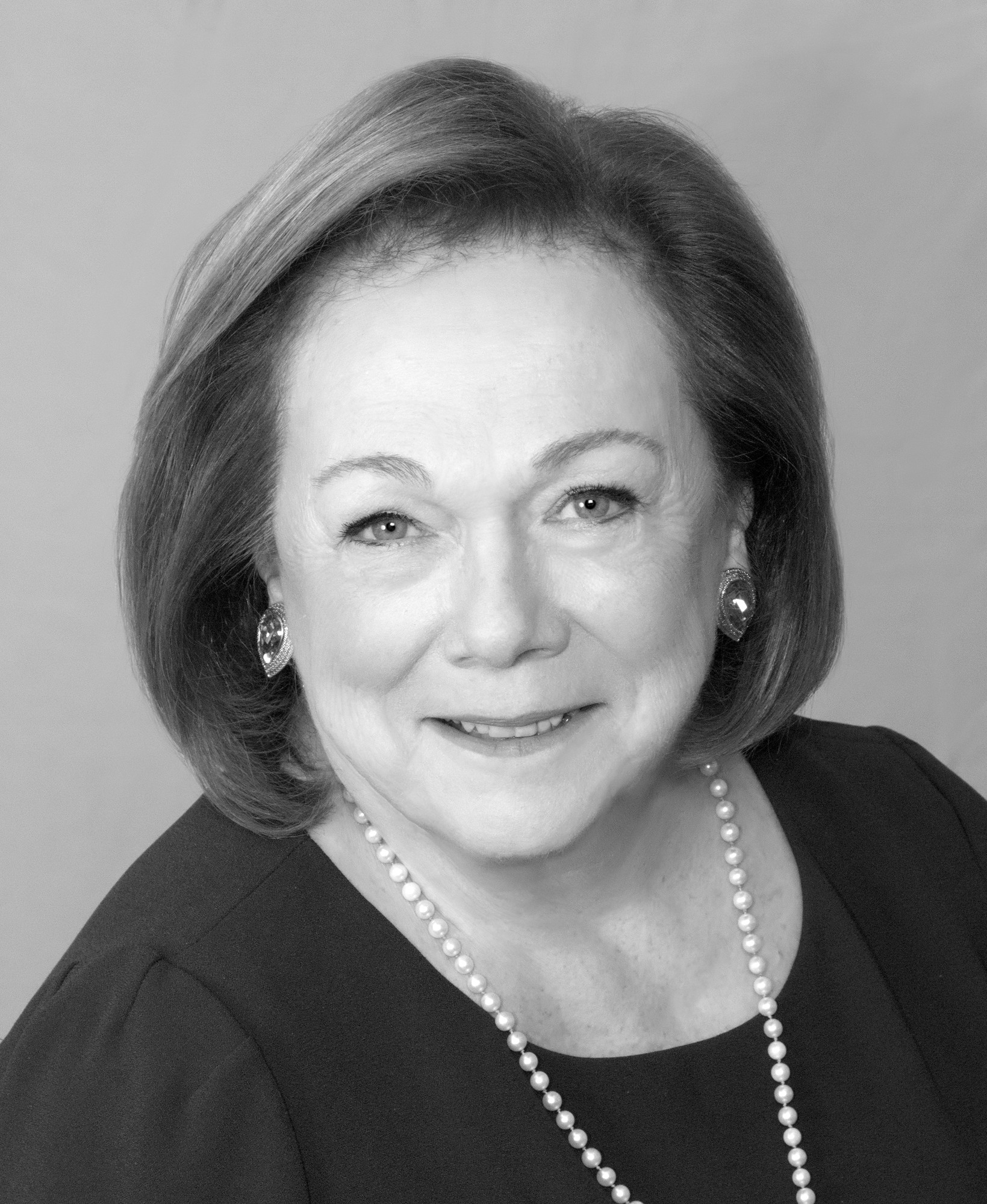 Outstanding Sustainer Peggy Anne Dineen
Over the course of her wide and varied NYJL career, Peggy Anne has held a number of roles including President, Thanksgiving Eve Ball co-chair, and Community Vice President.
In 1994, Peggy Anne was recognized as an Outstanding Volunteer. Currently, Peggy Anne is an advisory member of the Thanksgiving Eve Ball committee.
Beyond the NYJL, Peggy Anne has also been actively involved with organizations and community initiatives over the years including the Town of Southampton Board of Ethics, Westhampton Beach Performing Arts Center, and the Milbank Housing Development Fund, where she served on the Board as an NYJL representative.
Currently, Peggy Anne is a member of the Health Advocates for Older People (HAFOP) Board of Directors. Within HAFOP, she has also held the roles of Senior Vice President and Gala chair. She values the NYJL for helping her to develop her leadership skills and affording her the incredible opportunity to interact with fellow volunteers, community partners and the New York City community.