69th Annual Winter Ball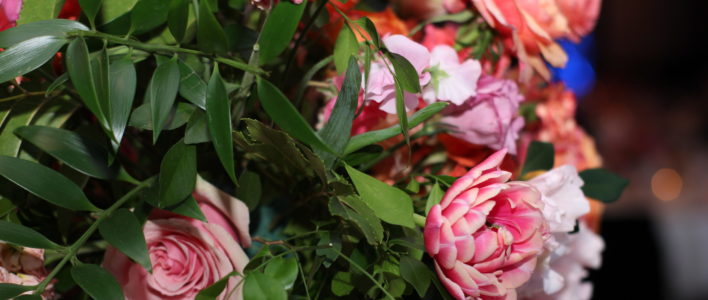 Wednesday, April 7, 2021
Virtual
In its 69th year, Winter Ball is taking an exciting new form by going virtual!
Join us on Wednesday, April 7th, 2021 to celebrate and honor our 2021 Outstanding Sustainers and Outstanding Volunteers while raising critical funds to support our New York City community programs and partnerships.
Outstanding Sustainers
Mary Herms
Mary Beth C. Tully
Outstanding Volunteers
Caroline Adams
Serra E. Eken
Lauren A. Giordani
Kristen Leigh Kocis
Courtney Wessling Schramm
In addition to honoring the Outstanding Sustainers and Outstanding Volunteers, this year the Winter Ball will be celebrating the New York Junior League's steadfast commitment to serving those in need in the New York community, particularly in the face of crisis.
More information to come soon!