Fall Architecture Walking Tour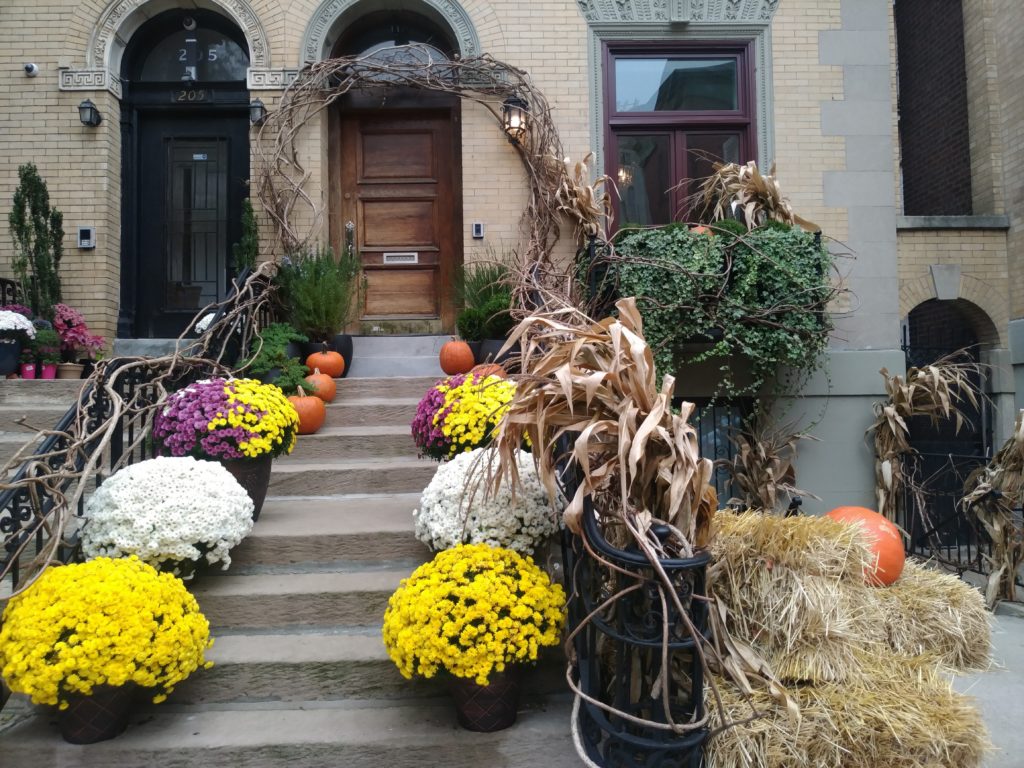 Fall into Autumn with an Architectural Walking Tour of Flatiron and the Skyscrapers of Park Avenue!
Saturday, October 16, 2021
VIP Admission: 10:30 a.m.–3:00 p.m 
General Admission: 11:00 a.m.–3:00 p.m 
Kick-off Party: Friday, October 15 • Safavieh Home Furnishings at 89 7th Ave
Join us for the 41st Biannual Fall House Tour! This season's tour celebrates the fabulous architecture and skyscrapers of the Midtown Design District and the Flatiron Neighborhood.
ATTEND
Each neighborhood tour will include between 13 to 18 points of interest, along with our signature champagne stops and lunch sponsors.
Choose the neighborhood you would like to explore, as well as either a self-guided (with a printable map and audio recordings) or a VIP docent-led experience. New York Junior League volunteers will be present along the routes to provide printed maps and directions or to assist with website access.
Self-Guided Tours 
Choose your own starting point! Tour attendees will receive a PDF map and access to a special link to pre-recorded content and fun facts for each point of interest. For the most immersive experience, please bring your own smartphones and headphones to access the walking tour website.
VIP Tours
For docent-led VIP tours, groups will be limited to a maximum of 10 guests to support social distancing practices. Tour attendees will meet their groups at their pre-assigned starting locations at 10:30 a.m. 
CDC guidelines will be closely followed throughout the entire event.
TICKETS
General Admission and VIP Ticket sales close Friday, October 15, at 12:00 p.m.
$77.50 • VIP Admission  PURCHASE
$62.00 • General Admission Ticket PURCHASE
$51.50 • General Admission NYJL Member Ticket  PURCHASE
DONATE
If you are not able to attend the walking tour, please consider making a donation. Donate here