Well + Being Committee: Meet Team NYJL 2023!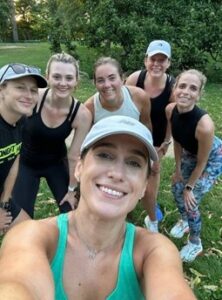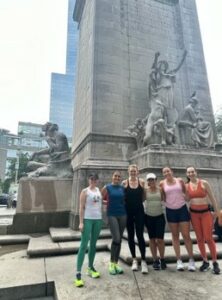 Team NYJL is running the 2023 TCS New York City Marathon! This year we have 21 NYJL volunteers taking on the streets of New York City one mile at a time and fundraising for the NYJL along the way. This special experience will bring together runners from around the world to celebrate the 52nd running of the race on Sunday, November 5. 
Marathon Mixer 
Wednesday, September 27
7-9pm 
Astor House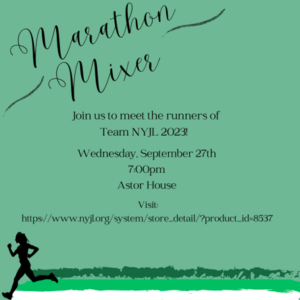 Marathon Brunch
Saturday, November 4
11-1pm
Astor House
Team NYJL Official Cheer Station 
Sunday, November 5
81st and 1st
Time TBD
Meet Team NYJL's 2023 runners!
Photo of the 2022 Team NYJL