So you want to be an NYJL co-chair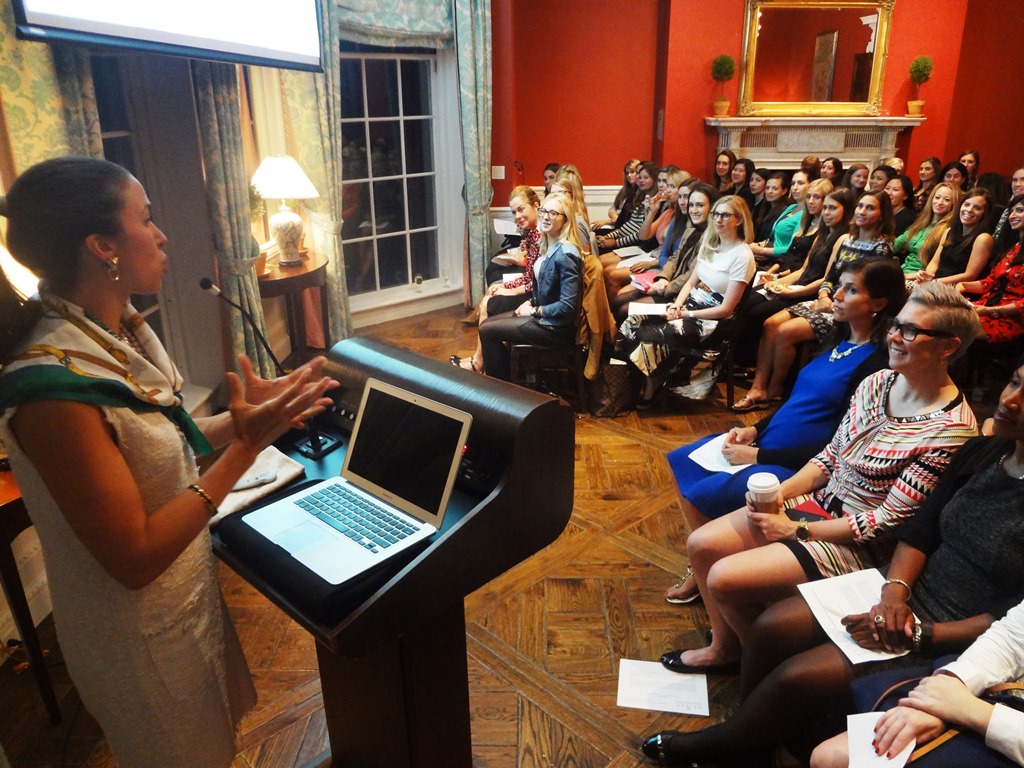 By becoming a volunteer of the New York Junior League, you are committed to promoting volunteerism, developing the potential of women and improving communities. Now, you feel you are ready to take the next step—and a bigger role—in that mission. So, what does it mean to be an NYJL co-chair?
On Wednesday, December 9 we welcome current Membership senior council head Courtney Guzman as moderator and several current co-chairs as panelists for an interactive training session including:
• DeNora Getachew, chair, Advocates for Public Policy
• Carrie Organisciak, chair, Community Program Research
• Anne Westpheling, Volunteer Development council head and head of • Chair Selection committee
• Mari Quilio, chair, Nominating committee
• Erica Carder, chair, Affiliation
Volunteers will learn about the process of becoming a committee co-chair, the responsibilities of the post, and the ways you can prepare for that leadership position. They will talk about topics including:
• Roles and responsibilities of being a co-chair
• Skills needed to be an effective co-chair
• What a co-chair does on a day to day basis that is different from a committee volunteer
• Benefits of being a co-chair
• Challenges of being a co-chair
• The co-chair selection process
• The differences across councils and committees
This event is the perfect opportunity to ask the experts what it really takes to develop your volunteer career at the NYJL. Each co-chair will delve into the reasons they were interested in becoming a co-chair, what they have learned from the experience, their biggest successes and challenges, and how much responsibility the job entails.