Recapping the New York Junior League's Find The Good Day Efforts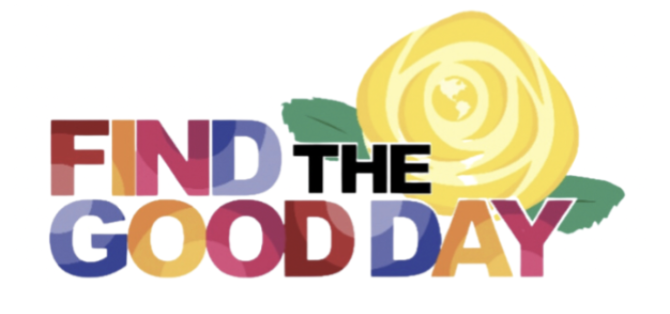 This past September, New York Junior League members were asked to help families move out of homeless shelters and into their own homes as part of International Find The Good Day – and the League stepped up and delivered.
Specifically, the NYJL partnered with the Department of Social Services (DSS) to create 'HomeNow' kits for families transitioning from homeless shelters to apartment-style living. The end result was the creation of an astounding 80 kits to further the efforts of International Find The Good Day. The kits contained dishes, towels, pots and pans, sheets, and other home good essentials.
This project was funded via tax-deductible charitable contributions to the New York Junior League, and these donations went directly to the purchase of supplies for the HomeNow Kits. Purchases were also made from items on the Amazon Wish List and sent directly to the NYJL. Each and every one of these contributions made a meaningful difference, in total helping 80 families in transition build homes. These homes are more than just four walls – they are safe spaces to start promising new life phases.
This is only the latest project in a long line of League engagement on the issue of homelessness. In 2019, we educated ourselves on the issue of homelessness via a Community Issues Forum titled "Understanding and Working with Homeless individuals."
Looking even further back, in 1985 The Pelham Fritz Apartments were established as a signature project with the end goal of reducing and addressing homelessness. Work on this project began in 1984 during Jo Willa Lopez's presidency, and it operated under the Shelter Task Force. The Task Force's goal was to develop transitional housing and support services for homeless families. In partnership with the Children's Aid Society, in 1986, the committee established the Milbank Housing Development Fund Corp. (MHDF) to oversee the purchase, renovation, and operation of three buildings at 13-21 West 118th Street in Harlem. Called Project Phoenix, the three buildings also housed on-site social services, and the opening celebration occurred on June 2, 1990. On that day, families moved in from Prince George Shelter. Additional renovations occurred in 1995-2000.
The Junior League continued to conduct community service activities with its community partner, the Children's Aid Society as Milbank Family Services. After 23 years of service Committee work, this project was sunset on June, 30, 2013.