Announcing This Year's Playground Improvement Project Partner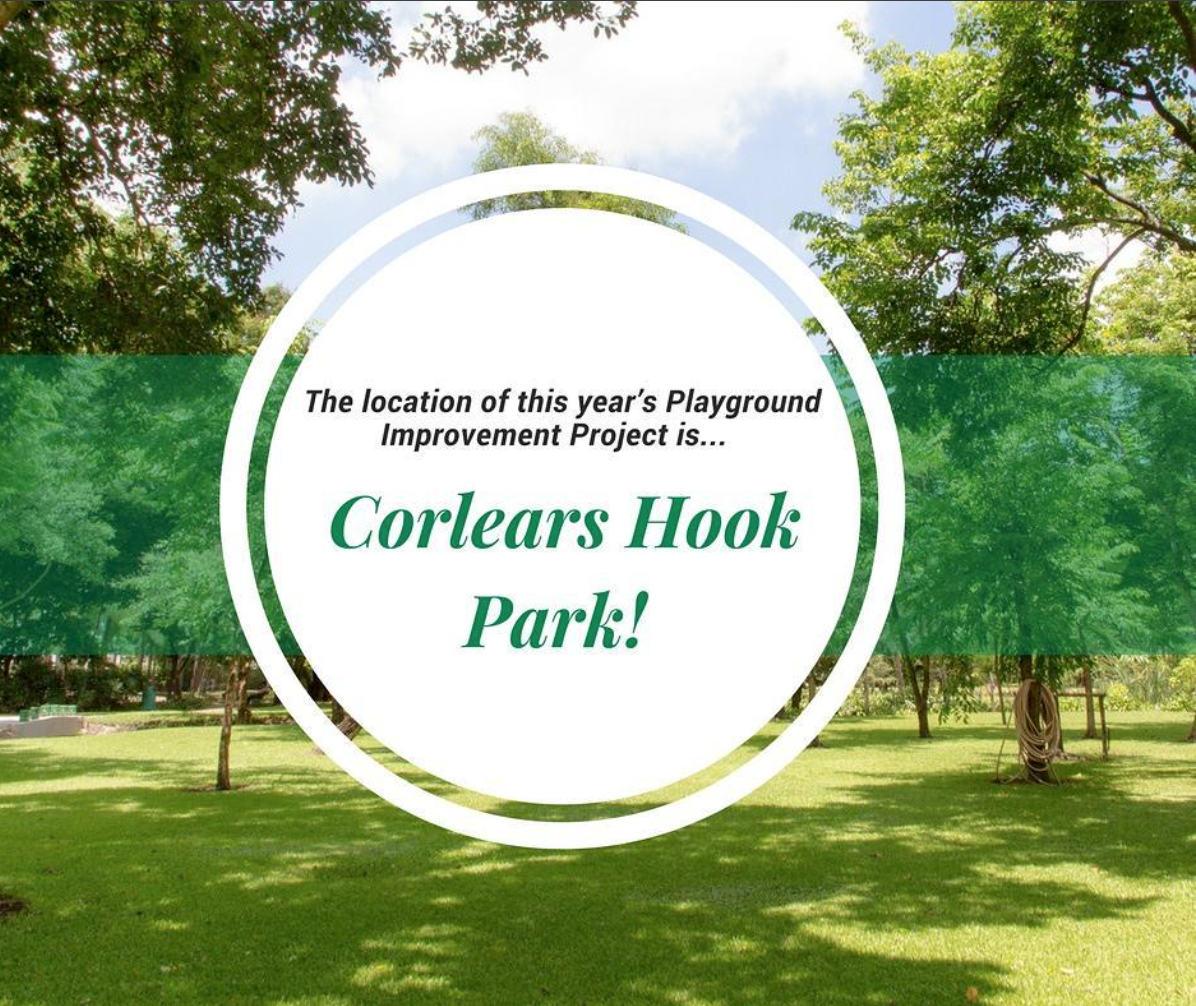 On Wednesday, November 29 the NYJL announced that this year's Playground Improvement Project (PIP) partner is Corlears Hook Park! After two years uptown, this year's park is located in the Lower East Side at the intersection of Jackson and Cherry Streets along the Franklin Delano Roosevelt (FDR) Drive.
During this year's project, PIP and NYJL volunteers plan to repaint playground equipment, benches, and lampposts, as well as repair the batting cage area and clean up garden beds and shrubs located throughout the park.
Thanks to the generous support of our donors, $5,205 (and still counting) was raised during this year's #GivingTuesday! Each dollar will help support PIP's spring park renovation of Corlears Hook Park and goal of creating a safe, beautiful, well-organized, and educational space for children to play.
There's still time to donate! You can make a donation in the spirit of #GivingTuesday through Sunday, December 3, to support the Playground Improvement Project.