NYJL Shops! Takes Over J.Crew for Some Holiday Shopping
The NYJL Shops! Committee hosted another successful event in November, helping attendees get ahead of their holiday shopping while raising money for the NYJL.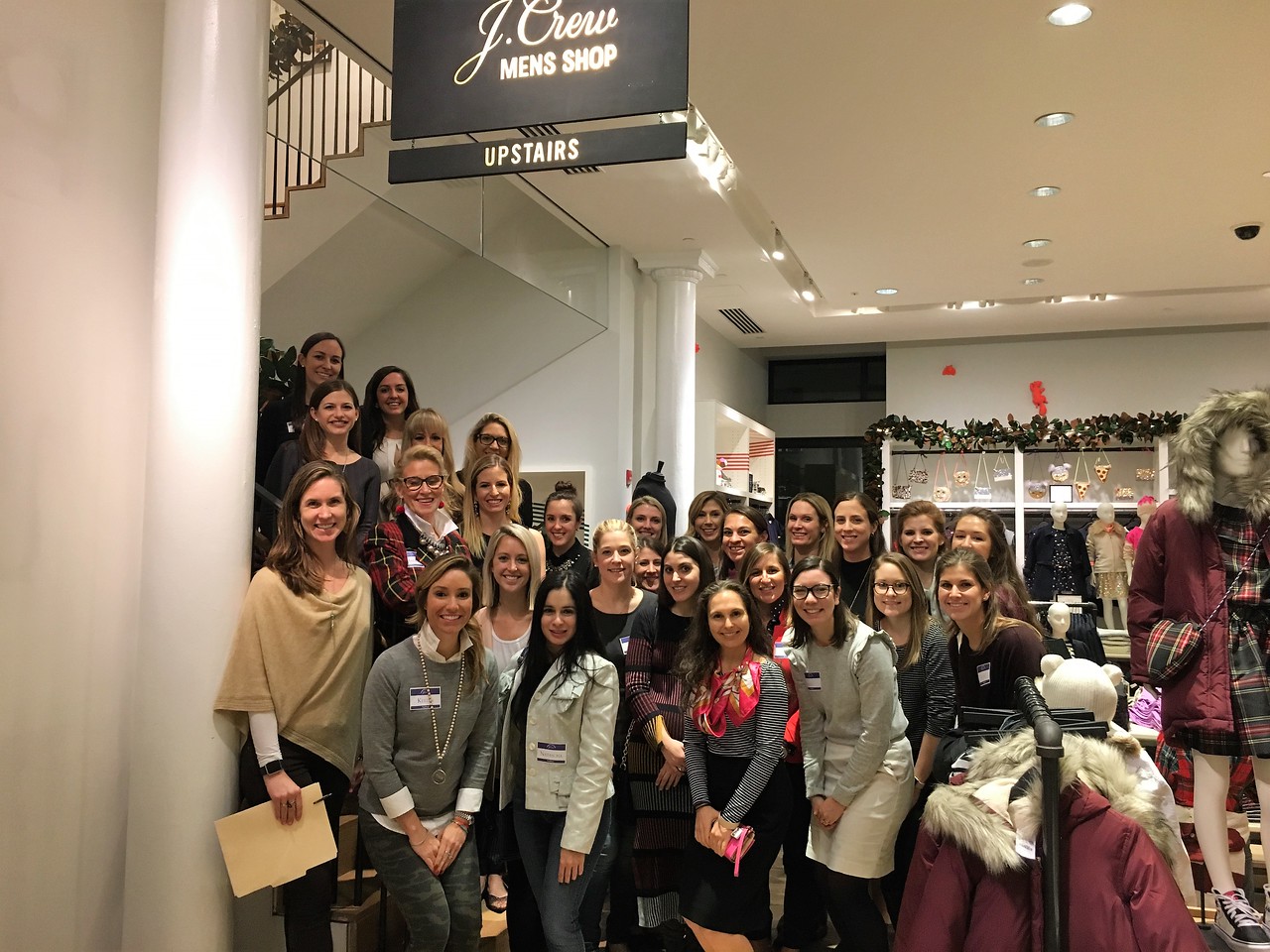 During this special holiday shopping event at the Flatiron J.Crew, attendees were treated to sparkling wine and tasty hors d'oeuvres. As an added bonus, specialists were on site to emboss and embroider purchases to add a personal touch.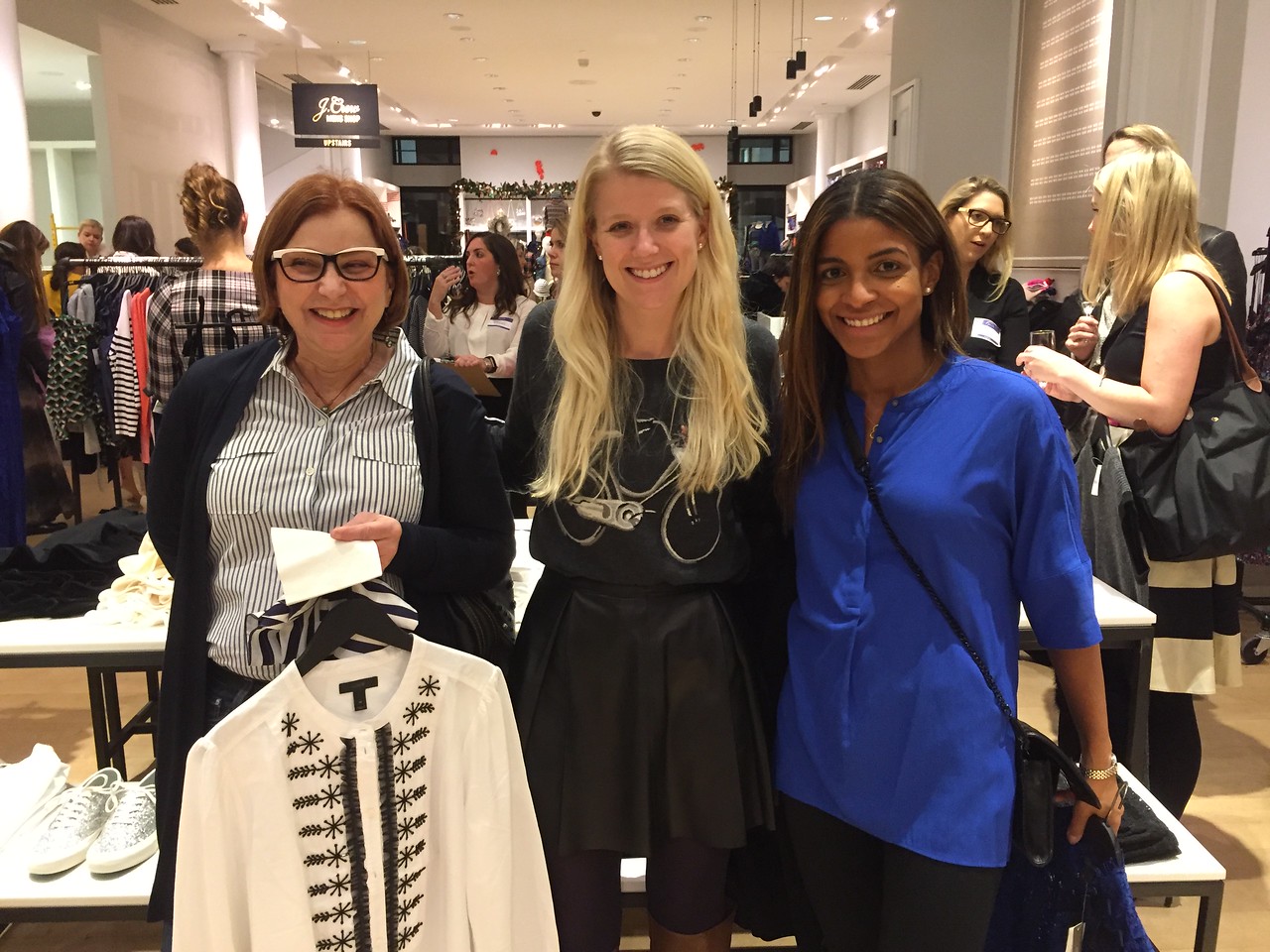 Still need to find a few gifts this holiday season? Join the NYJL for our biggest shopping event of the year, Golden Tree, which is taking place at the Astor House until Sunday, December 2!