Life Through Another Lens: Michelle LeNoach
"Life Through Another Lens" features stories of NYJL members, in their own words, to shed light on how we experience the world and the NYJL through different lenses informed by our individual identities. In this edition, NYJL Member Michelle LeNoach reflects on how the NYJL has provided her with opportunities to simultaneously tap into her passion for designing experiences, desire to help build strong communities, and identity as a mother and women of color. Michelle is currently serving as the Affiliation Council Head Associate.
This article has been lightly edited for clarity.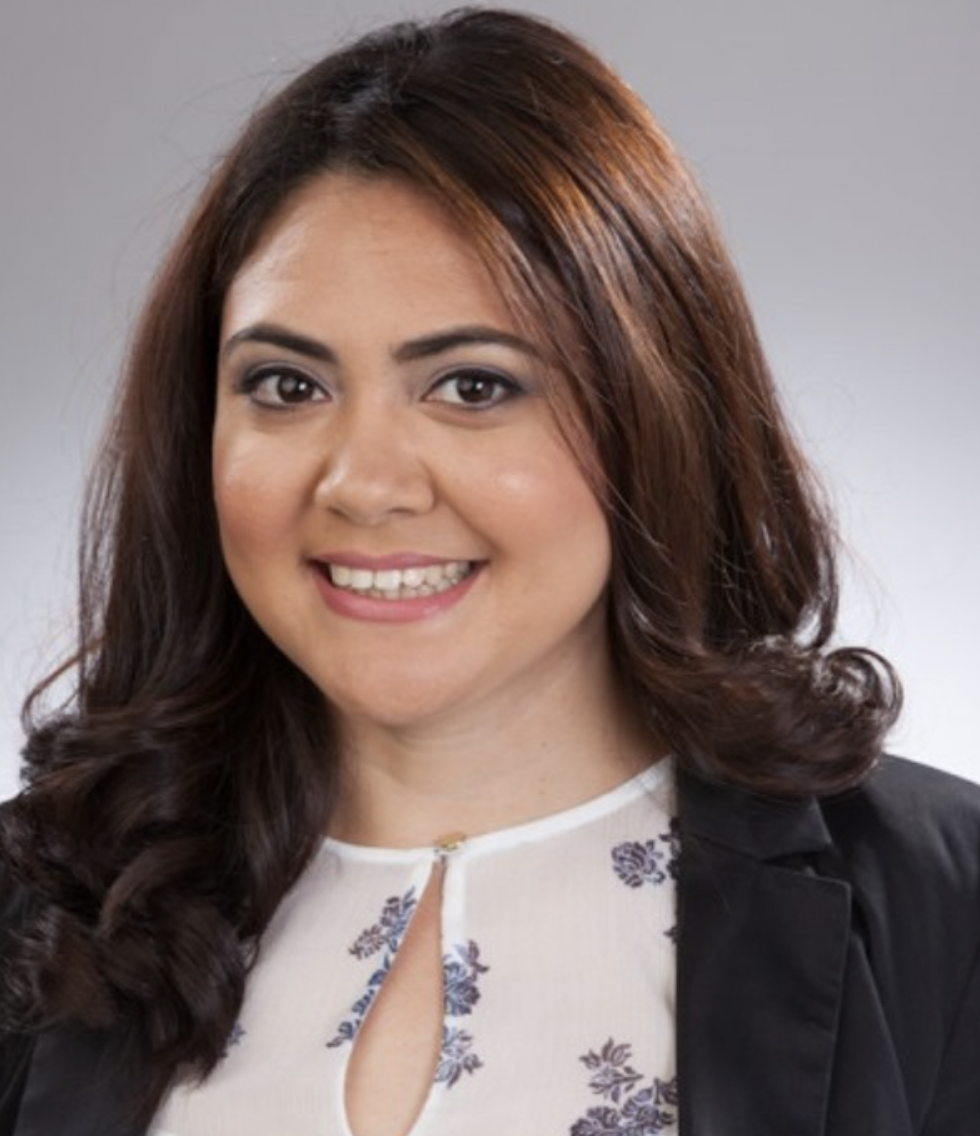 What led you to join the New York Junior League, and in what capacity have you been involved with the League? 
In 2013, I was invited to attend a volunteer conference led by the NYJL's Forum for Nonprofits committee. The conference was incredibly empowering, and I immediately fell in love with the mission of the League. So much so that I signed up as a Provisional right after the conference. 
From there, I served on the Playground Improvement Project committee for two years, followed by the Volunteer Education and Training (VET) committee for four years. I ultimately served as Vice Chair and Co-Chair for VET. Then, I served in a role with the First League Fund, helping lead the group's development efforts during the tough year of COVID's onset. The COVID-19 pandemic gave me a prime moment to reflect on my involvement with the League – namely in terms of which committees I felt I could provide the greatest value add while simultaneously fulfilling my own interests and passions.
This reflection led me to join the Membership Engagement Committee as Vice-Chair of Engagement Events. Ever since I was a little girl, I have always loved producing experiences for those around me, and this role felt like no exception. I was able to leverage my knack for creating experiences for those around me to help bring folks back into the social aspect of the League after COVID fostered an immense sense of isolation among us. This manifested itself in the planning of virtual events such as a bingo event, a Little Goblins magic show, a cooking class, a knitting class, and more. It was so incredibly rewarding to help people reconvene and reconnect through these virtual events.
I now have the privilege of continuing this community-building work by serving as the Affiliation Council Head Associate. I am so proud of the work the Affiliation Council has done to consistently fill the NYJL calendar with events that speak to a broad range of identities and interests. Whether it be the Women of Color Affinity Group, Mothers Affinity Group, Athleisure Ladies, Stitches Group, Literary Ladies, or Femme Finance, there is something for everyone. This is truly critical in our community-building efforts here at the League.
How do you identify yourself? 
In addition to being a member of the NYJL, I identify as a mother, caregiver for my two elderly parents, woman of color (I am half Filipino), and nonprofit professional. 
How has being involved in the New York Junior League impacted your career? 
I have always been interested in curating experiences to bring joy to those around me. Early in my career, this manifested itself through working for event marketing and public relation firms, but ultimately I pivoted to work in the nonprofit sector to use these skills to further causes I care deeply about. In fact, I was working at the nonprofit Breaking Ground – which focuses on supporting those impacted by homelessness – when I first got involved with the New York Junior League.
That said, throughout all of my career transitions, I have always found that the League offered me a creative outlet to build the skills and leadership capacities that I was otherwise unable to fully pursue via my traditional day job. When I couldn't be a manager in the nonprofit world, I could build my managerial skills in the League world, and this dynamic has helped me build both my personal and professional skills in immeasurable ways.  
How has your identity as a mother and woman of color impacted your time with the League?
In my time with the League, I have seen firsthand how valuable our Affinity Groups can be in helping women connect with others who share aspects of their lived experiences. Whether it be moms in the Mothers Affinity Group swapping tips for assuaging mom guilt or handling potty training, or women of color from the WOC Affinity Group discussing leadership development tips or exploring relevant cultural exhibits, I am always so proud to see these communities – and others like them – flourish and grow. It is an honor to be a part of these groups.
What advice do you have for newer members of the NYJL? 
Push yourself to try new things and meet new people beyond just your Provisional class! The League's events calendar offers a wealth of opportunities to pursue new interests and meet new people along the way. If you see an event that interests you – whether it be a Greeting and Outreach Mix and Mingle, a book club meeting or an opera or a museum outing or any of our other dozens of options – don't hesitate to sign up even if you don't know anybody. I can think of no better way to explore new hobbies and meet fantastic new forever-friends at the same time. Pushing myself to sign up for things where I knew no one else who was attending is how I have made some of my best friendships here at the League.