LIFE THROUGH ANOTHER LENS: JACKIE GRABER
"Life Through Another Lens" features stories of NYJL members, in their own words, to shed light on how we experience the world and the NYJL through different lenses informed by our individual identities. In this edition, NYJL member Jackie Graber shares insight into her experiences at the League, identity as a queer woman, and much, much more. 
The NYJL is thrilled to share that over the summer, the Board approved the launch of our all new LGBTQIA+ & Allies Affinity Group. The Affinity Group will be hosting its inaugural celebration on Wednesday, October 25 in the Pine Room from 6:00 p.m. and 8:00 p.m., with more programming to come throughout the year and beyond. All members are welcome. 
This article has been lightly edited for clarity.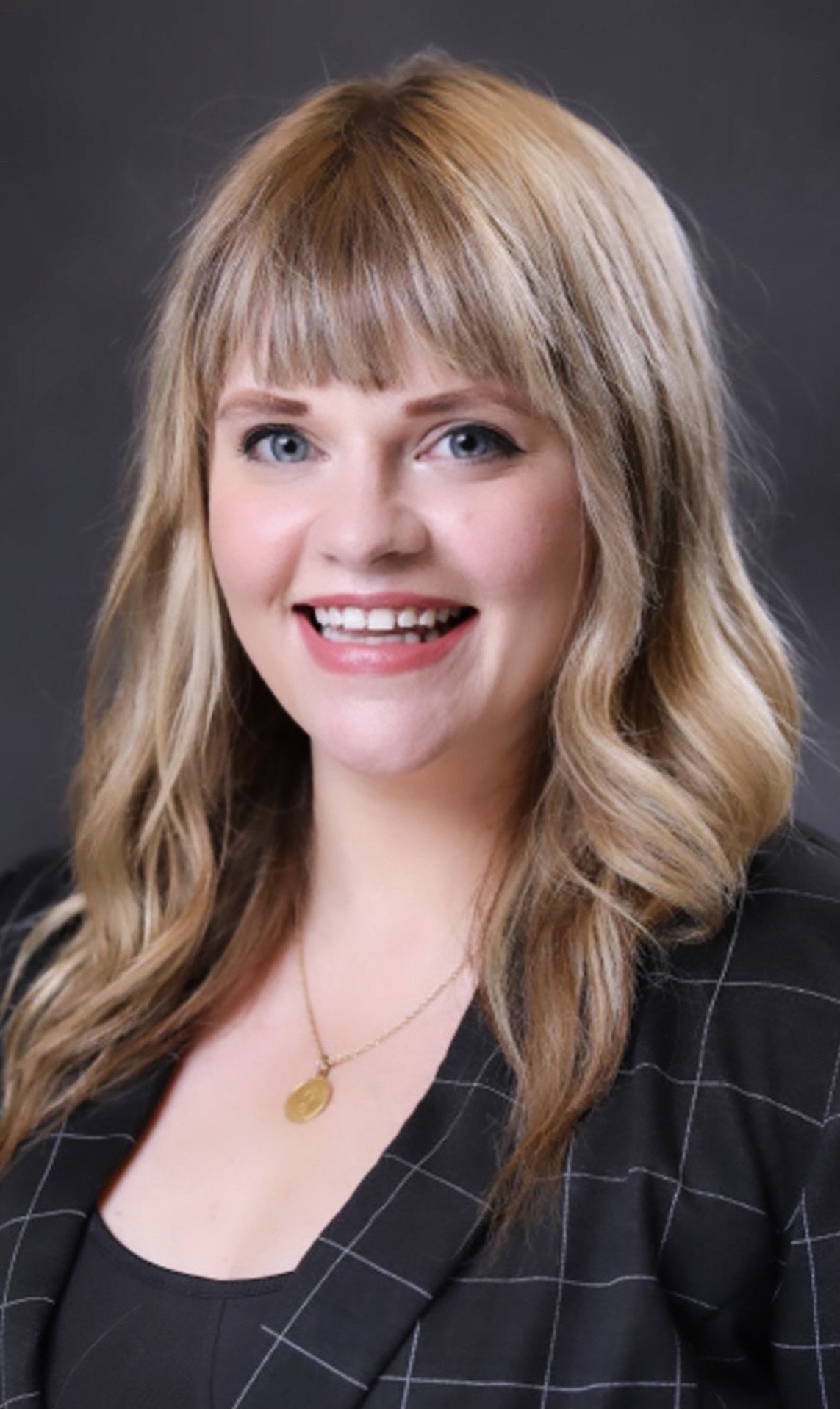 Tell me about yourself. What were you like as a child? 
I'm from Buffalo, New York, and I have lived in the Upper East Side for almost three years. I was involved with competitive cheerleading my entire life through college, and I was also interested in poetry as a child. I went to a Catholic school my entire life, so even though I and my family did not strongly identify as Catholic, service was a big part of that culture and was ingrained in me since Kindergarten. I remember engaging in meaningful, systemic service since at least middle school. 
What initially drew you to the New York Junior League, and what are some of your earliest memories from the League? 
I was drawn to the Junior League for several reasons. I live in the Upper East Side, and I am involved in many social groups in the neighborhood, including Upper East Side Girls. Someone in that group introduced me to the Junior League, and I instantly loved the idea that it was by and for women and was based in this neighborhood that I am growing so connected to. 
As soon as I attended orientation at the Junior League, I was sold. I have so many positive memories from my provisional training class, and our group was so close right off the bat. I also had some perceptions when joining the Junior League that it might be very exclusive or have the expectation that members would behave in a certain way, but that was absolutely not the case with my provisional group and beyond. In fact, my provisional class is still some of my best friends in the city two years later. 
Initially at the League, I joined the Social Equity committee. From there I moved over to Membership, and I now have a double placement on New Membership as Vice Chair of New Member Orientation and Membership Engagement as the Affinity Group Chair of the LGBTQIA+ group. 
What would you say are some of the core aspects of your identity today?
I really identify very meaningfully with my gender identity and my feminism. The way I interpret my feminism is very core to how I socialize, serve others, and look at the world. My feminism goes hand in hand with any environmental, race, and class justice work I do, and that goes hand in hand with my queer identity. Specifically, I identify as bisexual, although I'm not married to any one label. I feel very fortunate at this stage in my journey to have no shame about my identity. I am unabashedly myself and have no anxiety about it, which is very fortunate. 
When you think of the NYJL, you might think of this place steeped in tradition and formality, and you also might think that you have to perform prim and proper if you join. Even more so, there are implications that queerness doesn't fit into that prim and proper stereotype. But when I entered the NYJL space, I came in guns blazing with my feminism and queerness and alternativeness, performing these identities to the max to test the waters and to see if this was a space where I would be welcomed or would have to shrink myself. I was so pleasantly surprised that right away I was welcomed full heartedly and not stifled in any way. Who I was was not a problem. As I build more meaningful relationships among women at the League, some women have shared their coming out journey with me, and these people exist in this space and we can all shape this experience together.
What advice would you impart to new or potential New York Junior League members? 
When you come into the Junior League, don't be afraid to raise your hand and speak up. I came in guns blazing with an agenda as I always do when I enter a space, and no one told me to be quiet. This is a soft place to gain those leadership skills, and the League has such an amazing structure for you to develop those skills. They are so willing to adapt and be flexible to your evolving ideas or needs, and I have never had an idea that I have voiced that has been shut down.
READ MORE PROFILES FROM OUR LIFE THROUGH ANOTHER LENS SERIES