The New Year Brings a Newly Graduated Class of Provisionals
On Wednesday, January 10, the New York Junior League hosted the 21st Provisional Graduation, a ceremony to celebrate all the newly completed Provisionals, who had been completed their training during Fall 2017.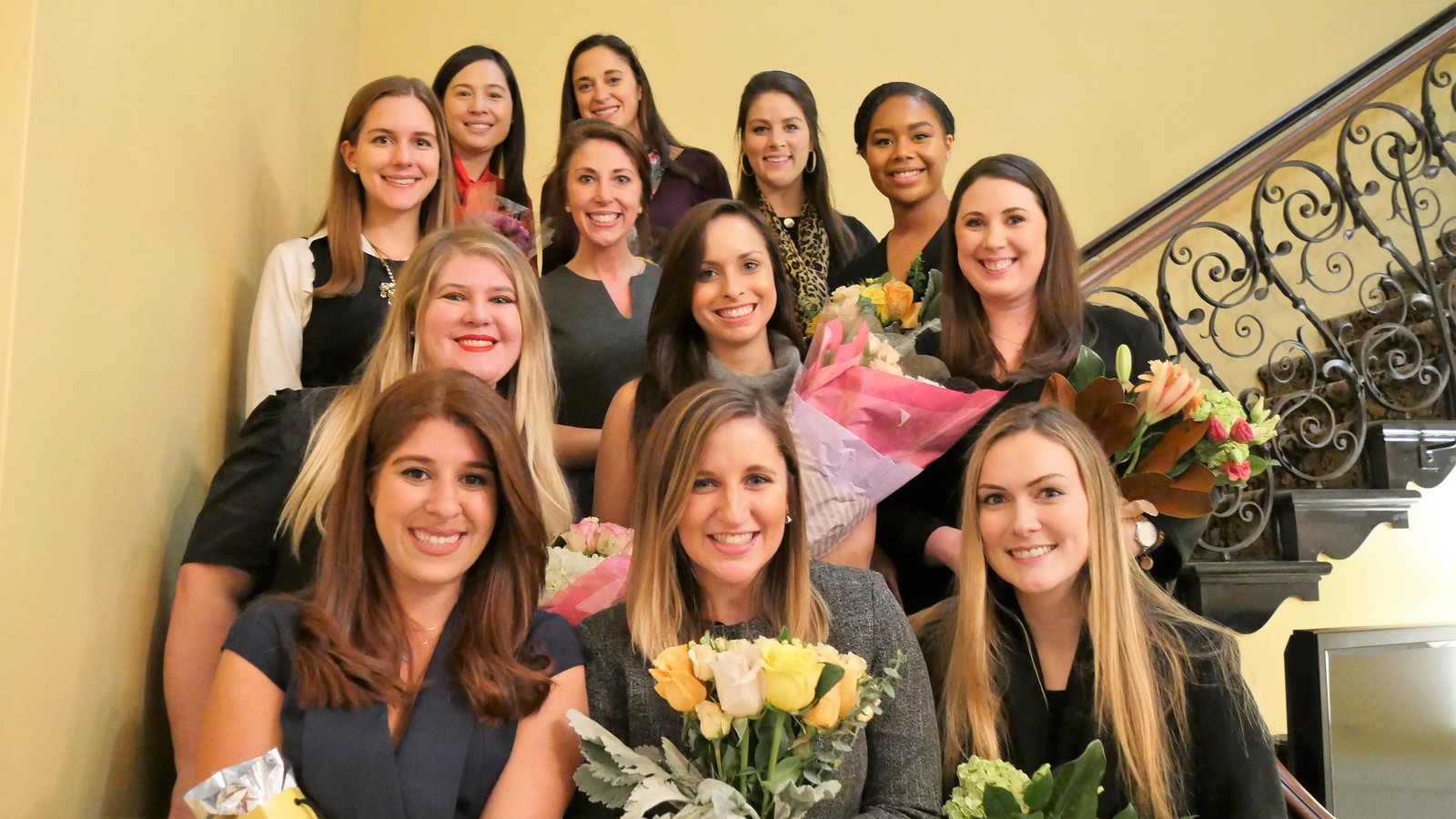 NYJL President Suzanne Manning addressed the 186 women in the graduating class, who were moving from provisional to active status starting in January 2018.
There was a tremendous amount of excitement throughout the evening from Management Council down to Co-Chairs and Committee Members. Rachel Geringer-Dunn, Provisional Training Co-Chair, beamed of this year's graduating class.  
The Fall 2017 class of Provisional volunteers is focused, hard-working, and incredibly dedicated to the mission and efforts of the New York Junior League. They have been so eager to become Active members and we are thrilled to support this next step in their Junior League volunteer careers!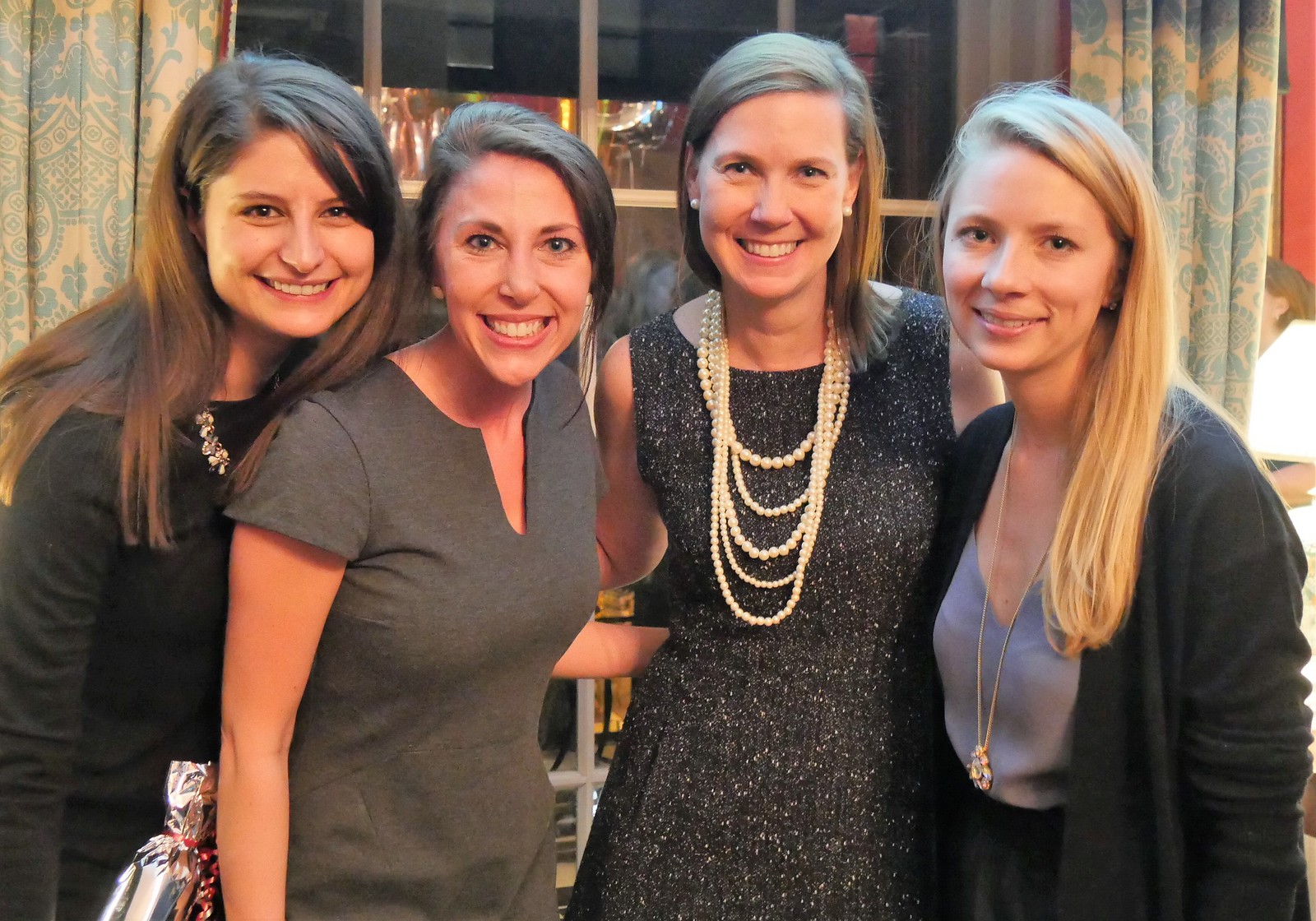 As in years past, each Provisional Group elected a member from each group, who best exemplifies the ideal New York Junior League volunteer, to receive the NYJL's Provisional On The Move award. This years' Provisional On The Moves were:  Lana Zuaiter, Kayla Cluff, Olivia Brittingham, Nikki Tuck, Lauren Goodwin, Charlotte Walters, Kate Miguel, Amanda Peed, Callie Abernathy, Tia Davis, Rachael Crumbliss, and Sierra Leighty. In June 2018, Suzanne Manning will be treating each of these women to a special honorary dinner as congratulations for receiving this award.  
The evening was a smashing success and fun was had by all that attended the graduation ceremony. We look forward to the work and dedication each of the new active volunteers will bring to the NYJL!  
Instead in learning more about the NYJL or know someone who would be a great NYJL volunteer? Register for one of the upcoming new volunteer orientations, where attendees will learn more about the League and how you can get involved!