Our 2015 Outstanding Volunteers
The Outstanding Volunteer (OV) award is the highest honor that a NYJL active volunteer can receive. Since the Winter Ball's beginning in 1952, five active volunteers have been selected each year to receive this prestigious honor. Outstanding Volunteers have achieved the highest standard of excellence in volunteerism in advancing the mission of the New York Junior League. We are excited to celebrate this year's honorees at Winter Ball on February 28. Get your ticket to celebrate with us!
Even if you're unable to attend this gala event, show your support for these Outstanding women through a fully-tax deductible underwriting gift in their honor! All contributions made in honor of an OS or OV will be acknowledged in print and during the Winter Ball presentation.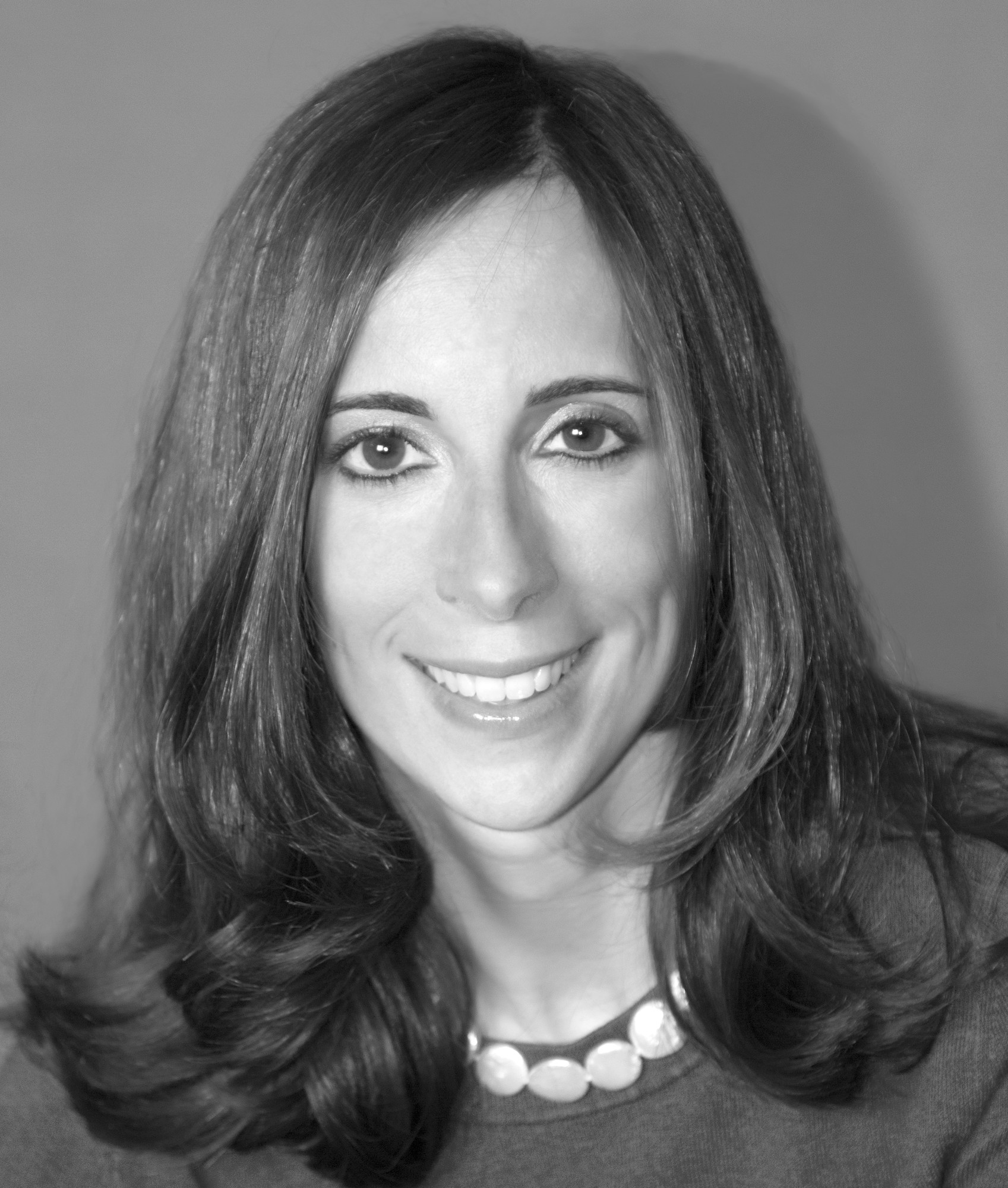 Outstanding Volunteer Jana Beauchamp
Since joining the NYJL in 2003, Jana has made her mark in the community, co-chairing sizeable community committees, including Performance of a Lifetime, Artistic Journeys, and Stanley Isaacs. In 2011, Jana took on the dual roles of Youth Education Council associate and Research and Strategic Planning Youth Education liaison. In 2013, she joined the Management Council as the Culture & the Arts Council Head. She developed the first-ever community impact study and created a unique collaboration resulting in a mural developed by Project Muse students inside the Playground Improvement Project's Tompkins Square Park.
Today, Jana is the Community Senior Council Head on the Management Council, overseeing all areas of community programming. Jana spent nearly a decade in the Membership, Corporate, and International Department at the Council on Foreign Relations. She paused her foreign policy career to pursue her passion for writing and is currently a columnist and contributor for New York Family Magazine and Galavante.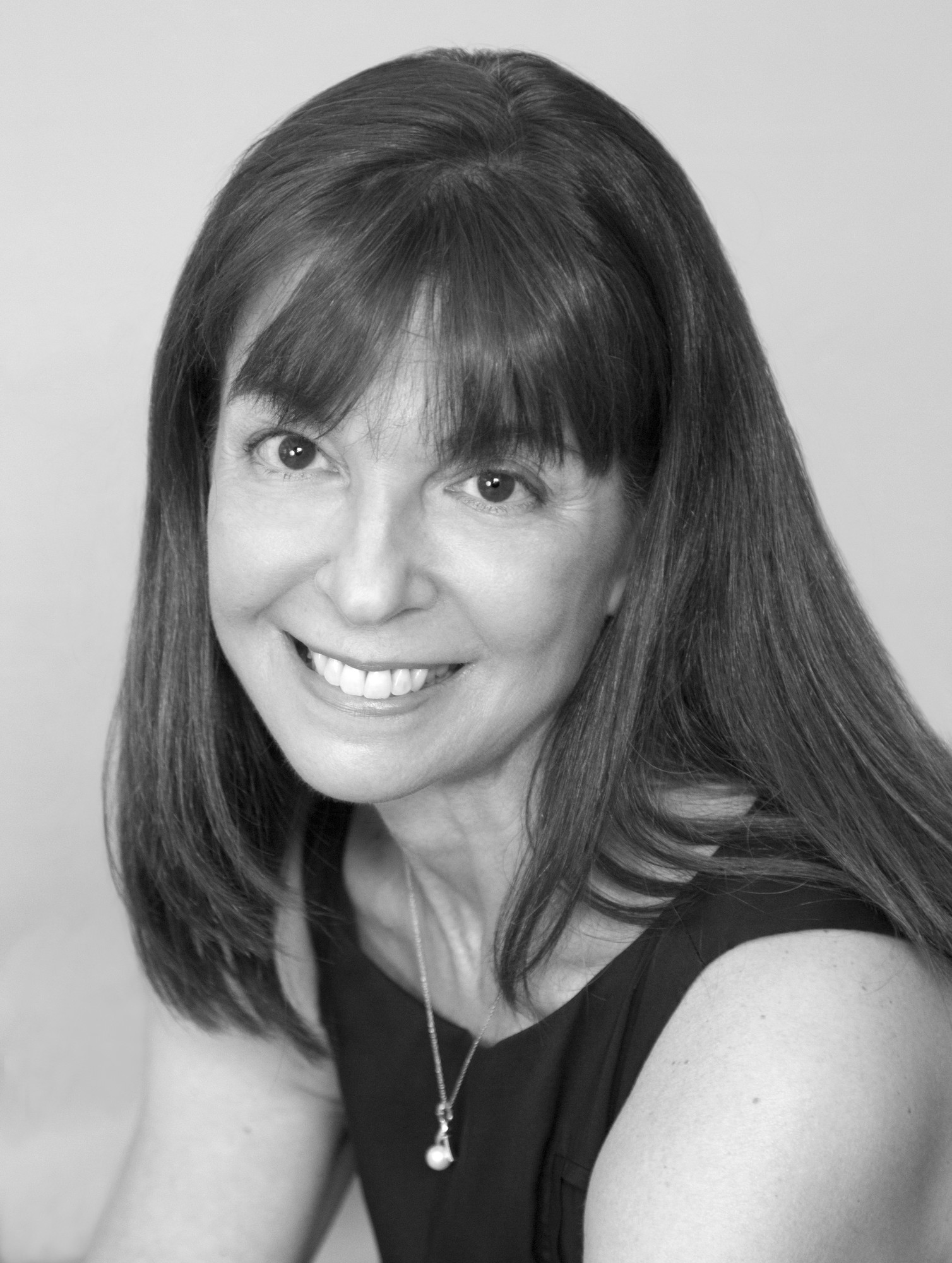 Outstanding Volunteer Sharon Bonanni
A dedicated volunteer and talented leader, Sharon joined the NYJL in 2004 with an interest in working in the community. She initially served on the Artistic Journeys committee and then moved to the Performance of a Lifetime committee, which she subsequently went on to co-chair.
Following her time in the community, Sharon turned her attention to the communications area, where she held the roles of Publications co-chair and Internal Communications Council Associate for three years. She was instrumental in the revamping of both the NYJL Minute and Up to the Minute, as well as in the launch of the Friday Flash. Last year, while serving on the Communications Task Force, Sharon helped craft the NYJL identity statement, as well as create content for the new NYJL website. Additionally, in 2009 she was elected to serve on the Nominating committee.
This year, Sharon is serving as the Management Council Secretary. Professionally, she is a Global Marketing Copywriter at Avon Products, Inc., writing creative package copy and developing brand concepts.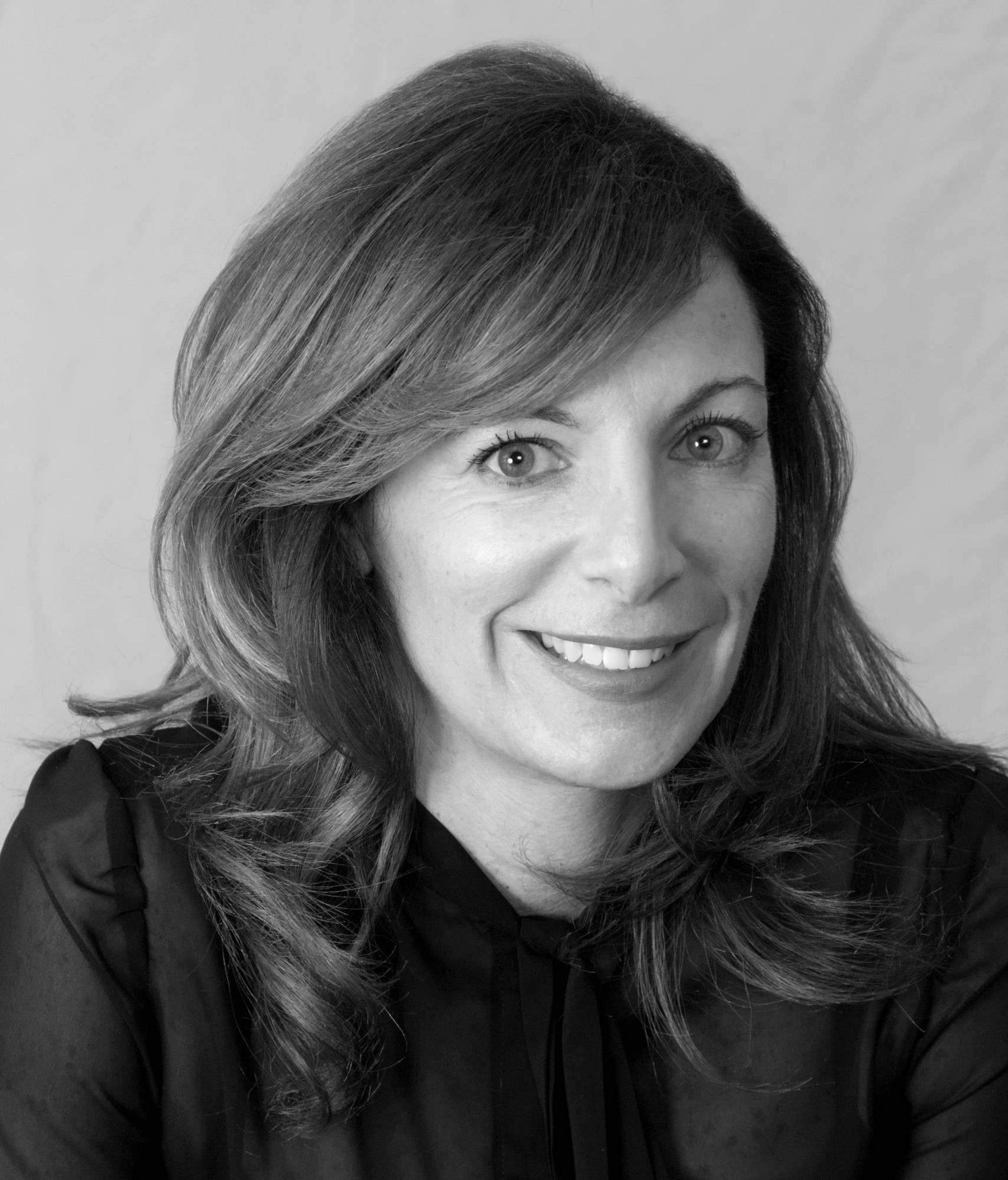 Outstanding Volunteer Allison Marie Hyers
Over the past 15 years, Allison has utilized her talents and interests in training to help develop the potential of her fellow volunteers as well as others within the greater New York City community. She has educated new volunteers as a Provisional Trainer, helped develop the greater New York City nonprofit community as a co-chair of the Nonprofit Boards Clearinghouse committee, and currently co-chairs the Forum for Nonprofits committee. Allison also had the opportunity to use her background in the training area last year when she was invited to join the Training and Leadership Task Force. She was also a volunteer on last year's Nominating committee.
Allison is grateful to the NYJL for helping her to become "someone who can contribute to my community both locally and globally."
Professionally, she is the Vice President of Talent Development at West Elm, leading the areas of Human Resources, Talent Acquisition and Talent Development.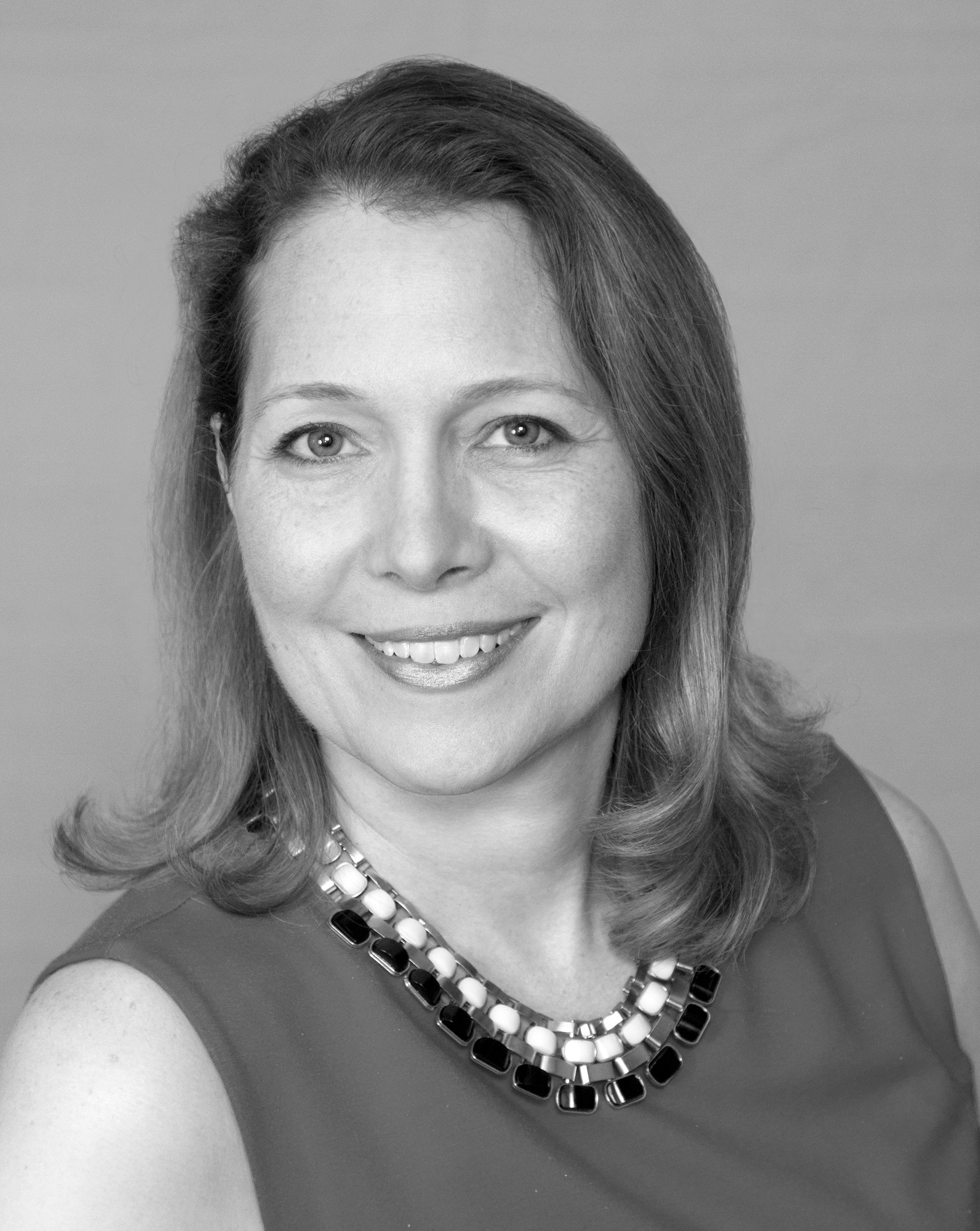 Outstanding Volunteer Cynthia Vitari Song
For more than a decade, Cynthia has given her time and energy to a number of activities within the NYJL. Initially beginning her NYJL career on the Empowerment for Personal Strength committee, which she subsequently went on to co-chair, Cynthia mentored women in prison and teenage mothers, developing programs on domestic violence awareness and self-esteem. Following her time on Empowerment for Personal Strength, as well as the Human Resources committee, Cynthia was invited to serve as the inaugural co-chair of the College Coaches committee, which tutored women in prison and helped them to prepare for their GED. In 2005, she was recognized as an NYJL Woman to Watch.
In 2010, Cynthia turned her attention to developing the NYJL's newest volunteers as a volunteer on the Provisional Training committee.
Currently, Cynthia is a Director at Large on the NYJL Board of Directors. Additionally, she is also the chair of the Board's Human Resources committee and a volunteer on the Development and Investment committees. Professionally, Cynthia is on the Tax Human Capital team at PricewaterhouseCoopers.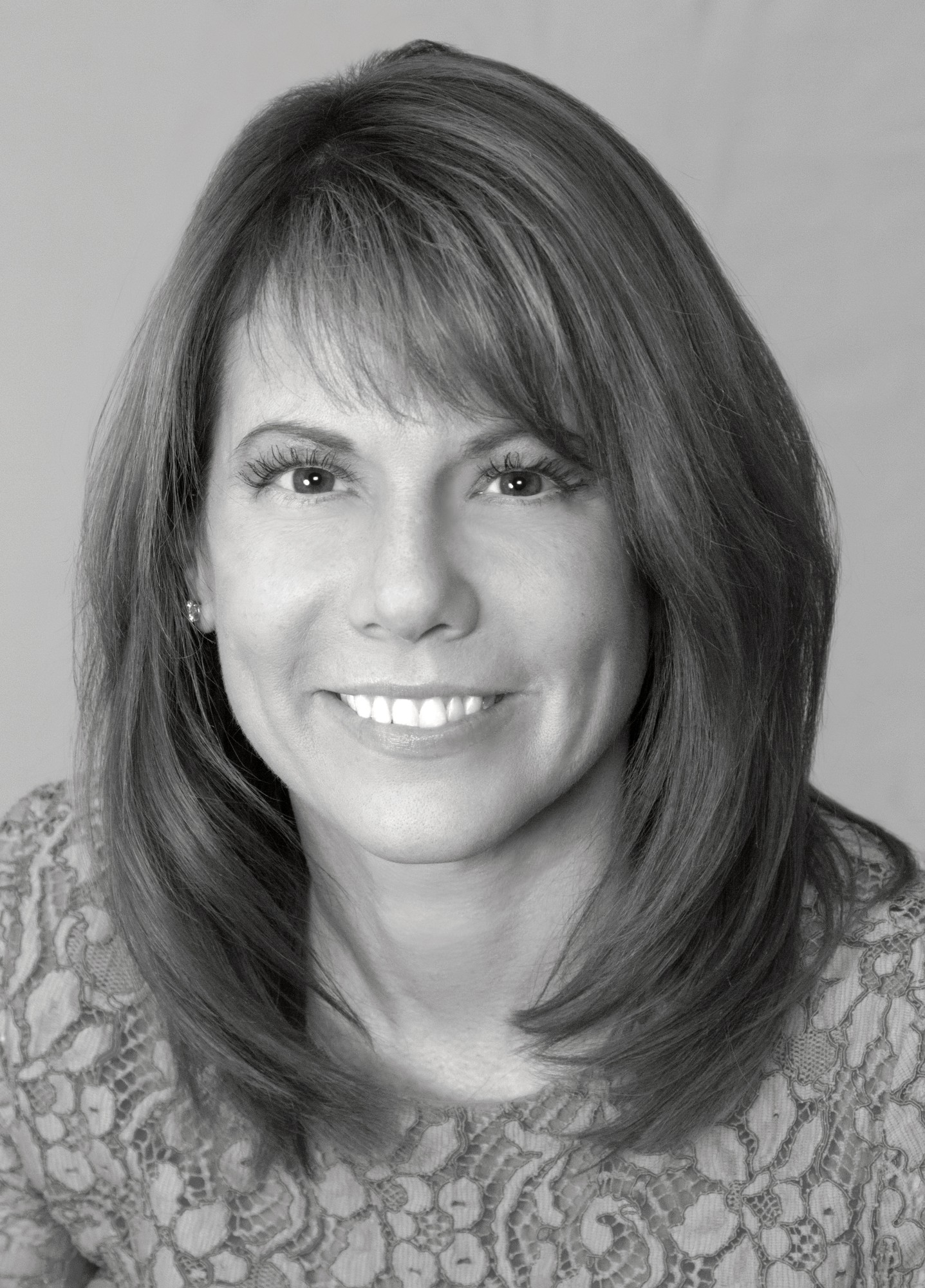 Outstanding Volunteer Leah Wenger
Since joining the NYJL in 2005, Leah has shared her enthusiasm with every volunteer she has encountered. Following her first placement on the Public Relations committee, Leah joined the Innovation Task force where she helped implement volunteers' ideas to help grow the NYJL. Leah then turned her attention to the community, spending three years on the National Foundation for Teaching Entrepreneurship (NFTE) Business Mentors committee, mentoring business owners and helping them to turn their ideas into realities. In 2011, Leah was appointed as one of the inaugural co-chairs of the Affiliation committee.
"While serving on the Innovation Task Force," Leah says, "I heard NYJL volunteers highlight the need for different types of networking groups and programs that would allow them to meet other volunteers outside of the committee on which they were serving. When I heard the Affiliation council was being formed, I couldn't have been more excited to address a desire so many of our volunteers shared!"
Leah currently sits on the Management Council as the Affiliation Council Head. Professionally, she is a Director at Bank of America Merrill Lynch, overseeing client engagement strategies for the CEO and COO.