NYJL Promotes Health & Wellness During Inaugural Event
The New York Junior League held its inaugural Wellness Day fundraiser at the Astor House on the third Saturday of January. A full day of health speakers, exhibitors and classes was scheduled and broken up in two sessions, one in the morning and one in the afternoon.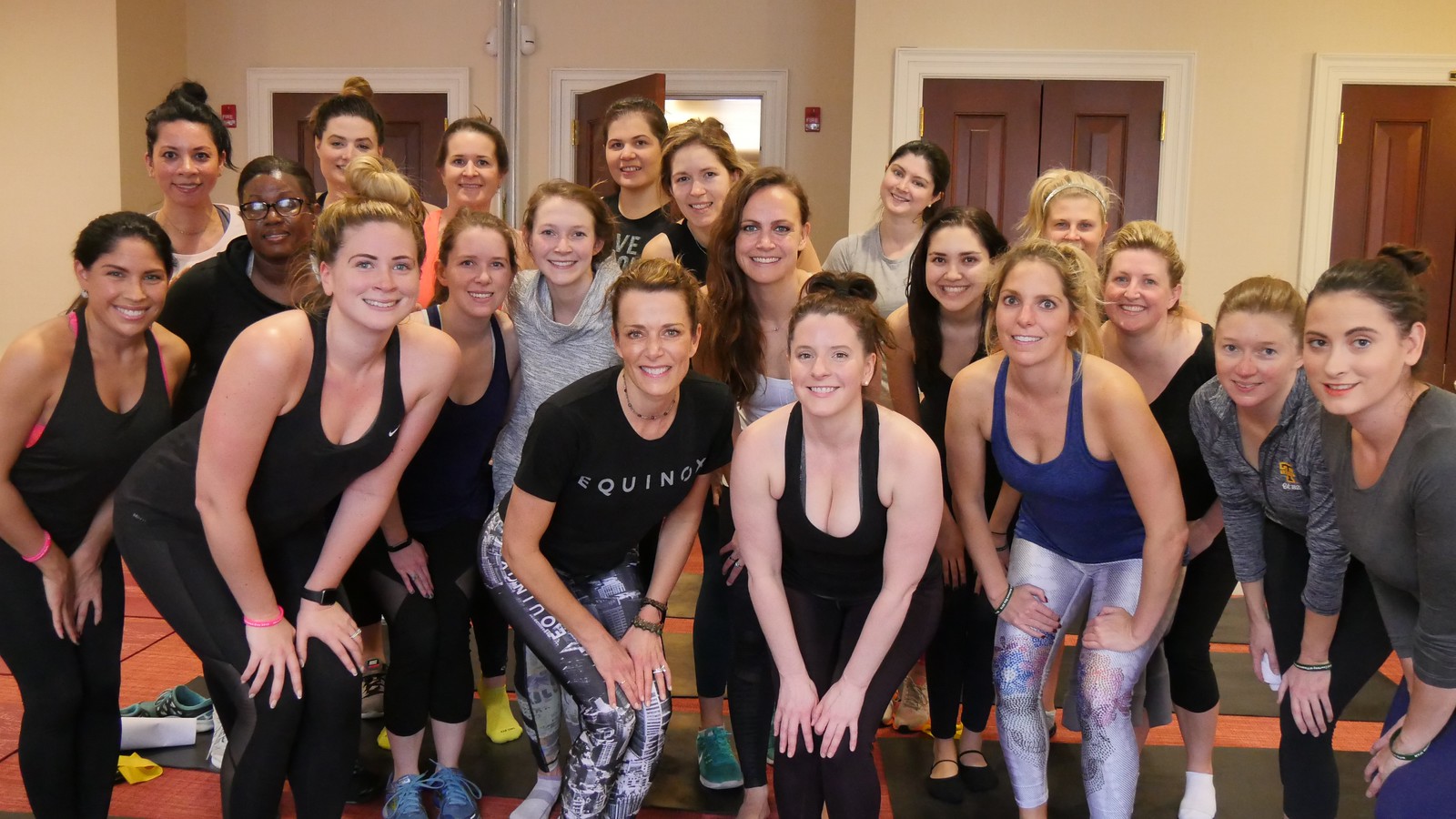 A VIP Lunch Panel featured female founders of wellness-focused companies. The founders shared their personal stories of wellness and lessons learned from starting their own business. Fitness classes focused on muscle rehabilitation, cathartic exercise, abdominal strength and Pilates. A nutritionist, dermatologist, fitness instructor, yogi, fertility specialist, financial adviser and personal trainer were also available for advice.
Wellness Day partners and sponsors include health foods, day spas and boutique gyms with plenty promotional offerings. While the day concluded with a Bandier reception with vendors to invigorate healthy living.
Thank you to Partners of Wellness Day:
Exhibitors:
Human Potential Chiropractor
Fitness Instructors:
Kyle Brown
Demos:
Speakers:
                 
Dr. Jamie Knopman of CCRM – NY and Truly-md
Dr. Sheeva Talebian of CCRM – NY and Truly-md
Tatiana Ridley of Healthylicious Bliss
Thank you to Sponsors of Wellness Day: