Celebrate Service during National Volunteer Week this April
Every year across the United States, organizations including the New York Junior League celebrate the impact of volunteer service and the power they have when they come together to tackle difficult challenges and build stronger communities. First established in 1974, National Volunteer Week will be celebrated this year from April 15-21.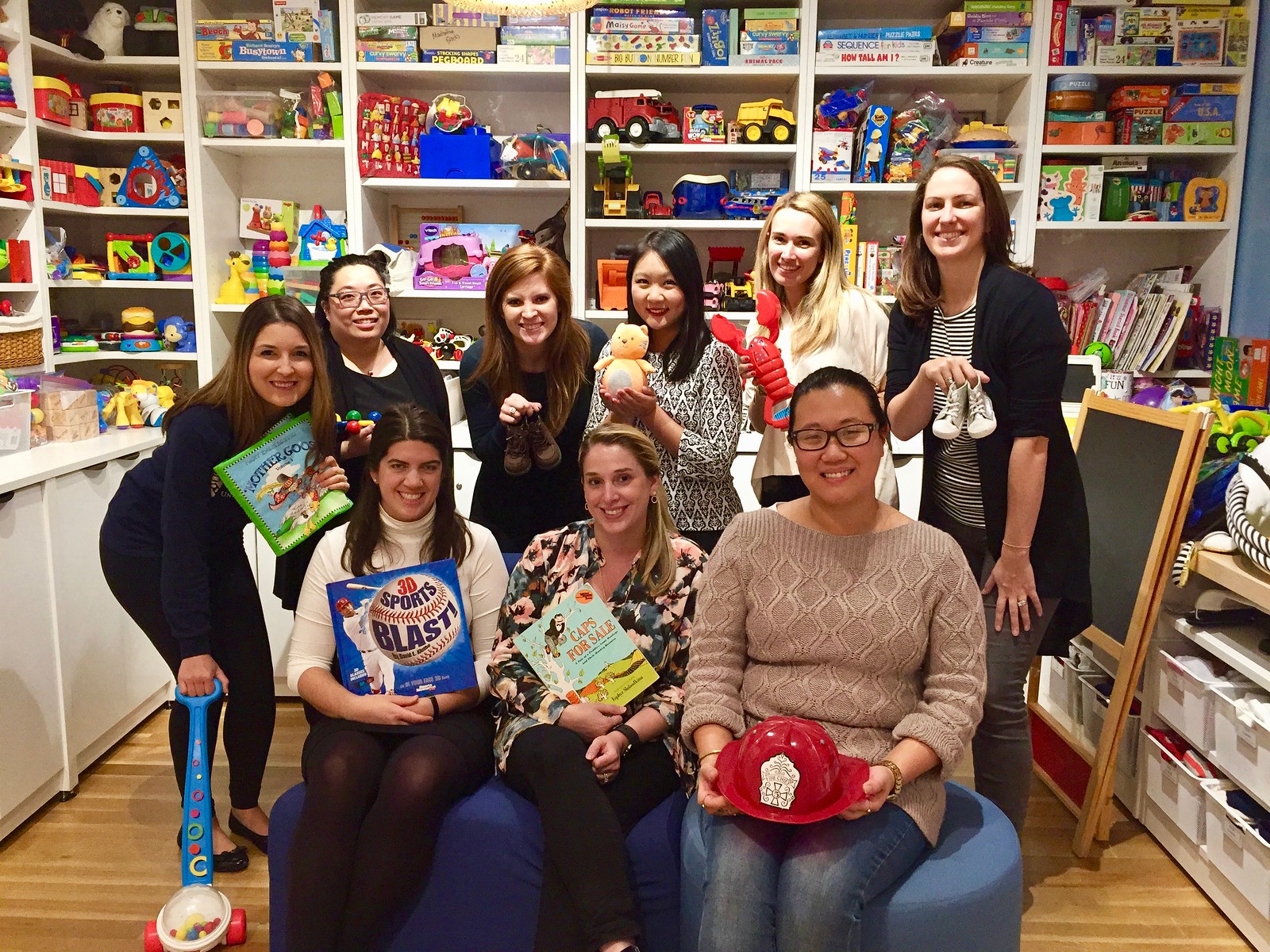 We invite all NYJL volunteers to take part in our community events this week and throughout the month of April:
DIAD-OD: American Lung Association NYC Stair Climb
Friday, April 13 & Saturday, April 14
Lend a helping hand at the American Lung Association NYC Stair Climb! Volunteers are needed for both event setup and day-of event support. Event setup volunteers help the American Lung Association NYC prepare for this great event. Day-of event support volunteers help with day-of event management, including t-shirt distribution, signs, check-in, and more. Register today to help out with event setup or event support!
Personal Empowerment Project: Career Day
Saturday, April 14
The Personal Empowerment Project committee is holding Career Day for the young girls of SCAN and GOAL, and they need your help securing donations for their educational goody bags. Please visit their Amazon wish list for suggestions. Personal Empowerment Project greatly appreciates your help and support for Career Day!
DIAD-OD: Union Settlement Meals on Wheels
Saturday, April 14
Help pack and deliver meals to hundreds of seniors in the East Harlem community. Many seniors are home bound and live alone, so volunteers provide them with a warm meal and give them someone to talk to! Sign up today!
Playground Improvement Project: Park Days
April & May
Help PIP Beautify and Improve Corlears Hook Park! Spring is right around the corner so we invite you to volunteer during a Playground Improvement Project Park Day and lend a helping hand at Corlears Hook Park. Get your gloves dirty gardening, painting, planting, and mulching in this great park! Sign up to volunteer during one of our PIP Park Days!
These are just a selection of events held in and around the League and we invite all NYJL volunteers to attend. Check out the Friday Flash or the calendar of events for more ways to get involved! We hope to see you there.
And if you are looking for ways to volunteer in New York City, we invite you to learn more about volunteering with the New York Junior League.  Join us for an upcoming new volunteer orientation!