Kicking off the year at NYJL
Following the summer break, volunteers came together at the NYJL headquarters on September 14 for the first Thirsty Thursday of the year. Over hors d'oeuvres and drinks, attendees had the opportunity to meet the Board of Directors and Management Council and learn about the exciting plans coming up at the NYJL in 2017–2018. Always a fun way to spend an evening, this Thirsty Thursday celebrated the start to a new volunteer year as friends caught up and began brainstorming ideas for the coming year.
Be sure to mark your calendars for the next Thirsty Thursday, which will take place at the NYJL on October 5. During that evening, volunteers will be able to meet Team NYJL, our NYC Marathon runners! These volunteers will run the TCS New York City Marathon on November 5, in support of our community work. NYJL Thirsty Thursdays are a great opportunity to meet fellow volunteers and connect with those who aren't on your committee. We welcome you to the next event!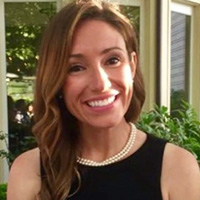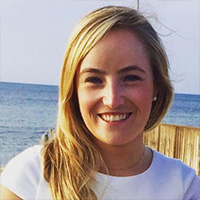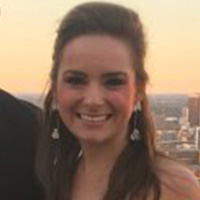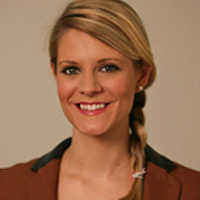 Learn more about our marathon runners and how you can support their fundraising efforts here.